We've been here in Steemit for exactly six months already and we've seen and witnessed how Steemians and the Steemit community kinda works.
This was Steemit's logo...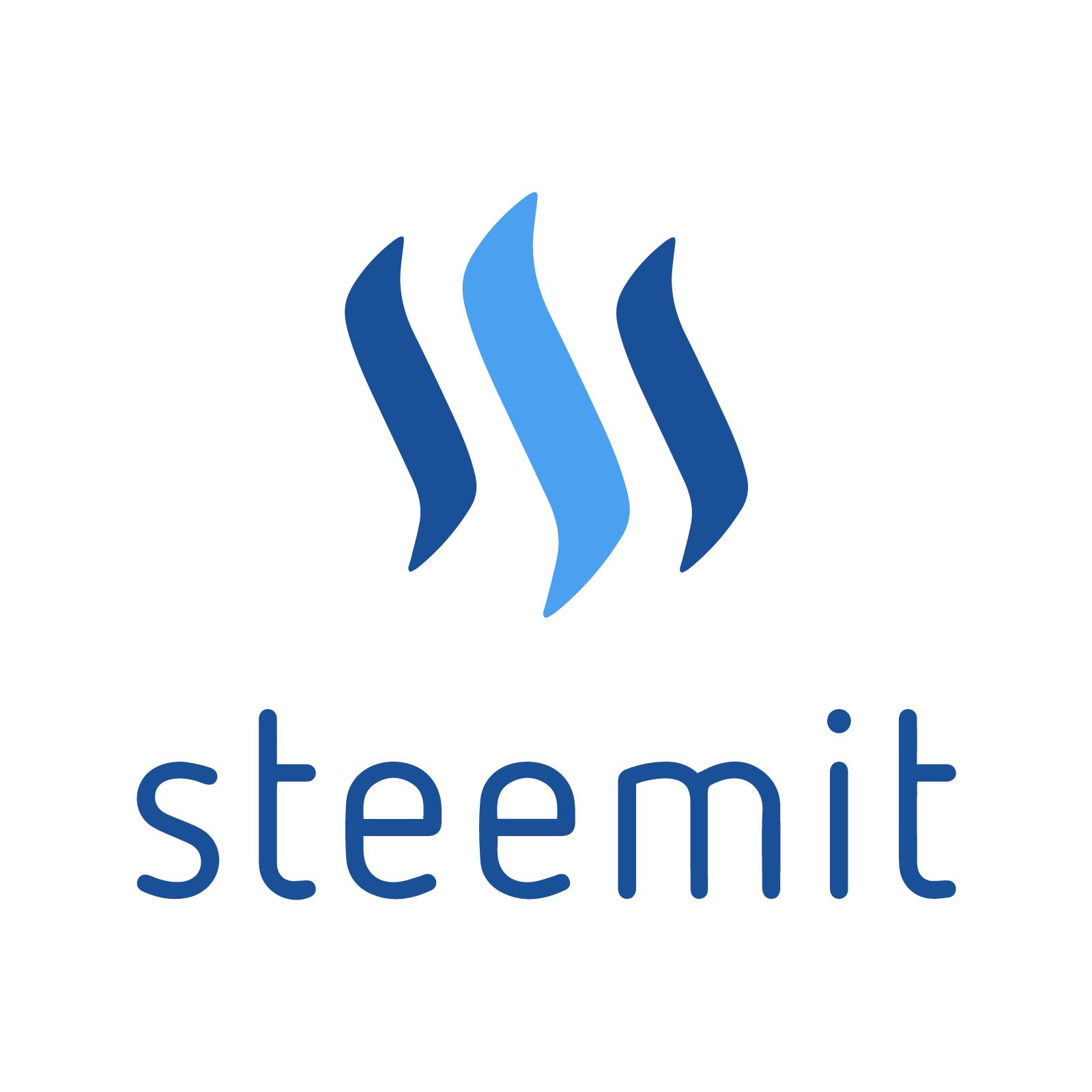 ...before it transitioned into this.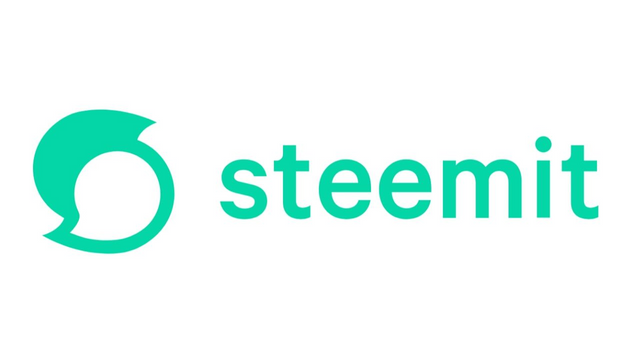 Some bloggers really do create good quality contents EVERYDAY. Thing is, post upvotes after seven days doesn't really pays back the blogger's effort for creating such good quality content. We even found posts that are upvoted more than a hundred times but with little as $1 reward. The reason behind for these cases is that you will earn 7 days from your posts but after 7 days, you will get nothing from it. It's one of the things Steemit sucks in.
So we've decided to have our own purpose!

One that will give less time and effort to think of what content should we post everyday. A clear purpose in which we could stand for and wherein we could help great posts, not only for old members but also for new members. And yes, this is what we've decided.
SHAREABLES
We share anything we find shareable.
FOLLOW US if you want FREE RESTEEM.
Everyday we'll resteem GREAT POSTS from our lucky followers!

Yep, you've read it correctly. In exchange of FOLLOWS, we'll resteem posts. Everyday we'll randomly select nice posts from our lucky followers. You will be notified on the comments section if you're post got resteemed. We'll select only one post for every lucky follower. Posts that can still pay rewards to the author.
We have our Facebook page, and we literally share anything we find shareable. Here in Steemit, we now want to resteem anything we find shareable!
So, go ahead and FOLLOW US and create good contents on your blog. What do you know? Your post might just get resteemed! We'll start resteeming on March 04, 2018, Sunday.
Sounds suspicious? We'll its what we do that matters after you follow us! Eh? Still looks a lot of work? Don't worry it'll be us.
Drop your questions below. We know you have one. 🙂
SPREAD THE NEWS!
Let's all together build the community. Have a wonderful day and Steem on!