How Can Steem Deal with Child Pornography?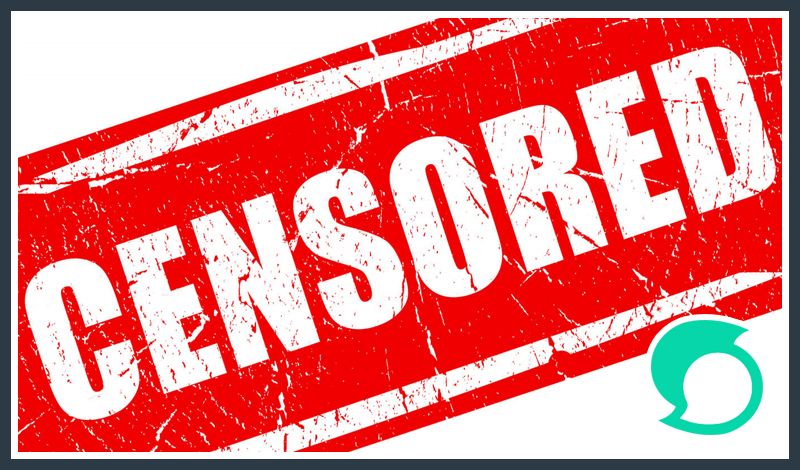 Social media on the blockchain is a powerful thing.

Many people have been drawn to Steemit and other Steem-based platforms because of the lack of censorship. "Lack of" may be too weak a term. It is literally impossible for content to be censored on the Steem blockchain.
It was built that way. A blockchain is a decentralized, distributed ledger. Everything you post on the Steem blockchain is stored in the ledger... forever.
While there is no centralized authority on the platform, the community can censor content (in a way). By flagging content, we can decrease the visibility of a post. If a user's posts are flagged enough, that user will have a hard time making any visible posts. As a community, we can police the content of Steemit. But we can't remove anything.
This brings me to the question asked in the title of this post:
How Can Steem Deal with Child Pornography?

You can substitute any sort of unsavoury or downright evil content into that question.
Perhaps the question could be rephrased like this:
How do we deal with horrific content on a platform that, by design, cannot censor anything?

With hundreds of thousands of registered accounts, I'm sure that something horrifying has been posted on Steemit. I don't want to search for it and find out...
How can we deal with it? We can flag it to make it essentially invisible and powerless on the platform. But the actions we can take only affect its visibility, and visibility restrictions can be bypassed by the click of a button. The content will always be on the Steem blockchain. Forever.
So how can we deal with this? I don't have an answer. I don't know if there is an answer. I simply want to ask the question and see what the community thinks.
Perhaps my understanding of the system is lacking and there is a real solution. I'd be happy to find out.
Please leave your thoughts in the comments.
~Seth