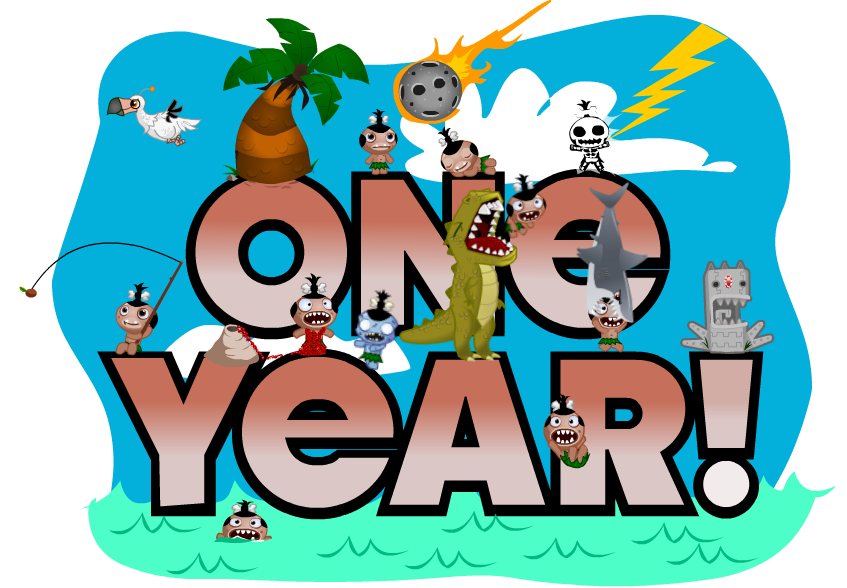 Thank you to everyone who has been part of my Steemit experience and supported me. It has been a strange journey for me, but incredibly rewarding.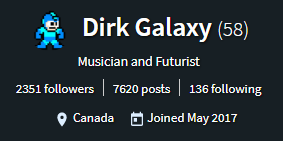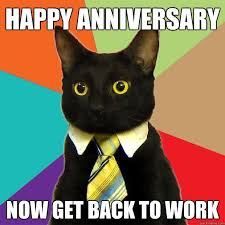 I struggled with how to do this post so I am going to take you on a journey though my first year experience. Don't worry....there will be lots of images and not too much to read.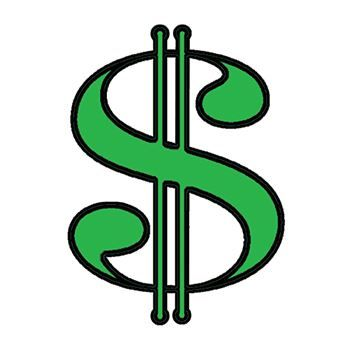 One year ago today my account was approved. I went out and bought 200 Canadian dollars worth of Bitcoin. I then immediately converted it to Steem. There was an ICO (EOS?) going on so there was a delay with @blocktrades. I freaked out because it looked like the money was lost. I found a phone number for @blocktrades (I am resourceful like that) and a guy answered "yah?". I was like what the....but he sorted me out and was awesome to me. Very helpful and reassuring.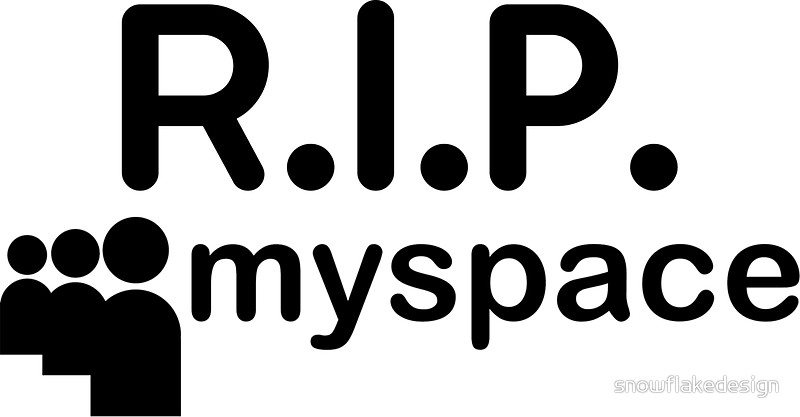 I hadn't used social media since I had a My Space @sequentialvibe page for music back in the day. I have greatly disliked the social media revolution. My goal was an investment only because I thought decentralized publishing was the future.
Bitcoin didn't do anything....it was just a currency. Steemit represented something!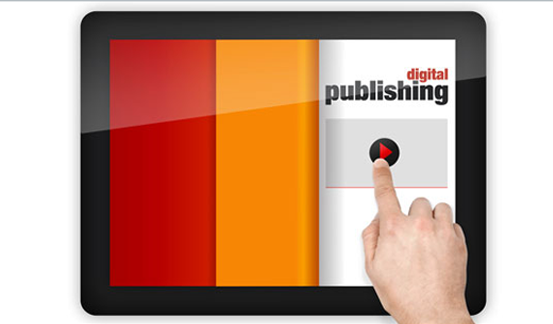 Reveal: I am a former digital publishing project manager and have dealt with BIG DATA since the beginning of WEB 1.0.
@kittyandcheese and I dropped out of the corporate world to live a more meaningful life a few years back. I really had no intention to blog.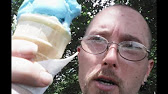 I met this guy at our community garden. @raymonjohnstone turned out to be a crypto guru from my perspective. He suggested I blog on Steemit. He advocated it as being worthwhile.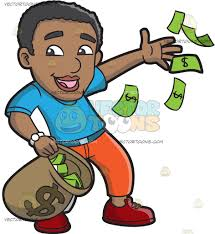 I analyzed Steemit and saw this...money money money! I clearly didn't get it. I was amazed someone could blog about their trip and make $100! Or post a stupid picture and make $500. What the heck?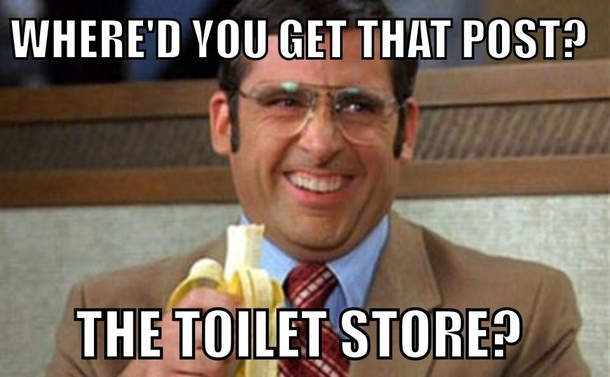 What did I do? I posted and posted and posted what I saw as successful. Nothing happened. It made no sense to me!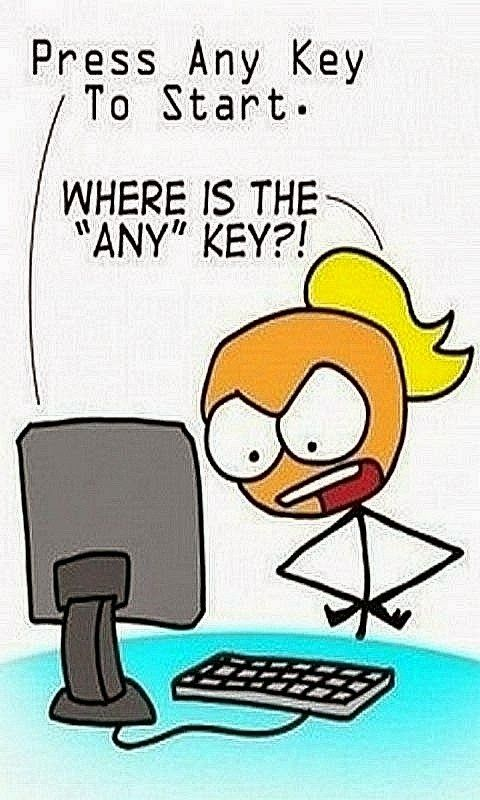 So I started posting what I know ... about cool tech articles I found. I read a lot of them.
Hmmmm a couple more cents but nothing. I also got Cheetah after me quite a bit. I am sure I am blacklisted all over Steem for this!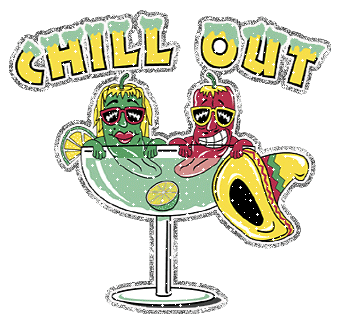 So I chilled out and only posted once in a while and sometimes binged posting a lot of junk....a lot!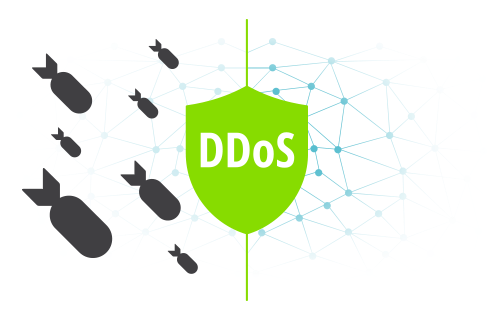 Last fall Steemit was crippled by DDOS attacks and I pretty much gave up using it. I powered down. Got burned on the price because it went way down!
Something BIG happened to me personally. I went to a doctor because I couldn't sleep anymore and had incredible anxiety. He did a test and I was diagnosed with PTSD. This was a good thing!
Post-traumatic stress disorder (PTSD) is a mental health condition that's triggered by a terrifying event — either experiencing it or witnessing it. Symptoms may include flashbacks, nightmares and severe anxiety, as well as uncontrollable thoughts about the event.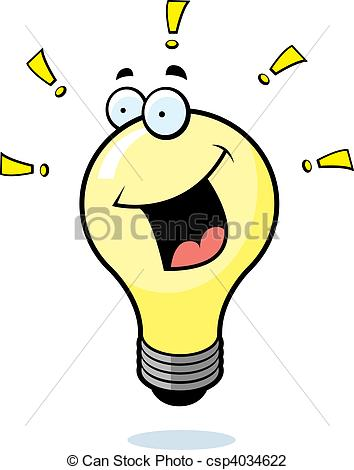 The diagnosis explained so much. I had stopped working and really isolated myself. So much of how I was could be explained by this.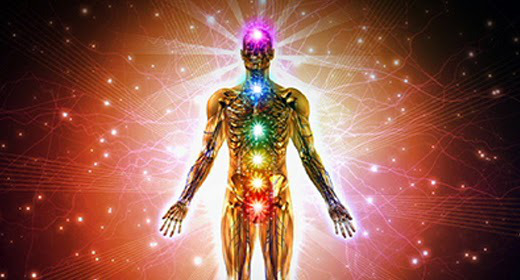 I started healing myself!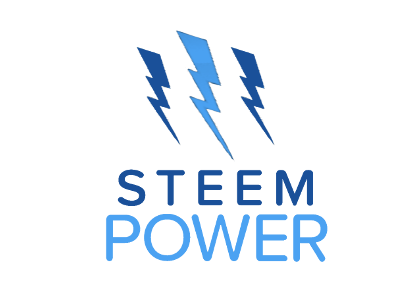 I saw a post about someone getting an @blocktrades Steem Power delegation and thought it was interesting. I started learning about them and did a lot of commenting. This was in December. My comments were upvoted more than any post I ever did! What the? One in particular became a huge mentor: @broncnutz and he was generous with the upvotes and taught everyone a lot about supporting each other. He said - one post a day and lots of comments.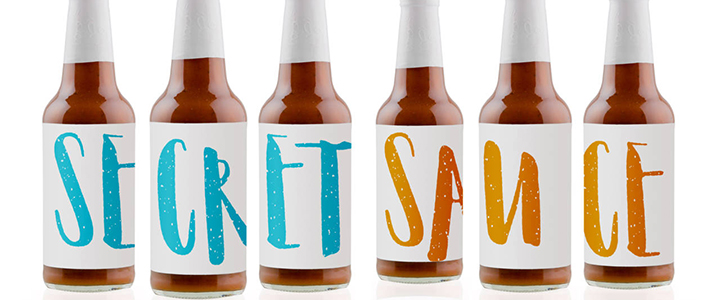 I found the SECRET STEEM SAUCE!
I finally figured out what Steem was about after SEVEN MONTHS of junk posts! I can't tell you how many YouTube videos and things I didn't create I posted links to.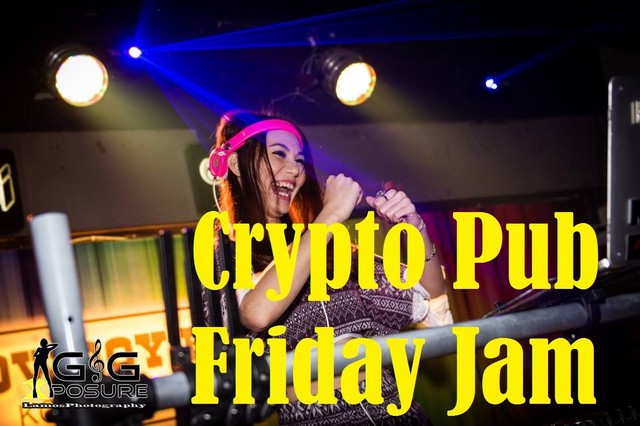 With my new found enthusiasm, I started earning and most importantly GETTING A GLOBAL PERSPECTIVE thanks to Steem. Also, I started to feel better about myself and I feel Steem has been part of my healing process.
My partner @kittyandcheese started blogging and writes some amazing stories!

Now I use Steemit everyday and perhaps too often!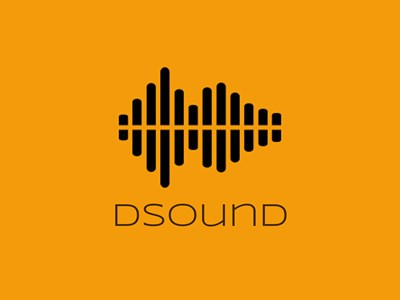 I am an electronic musician and Dsound on the Steem platform has got me writing music every day of the week! I love it. It gives me purpose! I have yet to get the elusive @dsound upvote, but I am hopeful and am consistently getting my chops back and developing my own sound again.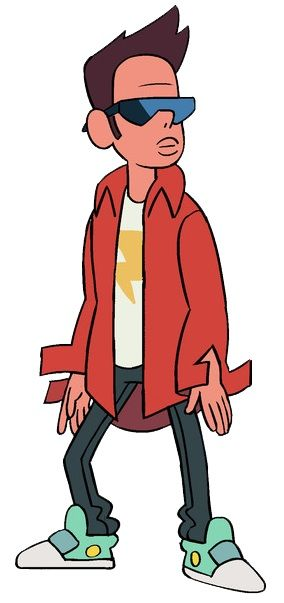 I am now living in one of the coolest times of my life!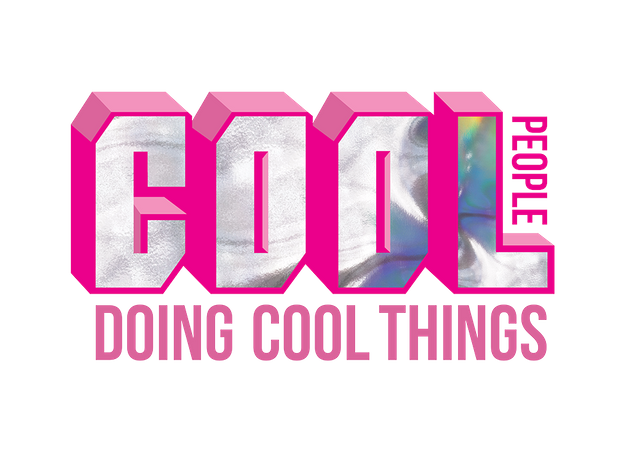 Here's the RUB Steemians. Steem may be technology, but STEEM is PEOPLE POWERED!
I am a music lover so I speak to you with this video titled "We Are the People" by Empire of the Sun. It says it all. Let this next year bring us all great interactions and prosperity!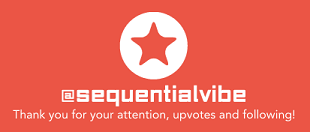 Images sourced from Google Images