My Vision for Steem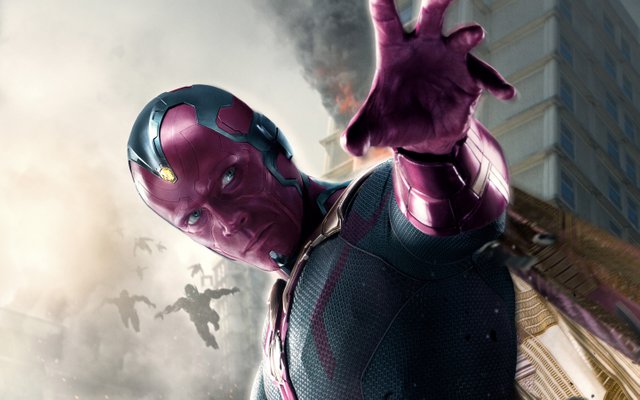 Yes, I'm still here & of course I wasn't going to miss an opportunity to discuss the direction of Steemit.
I've quietly pottered around on this site over the past year without posting. There's so much junk on the site I figured that adding my own would only serve to be counter-productive.
Instead of posting I've been waiting, watching...
---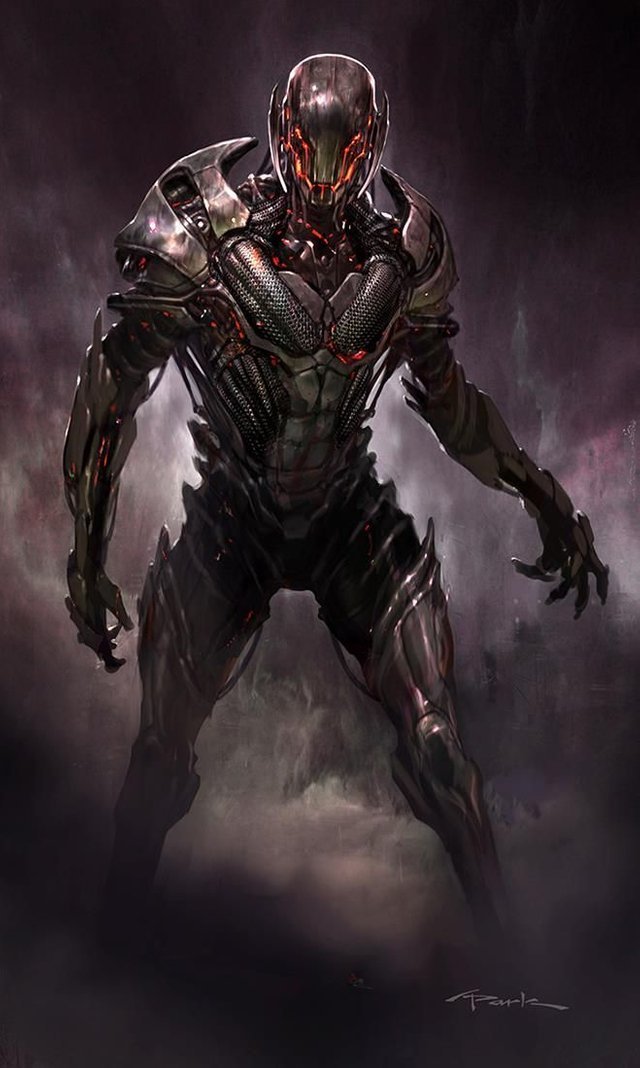 Bid Bot Supreme Leader
Watching you all use Bidbots & argue like there isn't a problem.
I have tried this myself on a few of my last posts, & I'll probably do it again for this post. It's silly not to because it's the only way to ensure rewards for yourself on the platform.
The problem is that any post can garner huge rewards, as long as that author can afford to out-bid his competition. To me that's dumb, & even dumber that Steemit Inc. idly let it happen. With Bidbots, organic curation becomes null & void.
Watching Authors continually struggle with rewards.
After HF 20 more posts have been getting attention, & small communities have been able to support each other, yet my problem this time is with the Authors.
Years have passed since this platform was conceived, & since then some of the Authors who began posting here when I did, are still posting the exact same repetitive content they started with... Their posts still suck after 3 years, their images are crappy, & they've basically done nothing to improve themselves, other than keep a line out for rewards.
Watching Steemit, Inc. continue to blow smoke up our asses.
I'm not going to touch on this subject here. It's a touchy subject for those of us who've waited 3 years to come out of Beta... among other things we've been promised by our awesome development teams...
I've watched these travesties unfold over the past 3 years & it gives me little confidence in Steemit's progress.
I should take a second to congratulate the work that has been done in that time, though I won't because I'm as unhappy writing this post as I was the last time I wrote a Steemit related post. The reason is because I know for a fact I'm not the only person carrying this sentiment. I know this because a vast majority of the users I knew when I started here are gone.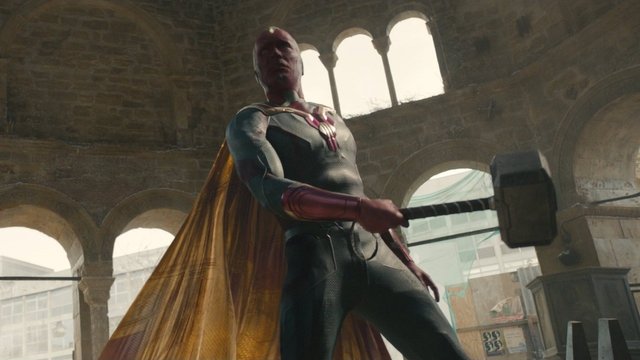 ---
How long before Steemit becomes an internet meme?
My vision for the future of Steemit is simple & always has been; seeing users post quality content. Shit that's relevant & entertaining, not filler posts written for bidbots.
I want to see a community here that is acknowledged, such as the community of Reddit or Instagram. The only way to do this is by posting the good stuff, not junk. If we don't increase the quality of content on this platform, audiences will not engage, & we'll be an internet meme before you know it.
There are only two choices for the future of Steemit...
| We improve as a place to engage | Or Steemit dies. |
| --- | --- |
You decide.