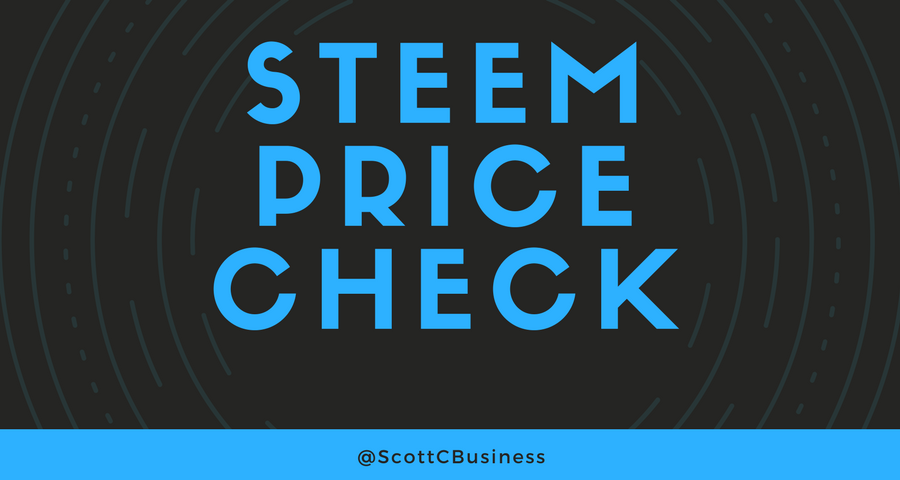 I rarely talk cryptocurrency for the sake of crypto, but lately have you seen the crazy spike in STEEM? Can someone enlighten me here, was this a pump or what? I mean hey it's worth way more now like if you haev SBD now is a great time to transfer it into STEEM and power up because of the different in price 2.06 and 2.68 (as of 5:56 AM EST).

I'll just bring up the charts for them an briefly talk about each then I'm really interested to hear from all of you about this, I have been so busy I haven't had the time to really dig into it myself.

Steem

Right now STEEM is at $2.07 USD but went all the way up to $2.45 in the last 24 hours with some crazy volume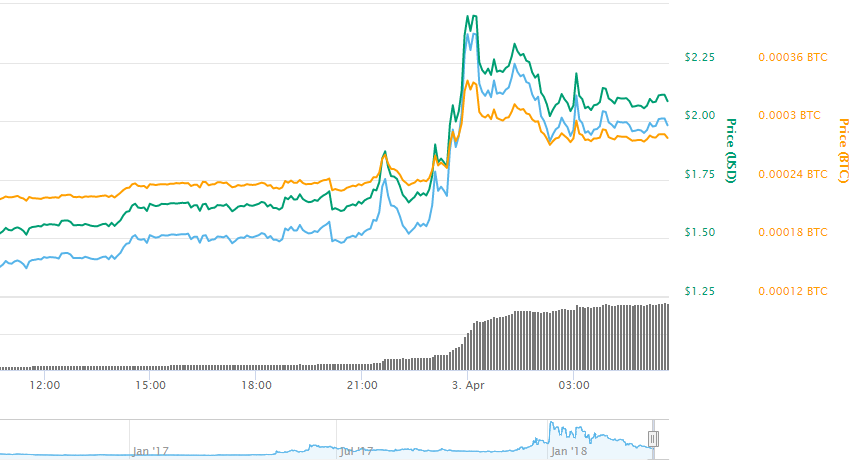 Having bought like 400 STEEM when it was $1.50 I feel pretty great. I invested it into power. Now I'll look at the SBD charts and show you why it's ideal to power up using your SBD at the moment.

Steem Dollars (SBD)

Right now SBD is at $2.68 USD and earlier it was all the way up to $3.19.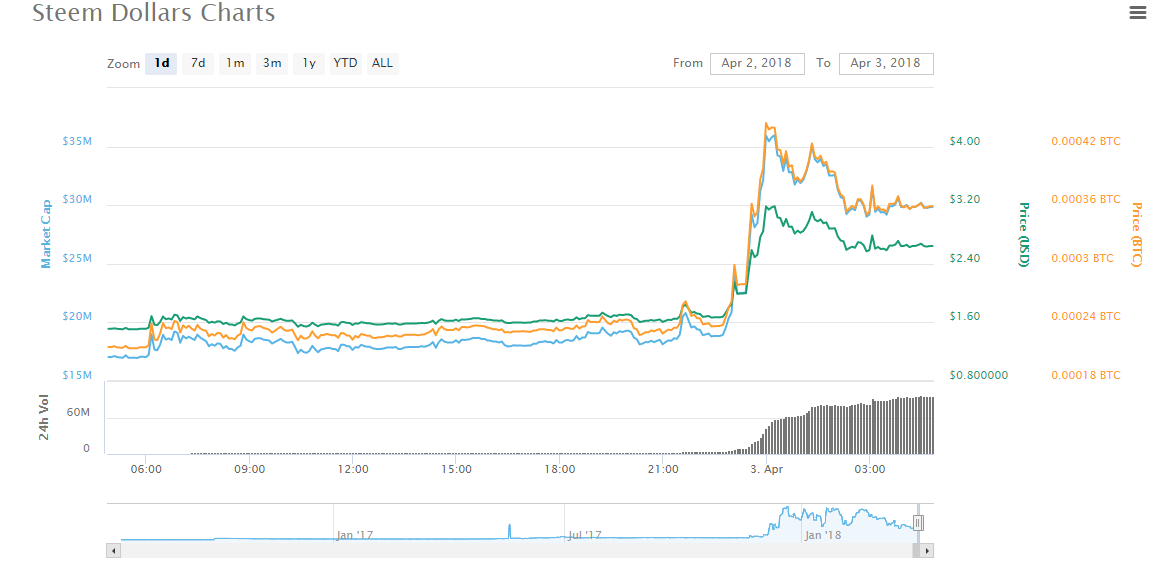 While obviously SBD is always typically higher than STEEM I've suggested powering up with extra SBD just because it's a wider gap than usual. PFFFFT please, 24 hours ago STEEM and SBD were both $1.50 so now if you have SBD and sell into STEEM you will have a huge gain which again is why I'm making this post! If I had extra SBD I would, and if you do, you should!

Conclusion
This was short and I didn't have much insight to give on why STEEM has been doing what it has been doing, however I do think it's important people are aware and make good use of this opportunity .
So anyways I know this was a short little article today don't worry I am also drafting up another to drop early when I get up in about 8 hours. Feel free to share your thoughts and reasoning for the change and what you plan to do about it.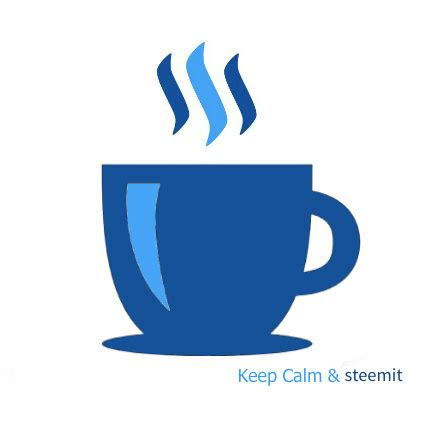 Every time I post I select 1 random winner from the upvotes, resteems, and comments totaling 3 winners and give them 0.01 SBD each and announce it on the next post! I also send out 0.001 weekly to followers! I use https://snackaholic.github.io/steemfortune/en/
The winners from the last post I made here: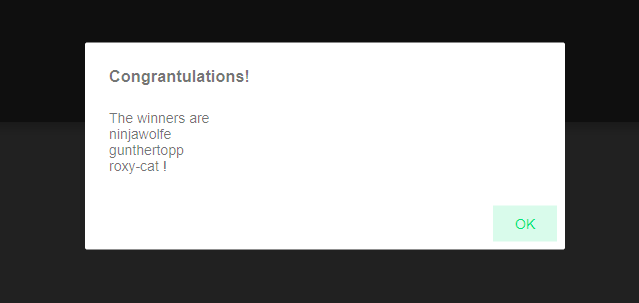 Were:
Note that once I've posted a new post the contest is over and this could be subject to any amount of time up to but not longer than 7 days

http://steepshot.io/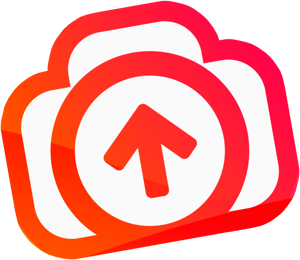 Shoutout to the main @Steepshot team
@pmartynov, @vitality, and @korzunav
Their team has been steadily growing since the founders began, be sure to give them a follow!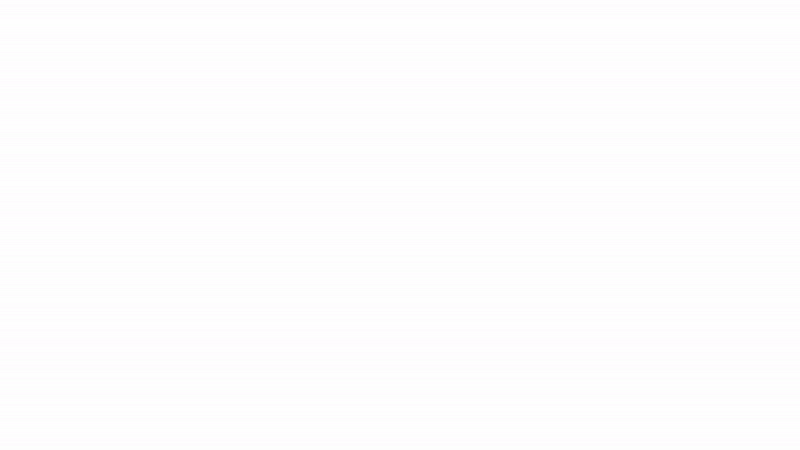 Use #Steeply on Steepshot posts for a chance to be featured in my Steepshot digest called @Steeply

📷 Also join their awesome Facebook group where we are building a community around the platform! - https://www.facebook.com/groups/steepshot/
They also have a great Discord - https://discordapp.com/invite/9QsYr9f 📣

🌎 Social Media
Steepshot Twitter: https://twitter.com/steepshot
Steepshot Facebook: https://www.facebook.com/steepshot

@DTube is an amazing platform meant as a decentralized solution to YouTube's copyright, censorship and monetization issues. We are building a community around the platform!


🌎 Social Media
DTube Twitter: https://twitter.com/dtube_official
DTube Instagram: https://www.instagram/dtube_official
Discord Group: https://discordapp.com/invite/9QsYr9f 📣
Official Site: https://about.d.tube/
Reddit: https://www.reddit.com/r/dtube/



💡 If you have heard about Minds and are thinking of joining up use my referral - https://www.minds.com/register?referrer=scottcbusiness
📊 Binance is my favorite place to trade, sign up with my referral - https://www.binance.com/?ref=15520033
💸 If you haven't signed up, do so using my referral code 15520033

If you sign up on either and show me a screenshot, I'll send you 0.1 SBD and give you a follow and shoutout on my next post!

✅ Join our @Steemersbot communities to network and grow together with our other Steemers - https://www.facebook.com/groups/Steemers/
Our pinned post has a bunch of resource for you to use and contribute to!
Also join our Discord channel - https://discord.gg/hNMjvBz 📣
We have lists of other servers, upvote bots, promo, discussion, contests, faucets, and everything you can think of!
W can also chat on Telegram - https://t.me/steemers 📩
We share our promotional posts here for now mostly

🙌 You can also follow me on:
Twitter - https://twitter.com/Scottcbusiness
Facebook - https://www.facebook.com/ScottCBusiness
Instagram - https://www.instagram.com/scottcbusiness
LinkedIn - https://ca.linkedin.com/in//scottcbusiness
Steemit - https://steemit.com/@scottcbusiness
Discord - ScottCBusiness#5242
Minds - https://www.minds.com/scottcbusiness

Use #WhatsUpSteemit for a chance to be featured in my other digest What's Up