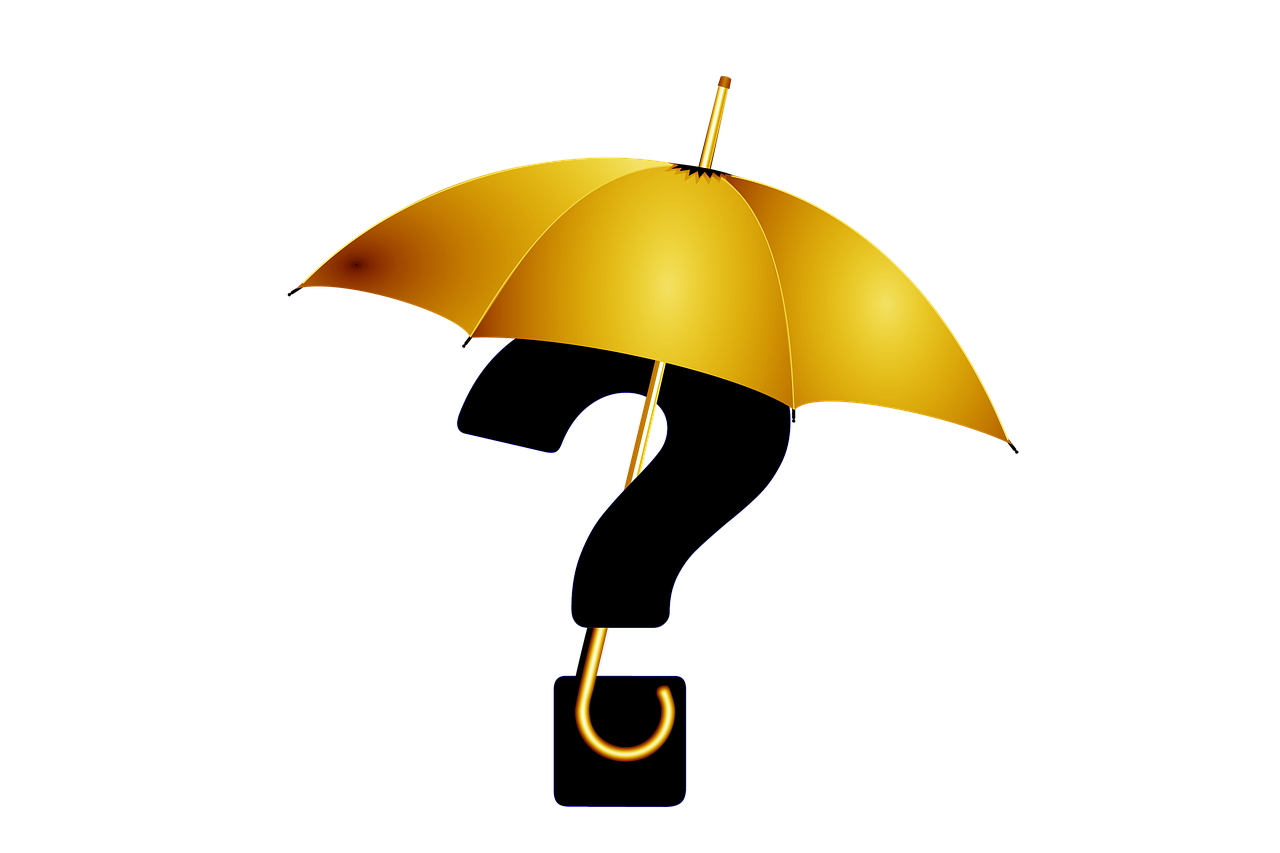 Perhaps I've gotten it wrong, but if you upvote after 1 minute, almost everything goes to the author. At 30 minutes most goes to the curator, and this is true for upvotes AFTER 30 minutes as well. So it would seem that the most lucrative way to upvote is to upvote at 30 minutes or later. But why are so many upvoting at 30 minutes exactly and almost NEVER later?
I've almost never received an upvote after 30 minutes. Is this because people believe that after 30 minutes they will not get curator-rewarded? Or is it because they are so altruistic that they don't want to make money?
I've been wondering about this for my entire "career" on Steemit - why, even if a trending post or hot post (I often have posts in the hot section) never receive any votes after 30-35 minutes? They can stay in the hot for hours and not receive more upvotes.
Why do you think that is?