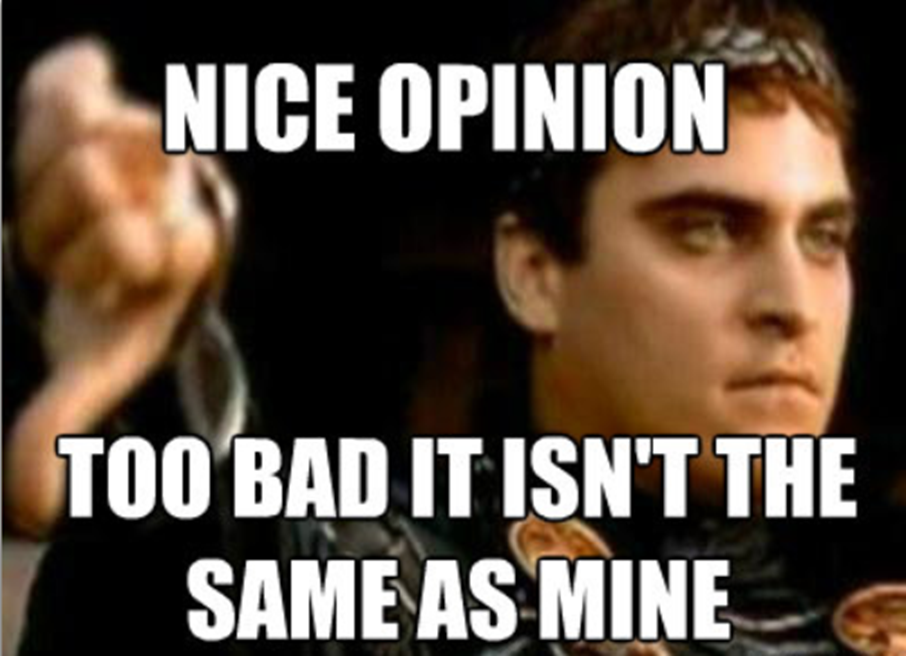 Synopsis: Downvoting is bad for the Steemit ecosystem in the long run. There are better alternatives and Steemit management should seriously consider them.

Downvoting has undoubtedly been one if not THE main trigger of conflicts here on Steemit. The "default" way of expressing one's negative sentiment towards someone else's post is to flag or downvote it. Negative sentiment could be caused by differing opinion, differing point of view, a different measure of a "deserving" pay-out, jealousy, you name it. Even our very own Steemit CEO has used the downvote function recently, justly or not (which is not the focus on this post).
Steemians against steemians, you can see many cases of past and ongoing conflicts in Steemit from skirmishes, to destructive arguments leading up to a war between or among groups and followers. There is no question that conflicts divide rather than unite a community. Hence, we should eliminate these factors that trigger conflicts if we want to nurture a healthy and flourishing ecosystem.
Why Downvoting is Bad for Steemit
1.) Downvoting is often viewed as a personal attack and can hurt one's ego
We all know the challenges and limitations of online communication as opposed to face-to-face, in-person dialogue. One vague comment could easily result to misinterpretation and conflict. This situation is further complicated by several factors such as cultural biases, language barriers, etc., and the absence of emotions does add insult to injury. As if this hodgepodge isn't enough, we add the downvote function.
Downvoting is a tool that hurts one's ego. Imagine, after spending many hours or even days of preparing your post, someone downvotes it and brings down your post pay-out to zero. How would you feel?
And guess what happens when you tramp on someone's ego - you create a battle of "who has the biggest ego". In this kind of war, there is no more logic, reason, and fairness. Just ego.
There are several good reasons why successful social platforms such as Facebook and Tweeter do not have a "dislike" button. Known to many, Facebook did spend a considerable amount of time and resources in studying whether having a "dislike" icon would help or hurt the platform. Consider this, a "dislike" does not have a monetary value attached to it, and people don't like it. How much more a downvote which means someone doesn't like your post and also tells you that you don't deserve any payout.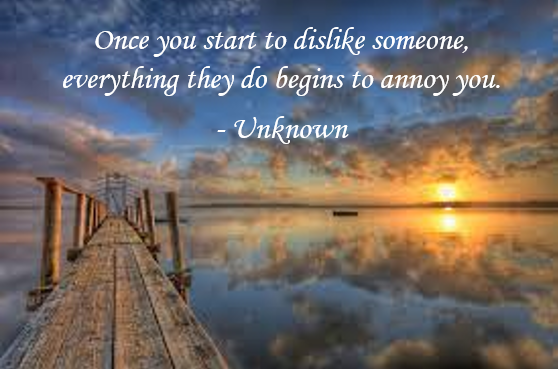 2.) Downvoting Promotes Just the Opposite of "Positivity"
Steemit is a social platform and suffice to say that its success depends upon the positive interaction of the community towards a shared goal. Downvoting does not in any way promote positive behavior. In fact, it does just the opposite – it breeds animosity, anger and hatred.
3.) Downvoting does not exist in the Best Laws forged by our Forefathers
During elections, we vote for the candidates that we like and do not downvote those that we dislike. When we select our Miss Universe every year, we vote for the ones we support and don't downvote any candidate. Similarly, we upvote and select our Olympic gold medalists, our boxing champs, our MVPs.
Its the same process we use to score our games like baseball, football, basketball and the likes. Points are given and accumulated to get the final score and determine the winner. There are no negative points. There is what we call penalty, but in most if not all sports, penalties like free throws and free kicks results to positive points not negative. In boxing where a penalty for a violation is in the form of a "deduction", this is not synonymous to downvoting. In fact, the "penalty" ultimately results to a positive point to the opponent since every round is scored using 10 and lesser a number. So a "violation" in boxing gives the opponent a "10" score and the violator get's a "9" or lower.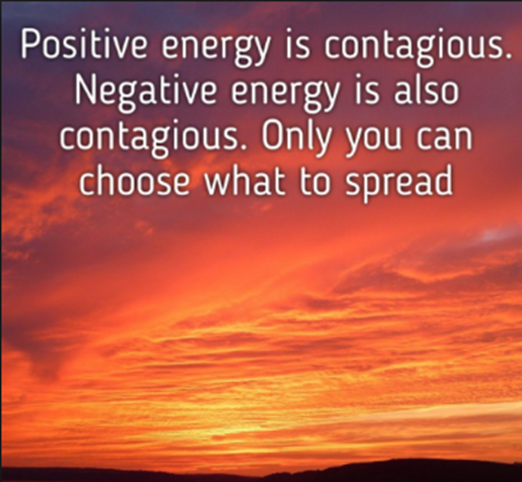 source: academyofhappylife
4.) Downvote is the equivalent of a "Negative Follower"
What is a negative follower? I can't even conceptualize its purpose and it's a good thing that it does not exist in Steemit. For the same reasons, Downvotes should not exist in Steemit.
Solutions
Either one or a combination of the following would be better alternative(s) to downvoting:
1.) Daily ceiling limit to rewards
Setting a maximum limit to daily rewards per Steemian, reduces abuse of the daily rewards pool by way of unlimited postings. Whatever this limit is, it should be carefully calculated and should consider critical factors such as total mined Steem tokens per day, Steemian population, etc. and should also be reviewed and revised regularly.

2.) Distribute Authorship and Curation Rewards using a progressive system
A progressive system takes a larger percentage of rewards from high-income fishes than from low-income based on the concept of ability to earn. A progressive system might, for example, gives minnows and red fishes 90% authorship and 10% curation rewards, dolphins 80% and 20% and whales 70% and 30% rewards allocation.
Another way of progressive rewards distribution could be based on the rewards value. A post that garnered a reward over $1,000 for example should be distributed using a 70% authorship and 30% curation ratio, >$500 using 80% and 20% and >$250 using 90% and 10%.

3.) Daily Limit to number of posts per Steemian category
This is my least favorite solution but I see some merits to it hence I've included it here. The thought process behind this proposal is that as you grow from being a minnow to a whale, you've gotten better and better hence the quality of your posts should be much higher and more impactful to the community. The opposite is true for new Steemians since you're just learning the knots and bolts of the ecosystem.
It follows then that minnows and red fishes should be given a higher number of allowable daily posts vs a dolphin or a whale. A max of 15 posts per day for Red Fish and Minnows, 10 for Dolphin, 6 for Orca and 3 for Whales could be a good start.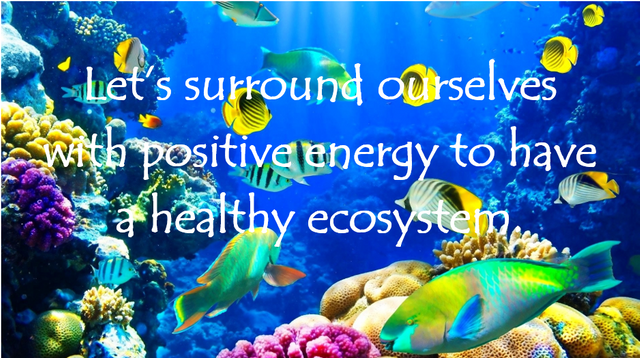 image source: animalli.com