Well, I thought about purchasing Steem, but there's no way I'm going to do it now. If there's API for voting - which allows autovoting - it will be abused if it's not already.
Why in the world would the founders/leadership have allowed this?
Call it what you want - naivety, shortsightedness, stupidity, dishonesty, deceitful, scam, ponzi scheme, fraudulent ....whatever word(s) you use, it's not good.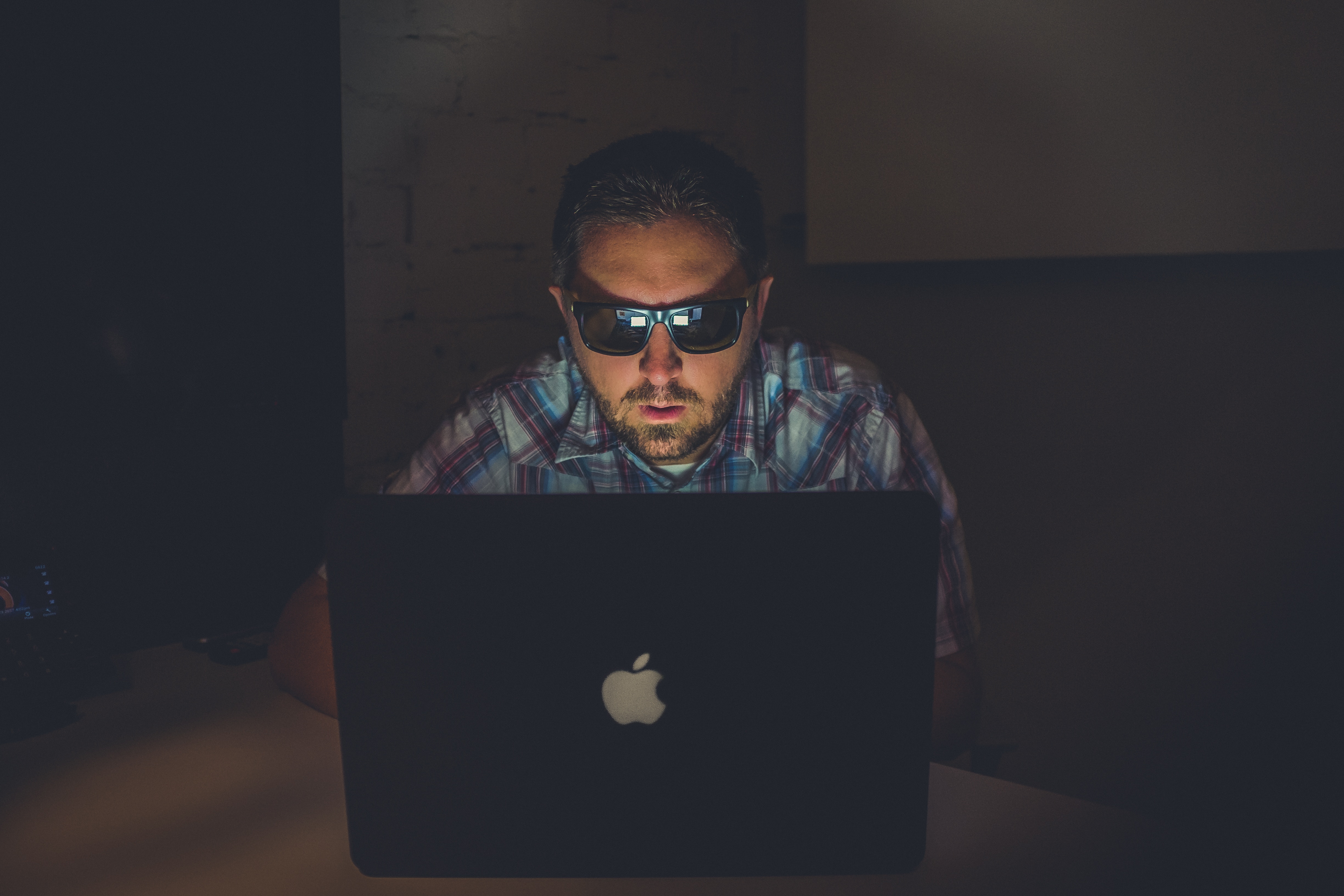 🚨Newbies, especially if you're not tech savvy, watch out! 🚨
I've only been here a day and I already see how the Ponzi Scheme is likely playing out:
John Ponzi gets a few or many accounts approved.
John Ponzi codes (or hires someone to code) a nice little app that makes the accounts auto-vote different posts.
He focuses on already popular accounts. As soon as they post something, John Ponzi's accounts automatically vote. The auto-voting happens instantaneously. Or he can set it to whenever gets the most rewards or whenever doesn't make it plainly obvious to users. It depends on how sneaky John wants to be.
John Ponzi gets rewarded by Steemit's algorithm because John's accounts voted for posts that became popular. But wait - there are thousands of posts a day, maybe tens of thousands - how did John know which became popular? Well, he just focused his voting on users that were already the most popular at Streemit and who were regularly publishing. They had the most followers and therefore the most likely to have their new posts be popular.
John Ponzi goes to sleep each night while his bots earn him STEEM. They work 24/7 for him. He just has to double check the results and tweak a bit here and there.
With his rewards from Steemit, he purchases STEEM Power and now earns even more rewards.
Each day he's making more and more and his effort is having a multiplying effect.
John Ponzi decides to purchase more accounts that he can use as bots.
His empire is growing steadily
...but there's a cost (not to him but the rest of the community pays for it). As his bots gain $$$$$$$, that's money that the rest of the community should have gotten for manually voting on content. Furthermore, it inflates already popular content writers, while others that might have written the best posts don't get the extra votes.
And John Ponzi has added 0 value other than artificially propping up early adopters and Steemit network usage.
And it doesn't stop there. In comes Jane Ponzer. She independently realizes the flaw and also setups autobots. Soon more people realize it and enter the game.
Some of them realize at a tiny effort more, they can start CREATING content and have their bots auto-vote their OWN content. Now they get extra rewards for having "popular" posts. Soon more jump into this giant source of revenue and it increases their riches even more.
Before you know it, there's a small group competing with each other's bots and earning thousands, tens of thousands, hundreds of thousands, and growing their fortunes. An ecosystem of bots, autovoting services, etc, develops to milk the cash cow before it dies.
... all while proving next to no value while getting almost all the value ....
Where is their value coming from? It's coming from regular non-techy users...and lots of them. These people naively buy Steem and invest in Steemit. They spend their valuable time producing new posts and voting on others' posts. They get rewarded with a few pennies.
They think they must be doing something wrong. After-all, look, there are others earning hundreds, some thousands of dollars PER post. They decide they'll stick with it and continue investing, hoping it will pay off.
Most regular users join and convert their money to STEEM. The price of STEEM goes up. Yay for regular users.
The bot masters, on the other hand, are cashing out. As new suckers come in, the bot masters trade "value" for value.
At some point later down the road, new users stop coming at the rate required to feed the bot whales. At that point, the market makes a correction and users are left wondering what's happened. More and more people start cashing out what little is left before it all unravels.
Word finally spreads to the masses that the whole thing was one giant ponzi scheme with bots running off with the loot. At that point it's too late for the masses.
Is there any way to remove API for voting? Mitigate it?
If not, Steemit is doomed to death by spam.
There's so much potential for Steemit. I want to use it, but I can't compete against armies of 24/7 bots that provide next-to-no value yet get next-to-ALL rewards.
Or maybe I'm missing something?
Please let me know if I am. I'll edit the post if any information is inaccurate.
It doesn't appear that there's any transactional cost to mitigate vote spamming (like Ripple for example ). In fact, lack of trascactional cost appears to be a feature of Steem.
Is there a fork coming that will fix this? If so, when?