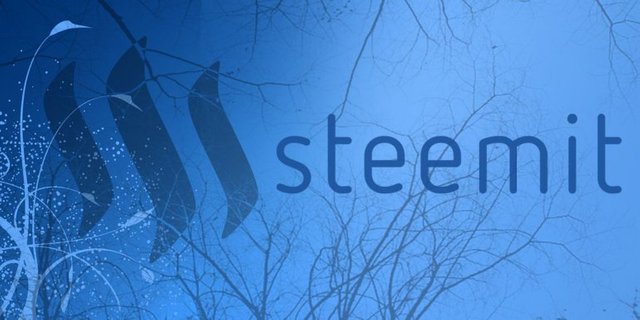 Google Images
@berniesanders posted this yesterday that shown that @ned is dumping fairly large quantities of Steem...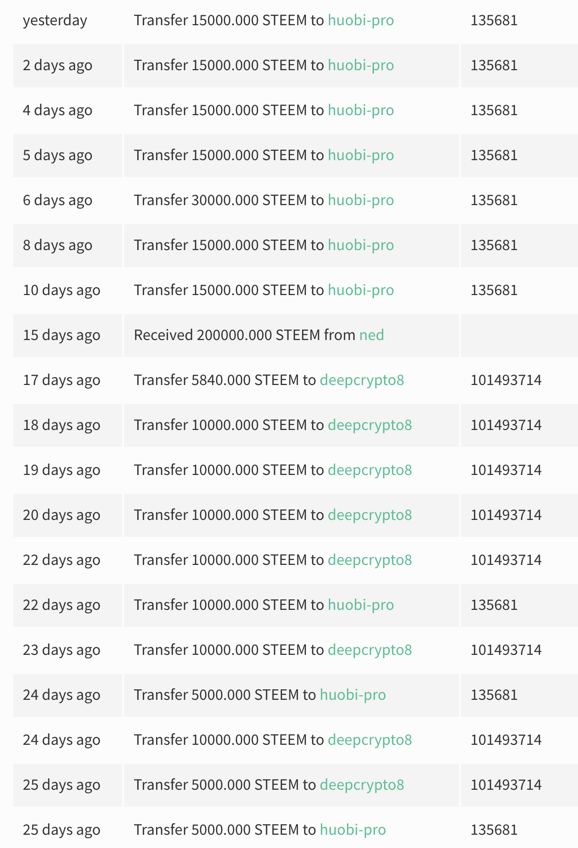 and I, for one, have a few concerns... Chief among them is that Steemit is where I earn my living and any drop in the price is a drop in my income.
As far as explanations go, we can only speculate. One possible explanation would be profit-taking, which on the surface doesn't make a lot of sense. Steem is trading at around $1.40 USD, not a good time to be taking a profit except in perhaps dire circumstances. If Steem, however, was trading at between $3 - $5 it might be a plausible reason. Unless, $1.40 is all we can expect from Steem in the future. Another possibility is the impending kickoff of Steem 2.0, the brainchild of Steemit and EOS creator Dan Larimer. In an article done 8 months ago, @aggroed, points out some of the frustrations Steemit users have...
"Seems like investors don't really trust Steem. If I had to guess the reasons are they don't like us I'd start with the "ninja mine" at the beginning. They don't like the distribution, and they don't like that this platform has occasionally had network issues. They also don't like that it isn't ever really worth more, has a hard time getting worth more, and when it is worth more there are a lot of whales putting downward pressure on price. It's too hard to time an investment with a 13 week window to get out. Hard to pull out in this case also means hard to put in."
The whales control Steemit... at least financially. They "circle-jerk" each other thus manipulating who gets what. From what I understand this is why Dan got out and also why he wants to create a more democratic platform. Another thing that @aggroed addressed is the community aspect, or as it seems to have happened, the lack of community aspect. Except in a few instances real communities have failed to gel in the overall Steemit platform.
"Communities: You can form your own personalized community and simultaneously allow people in your group to post to the block, and also not post in the feed of your community. This let's you highly tune your feed and allow multiple posters to a single thread. The Minnow Support Project has had some success doing this, but it's been a challenge and we've had to build tools to make it sorta work. When communities are launched it's just baked into the platform. Should be really exciting!"
This will be the draw of Steemit 2.0. On the EOS blockchain communities can create their own smart tokens... a platform within a platform if you will. But who knows when, or even if, this will happen. Having read this... https://steemit.com/steem/@tanishqyeverma/dan-announced-steem-2-0 I suspect it will happen soon.
Now I'm just speculating here- I suggest that you do your own research. Does @ned sense the end and is abandoning his own ship? One thing I do think- I don't think we're going to see the prices we did last December when Steem topped $10.00 again. The more @ned pulls large chunks of Steem out of the game, the lower prices will be held. How long before the other whales follow suit? Frankly, I'm more than just a little bit worried about the future of Steemit.
https://steemit.com/steem/@aggroed/steem-2-0-is-coming-like-a-big-wave-and-if-you-can-read-this-you-re-gonna-catch-it