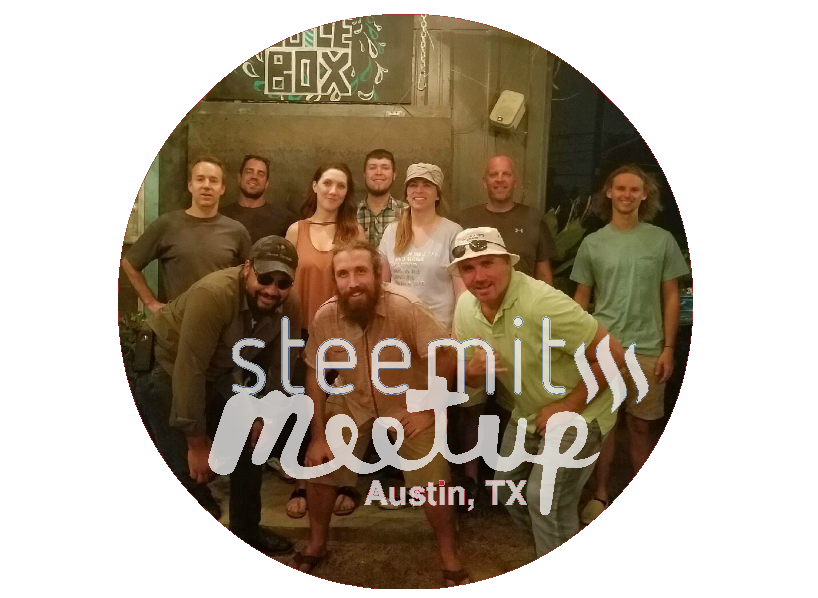 It appears that these meetups are going to be even more successful than I expected! Each month will be different but there will always be a mix of knowledgable, experienced Steemians and new, less experienced Steemians learning the ropes so we will always have time for questions and answers.

This Month
Steem School
Steem School will be in session again this month and probably anytime new users are present. At least one person will give a brief presentation about some aspects of Steemit followed by questions from group. I think @instructor2121 and @xtrodinarypilot still have a lot to teach us and I have talked to a couple HUGE Steemians that may be coming to one of the next meetups! But, no more details about that until confirmed.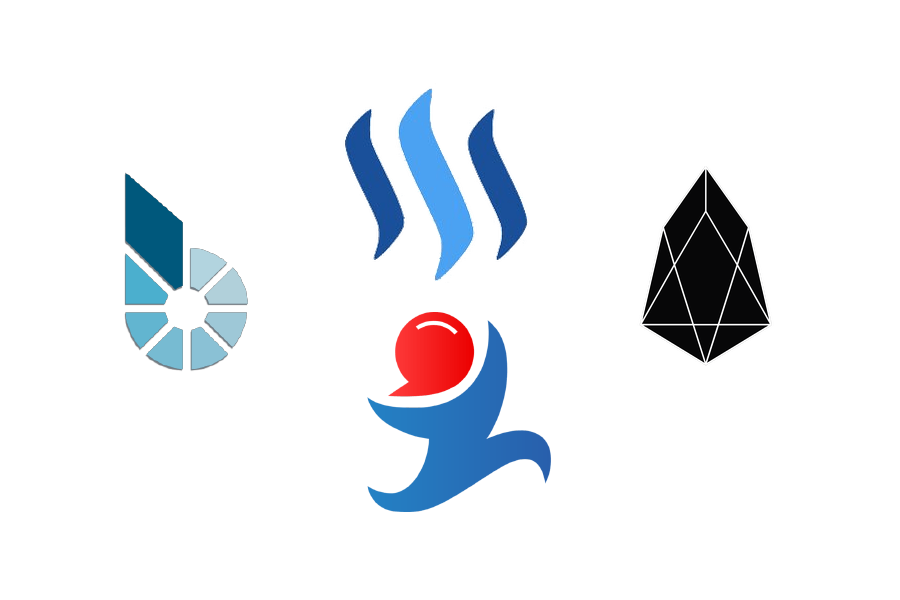 Altcoin Talk
As usual the focus is on Steem and Steemit, but this month I have decided to have a small altcoin/trading discussion about a few coins that are connected to Steem. Topics will include Bitshares, Golos, and EOS
Planning the Future - Big Meetup
We will also begin to talk about the future plans for the Austin Steemit Meetup! As a group we will begin to brainstorm about a big meetup that will include groups that I have been talking to in the Houston and Dallas areas.
All three groups are small and just beginning so we will let them grow for a little while longer before we come together for a big party. I am thinking it will be at least Spring time until we throw a big Austin Steemit Party, but we will start planning now, to make it epic!

Questions or Comments on Any of these Topics? Come chat with us on the Austin Steemit Community Discord
Ongoing Efforts in Houston
Harvey may seem like old news with Irma already wreaking havoc in Florida, but the clean up and rebuilding efforts have only just begun in Texas. @xtrodinarypilot has been putting the @harveyrelieffund to good use.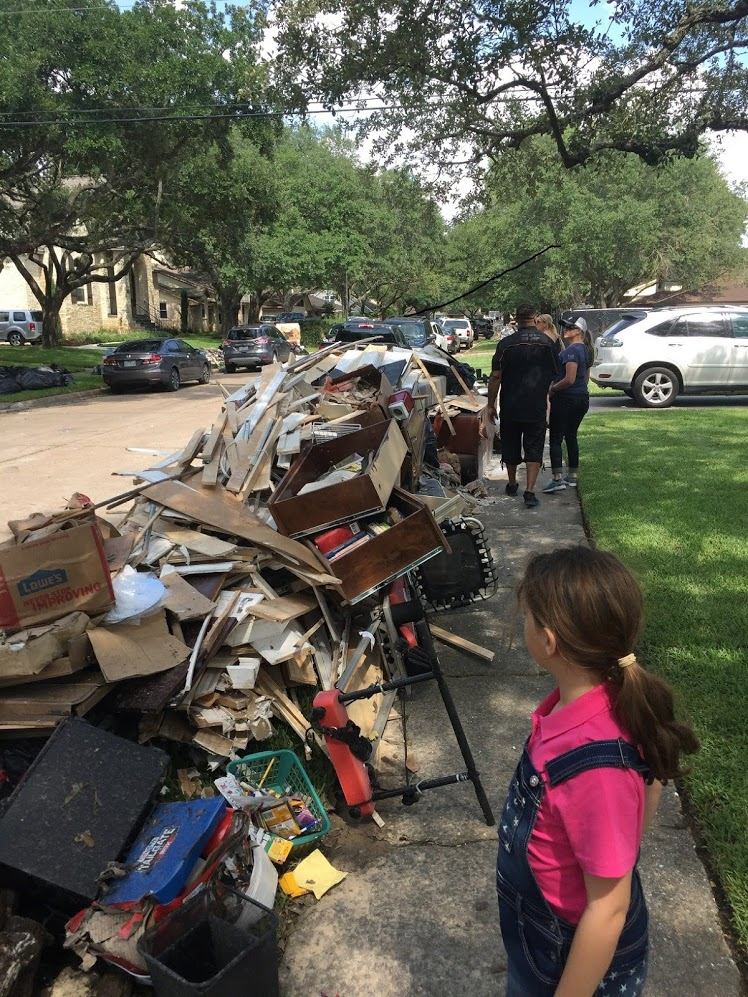 The main efforts right now are for clean up.
Hazmat suits, respirators/dusk masks, towels, and other cleaning supplies are in great demand.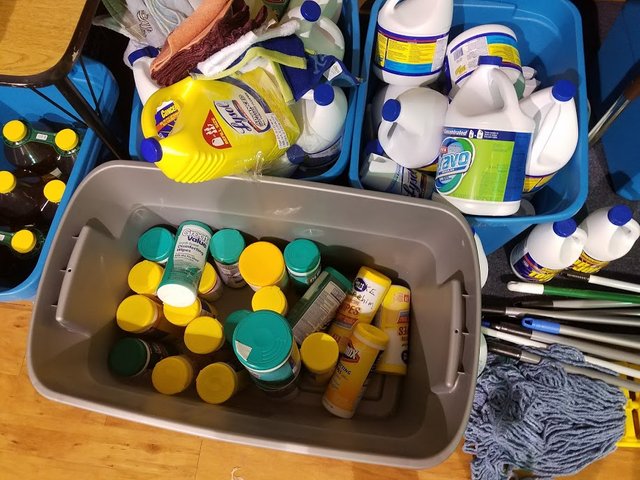 Tubs of cleaing supplies to be given out where needed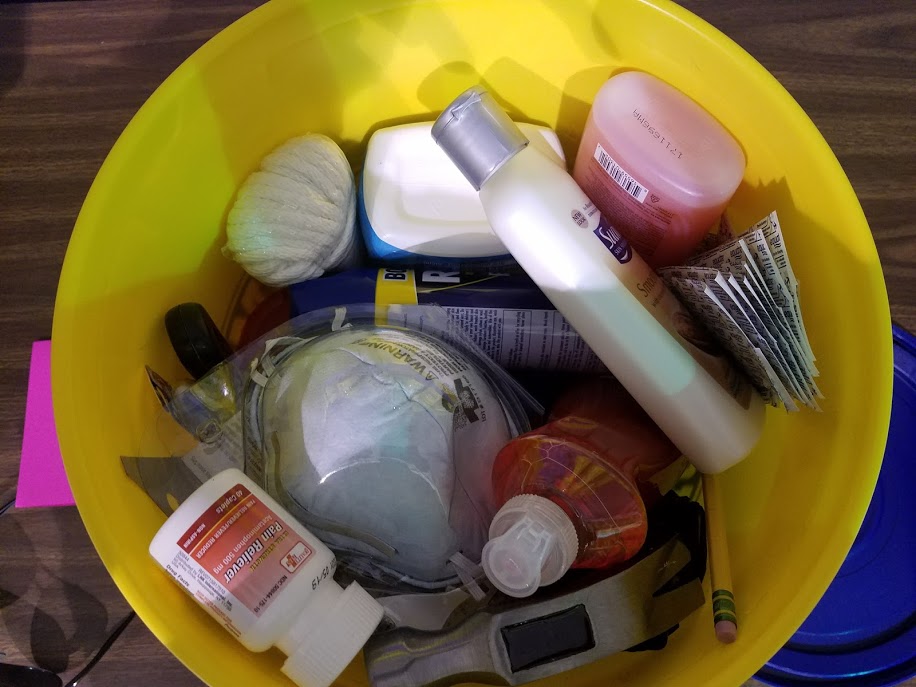 personalized buckets for those who had all their stuff destroyed and need a cleaning/repair/care pack
Not only that, but all of this has come out of @xtrodinarypilot and @xtrodinarybruh's pockets and the SBD/Steem is being accumulated to be put into a big check to be presented to the City of Houston's Harvey Relief Fund with a press announcement to show off the kindness and power of the Steemit community!
All Upvotes and Resteems are greatly appreciated.
All liquid rewards will be transferred to the @harveyrelieffund
SP earned will determine the amount of Steemit t-shirts given away at the next meetup!