Verification and You! How, Why, How to ask, and How not be a #$%@ about it!
Once upon a time the web was a much different place. Users were much more anonymous, with different pseudonyms and identities for various websites. With the advent of social media and the far reaching fingers of Facebook for some of us that's turned into "personal information overload". Even today we have the ability to present ourselves however we wish, though it can take some work and can come with certain sacrifices. On Steemit, there is much freedom in our anonymity, but also some responsibility!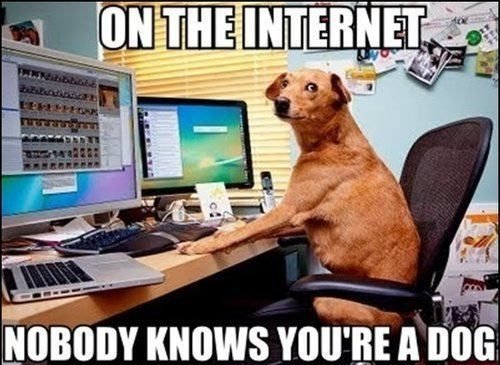 As cohesive community emerges from our individual interactions you might learn that together, we've come through scams, identity theft and even blackmail! It can be imposing to participate if you want to maintain your anonymity!
It's my hope that this post will help us foster a discussion and create a framework around verification. I hope it will answer a user's questions about if you should verify, why you might want to and how to do it, and how to handle situations where someone is asking you to verify yourself!
Verification? Why can't they just believe what I say!?
That's just the problem. On the internet you can say you are anyone! I'm sure everyone is familiar with the term 'catfish', a user who appropriates someone else's identity.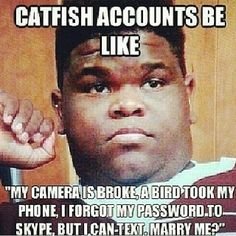 Trust me, I'm who I say I am. How can I prove it?!
A good way, but not a foolproof way is to verify involves asking a user to post a photo of themselves with a sign! Usually this consists of their username, the date and any other information they might wish to include to explain why they look so sleepy….
This method works best if you don't mind putting a face to your online persona.

brave user @arwaniwawan

@cobaltsky rocking out the verification photo
Should I verify?
When I joined Steemit in July, photo verifications especially for women were very common. The logic behind it was that it's easy to take a pretty lady's photos from her blog and pretend to be that lady!
If you are claiming to be someone well-known you'd better be prepared to say cheese! If you are reposting content from your personal blog, you'd better be prepared to post proof on your blog, facebook, or twitter! Otherwise, someone might think that you are just stealing content to repost here. It's happened before, so don't take these suspicions personally!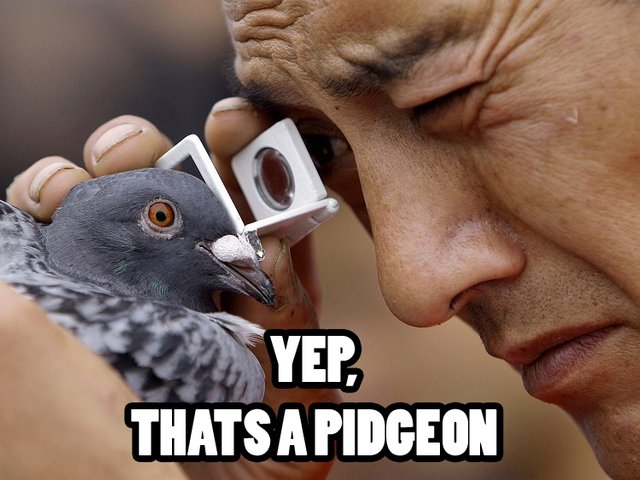 A rule of thumb is: If someone can find the same content elsewhere on the internet, they probably will and that will raise doubts that it is original! If you post words and pictures to multiple sites, be prepared that someone might ask you to verify.
I'm not sharing my face on the internet!
You can also make a post on your social media account, or tweet out a hello to Steemit. If your are posting your artwork people may want to see a hand-written sign next to your masterpiece! If you are claiming to take pictures with your cellphone and a macro lens and your shots look straight out of an electron scanning microscope, be prepared to show photos of your rig upon request!
If you want to maintain anonymity, I encourage you to think about what your posting. The more extraordinary the claim the more likely someone will want proof of it. Reposting your content from your blog will get traced back to you. Ultimately, what you share will determine whether or not it will lead to someone identifying you, or asking for proof of your claims.
Someone asked me to verify! How rude.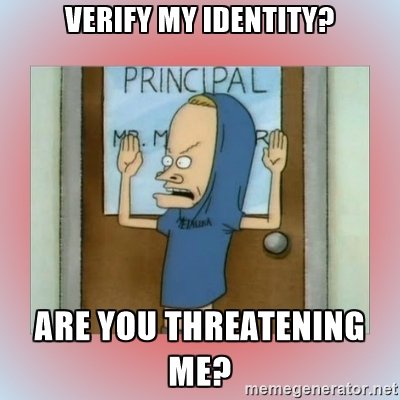 Maybe it was in the comment section of your most recent post. Someone out there on Steemit thought to themselves, hmm… this person may not be who they say they are!
Verification is important. Steemit users want to reward authenticity. We want to build community and trust! We want to know you're a legit human generating this content!
Verifying can make the difference between:


or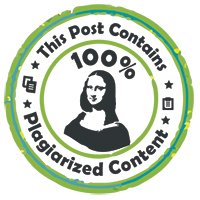 I don't think X is a real person! How should I go about asking them to prove it?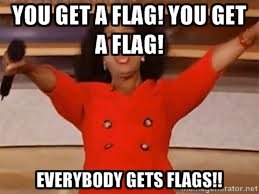 Don't be a rabid dog with a bone. Think about why you want them to prove their identity? Do you think they are impersonating someone , stealing content or is this a simple case of paranoia and jealousy?
If you've looked at your own feelings, and still decide to proceed understand that there is no supreme authority here. You can engage the original poster by yourself or bring it to the attention of someone in the steemit.chat abuse channel. They have a lot of experience with these types of offenses. Some of them have seen it all!
Check their history, they may have already verified.
Consider why someone might not want to verify! (Self-esteem issues, personal or job security, and numerous other reasons!)
When in doubt, talk it out!
Comment first!
Don't flag right away!
If they seem reluctant to verify or refuse to, that's their right! You can inquire but you cannot force them to do anything.
Keep an eye on them. If they aren't making a huge payout, there is no harm in not flagging the post and instead keeping an eye on them to see if their 'suspicious behaviour' continues.
Remember, not every suspicion is true! We want to create a welcoming environment for new users, content-creators and investors alike! There will always be a few bad apples, but most people are happy to verify in some form or another!
What do you think? Tell me about your own verification process, if you've been on either side of the coin, and if you have any suggestions to make this process run smoother in the future! We want to build a community of trust!
Love,
Renee