Since joining this site in April, I have bought -- hook, line and sinker -- into Steemit's main selling point: basically, that Steemit is a site where people can earn money for the content they create. That unlike other social media mega centres (i.e. Facebook, Twitter) where a small number of investors make billions off of the content created by the masses, Steemit is a place where the content creators reap the rewards.
But Steemit isn't different. In the real world, those who have the most make the most. In the real world, those who have invested the most in Facebook, or Snapchat, or whatever the next big thing happens to be, are the ones who receive the profits. And similarly, on Steemit, those who have the most invested in the site are the ones who reap the vast majority of the rewards.
I don't state this as a complaint. More so, as a reality check for myself and others who are new to the game. Or maybe I should say 'late to the game' because most people who are joining Steemit now will be hard pressed to reach the same level of success as Steemit's early adopters.
@jerrybanfield recently shared a very interesting post about how Steemit's top authors are earning $10,000 to $20,000 a month. That number blows my mind. I can see why hearing that would draw new people to Steemit, the same way more people are drawn to buy lottery tickets when there's a big jackpot. But the odds of "winning" are about the same: slim.
In fact, the only way I could realistically earn thousands of dollars a month on Steemit is if I sell my house and all of my belongings and invest the profits in the site. It doesn't really matter how good my posts are or how many followers I attract -- the money I put in dictates the money I pull out.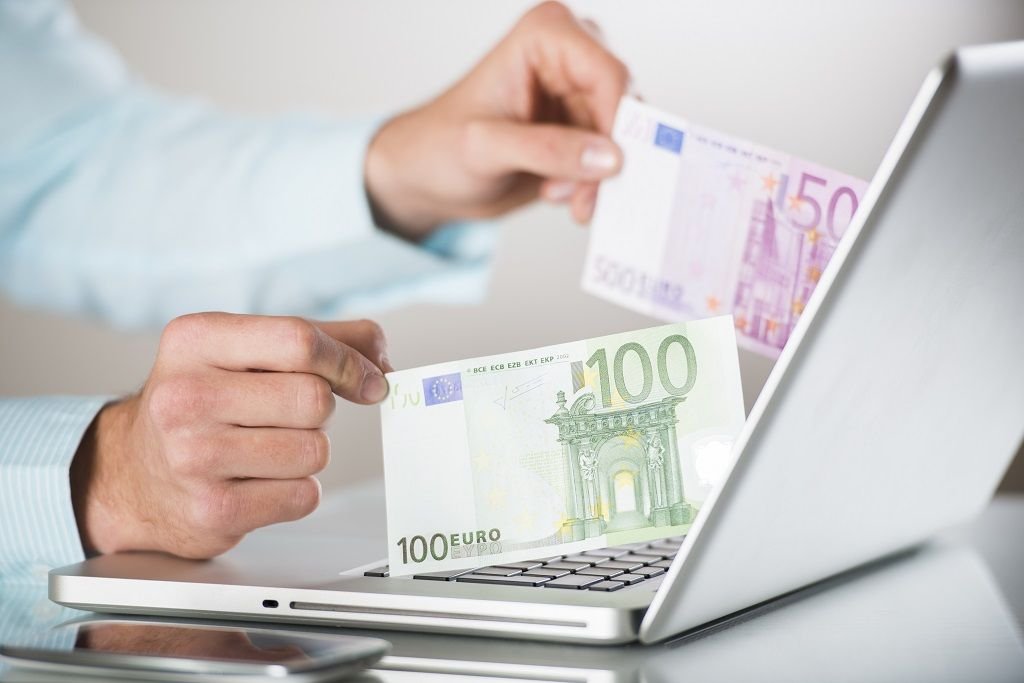 Courtesy of GraphicStock.com
When Hardfork 19 was announced, I naively believed that the playing field was about to level, and it did, very, very slightly. The value of my upvote rose from nothing to around $0.25. And honestly, I was pretty happy about that because it meant I finally had something to offer all those great content creators whose work I genuinely enjoyed. But I still have a lot of posts that earn $1 even with 40 plus upvotes. And I see a lot of great posts by other authors that garner a lot of interest, but no money.
This is the way the system works, at least right now. So I can be angry and jealous that it's working for others, but not for me. I can complain that people are gaming the system, even though there aren't any rules to say they can't. I can throw in the towel and give up on the Steemit dream.
OR …
I can continue to enjoy all of the things that I like about this site:
the great content that so many Steemians continue to produce and share, regardless of how much they earn;
the ability to write for an audience, no matter how big or small;
the opportunity to learn about new places, new people, new ideas, new things;
the comments and conversations that create a very real sense of community; and,
yes, the chance to earn a few dollars here and there for my work.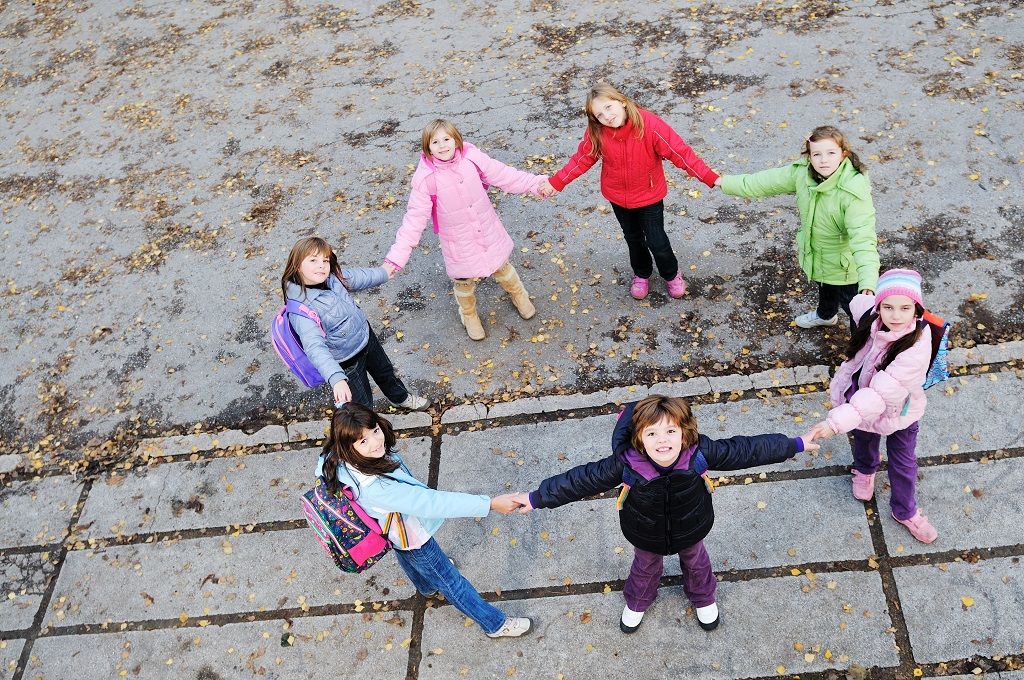 Courtesy of GraphicStock.com
If you've come to Steemit for the money, you're bound to be disappointed. But if you come to Steemit for these other things, you'll probably find them. And you might have a pretty good time.
If you enjoyed this post, please upvote, resteem and follow @redhens. And check out my blog page for more recent posts!