Quoting Correctly, here on Steemit. Markdown simplified.
Give Credit Where it's Due!
I have seen countless blogs written here on Steemit, where the author didn't cite sources, and/or didn't cite them correctly. By not citing correctly, you are essentially stealing from the original author, and ruining your credibility in the process.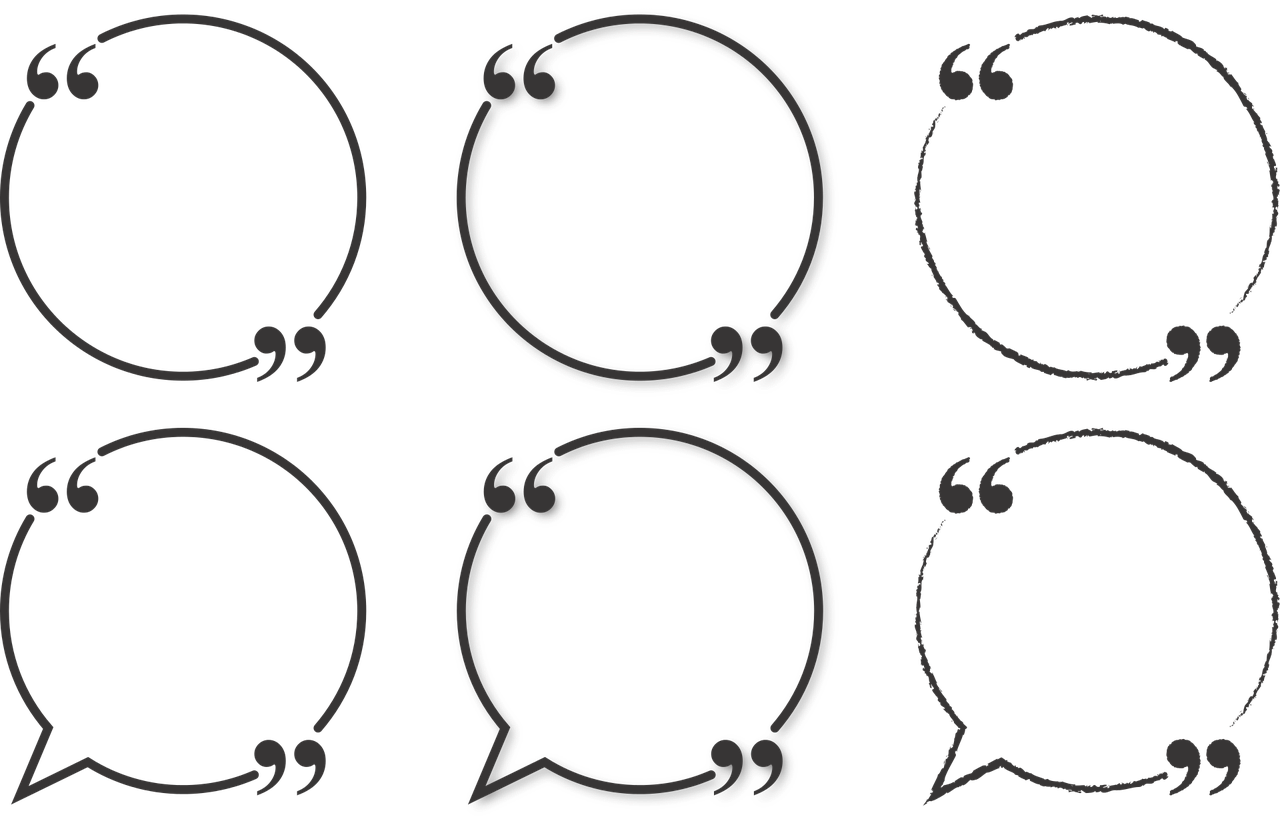 A random quote you like;
"Your business, and your brand, must first let people know what you care about, and that you care about them." -Donald Trump
A quote you like on Steemit;
"Life is fun and amazing because of the opportunities we have to help each other!"
@jerrybanfield
Assuming Positive Intent
A quote you found on Facebook;
"I haven't started reading fully but i am loving the shareable memes"
-Terry Ajayi
My Journey to Steemit
How do you use markdown to quote correctly?
Step 1: Type the word blockquote inside angle brackets, without spaces. < blockquote >
Step 2: Copy and paste the quote you would like to cite, and add quotation marks.
Step 3: At the end of the quote, leave a hypen with the persons name -Rob Carter or, if there are here on Steemit; - @rcarter.witness
How to shorten a link to embed, which contains a backlink to the quote you would like to use;
Step 1: Copy the link in URL.
Step 2: Use the blockquotes above, to quote correctly.
Step 3: After quoting the author, type in brackets; [write blog title here](Paste URL here, leaving no space between the bracket and parentheses)
---
Thank you for taking the time to read this blog.
Don't forget to reinvest in yourself
Personally, I recommend never powering down more than 25% of total rewards earned, in order to continue growing.
Happy Steeming!
_Rob