DO YOU LOVE STEEM?
DO YOU LOVE STEEM?
DO YOU BELIEVE IN STEEM?
DON'T HAVE A STEEM ROUND?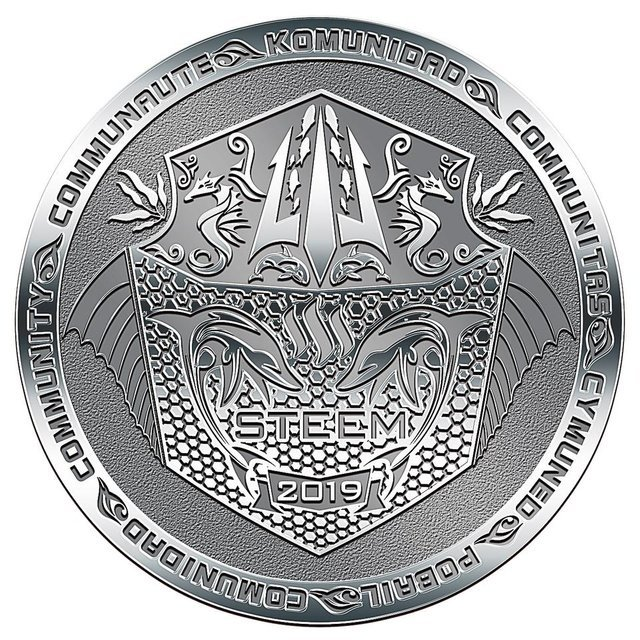 Well then keep reading.
Welcome to HISTORY. This year will be the 3rd year to release the Steem Round. I gotta say the round is a perfect fit for the steemit platform. Holding true to the underwater theme. This round has it all, even its own Trident.
YES IT IS READY FOR PRE-ORDERS!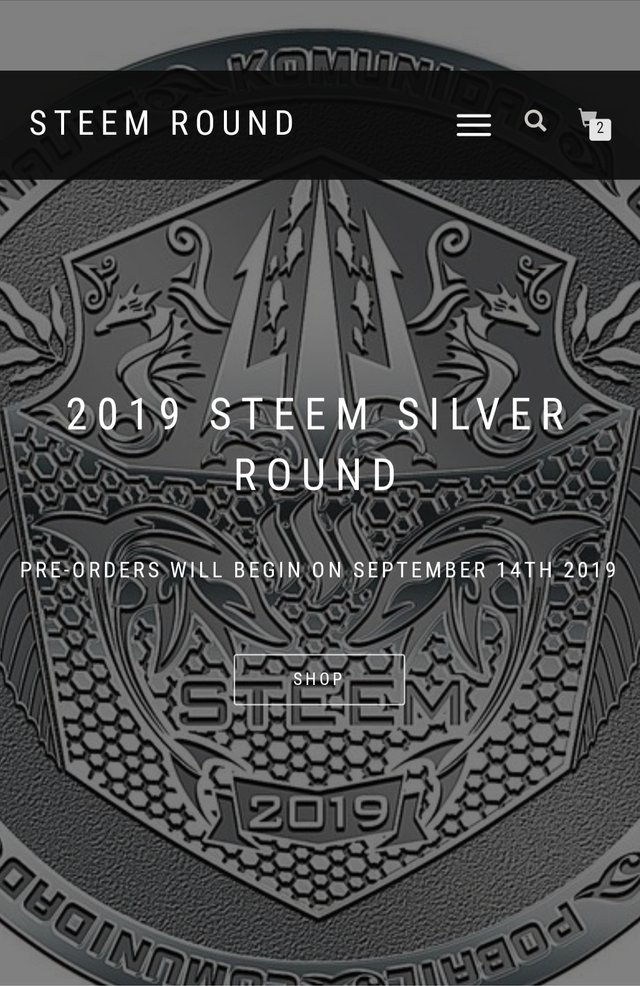 All you gotta do is click right here and start shopping.
Can't afford to buy right now but don't want to miss out on a specific number?
Well there is a solution, he calls himself @spicyer and he is here to help you out. @spicyer came up with the idea of offering some assistance to shoppers who can not afford to order the Steem Rounds. No there are NO outrageous fees or chargers, basically he will buy your rounds for you and then you can pay him in payments. He is willing to accept Steem, BTC, LTC, ETH, BAT and PayPal once your order is paid in full it will ship out to you. How freaking awesome is that? Any steemian wanting to take @spicyer up on his offer can reach out to me In discord and I will provide you a direct link to @spicyer.
DON'T NEED ANY HELP?
Well then you can find the rounds by going to steemround.com or by clicking right here. Want a specific number then make sure you click on the COA tab and and then click on the tab for current COA that are available. I would not wait to long, good number go fast. Now if you are requesting a specific number that is available you will have to purchase a COA, at check out it will ask you want number you are requesting.
PayPal Fee's to much for you?
Then you can check out @silverstackeruk latest post right here He is offering up a UK buy. Don't live in the UK but fees are still high, no worries at check out select Pay with Cryptocurrencies. Thats right once again this year you can pay for the Steem Round by using BTC, ETH, or LTC. this will get you away from the PayPal fee's.
Big thanks to @spicyer for your amazing support of the STEEM ROUND!.

@silverstackeruk thanks as always for everything you do.

Here is the link one more time, just in case you missed it

Thanks to everyone who has supported this project!

Thanks to steemit for being awesome

Thanks to #steemsilvergold with out us, it would just be STEEM.

Thanks for checking out the 2019 Steem Round