After recently carrying out an analysis on the Churn rates on Steemit and an analysis of when people tend to drop off Steemit, I have decided to take some actions to try an improve retention rates myself.  After all that is what business intelligence is all about, acting on the insights.
By carrying out different analysis on the steemit blockchain I have found that the average drop off day is 32 and the median in 75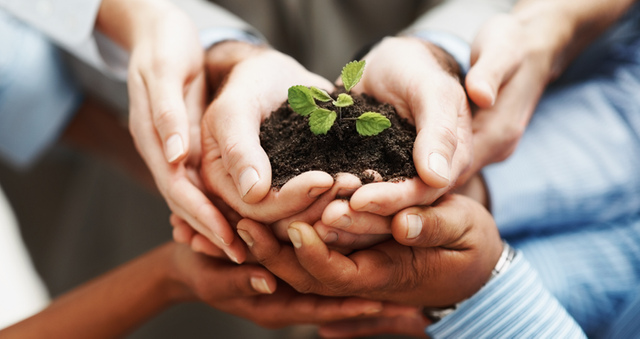 So I have connected to the STEEMSQL database and collected information from accounts set up 90 to 30 days ago
To this data I then added further filters and criteria to the dataset to ensure I was left with quality users and hopefully very little bots.  I'm not going to get into the filtering here, because what I am classing as a quality user is subjective.
My list of accounts is 514 long and over the next 4 weeks I hope to get to each one of you. I am going to check out your profile and if you have been sent a link to this post(or the follow on posts), you have been selected by me for some Steemit TLC.  Not all the accounts will get sent a link, anything that looks like spam or bad for the steemit platform will be excluded (heheheh its also a test to see how accurate my data skills are at detecting quality accounts)
If you are reading this post, because you have found it an I didn't send you a link then you are also welcome to try out some of the tools and initiatives I suggest further in the post.  But please do leave a comment below because I want to try and track the data of these efforts and see if it has any impact on retention.
I think it is safe to say almost everyone on Steemit wants to see Steemit succeed, but we also know how hard it is to keeping going.  Here are some of the possible reasons people leave steemit
1. Unable to find good relevant content
2. Just don't get how steemit works
3. Are not earning rewards
4. They think steemit is a waste of time
Are there any more reasons you can think of?  Please do comment below and let me know.  In fact, you stand in that threshold where we begin to lose users so if anyone can answer the question you can.
There are many projects and initiatives around that to help you grow on steemit as both an author and curators.  It has been proved with the data that people that participate in these initiatives tend to stick around.  It has also been proven by the data, the longer you stick around and engage on the platform the higher your rep will grow.  And there is a correlation between higher rep and higher rewards.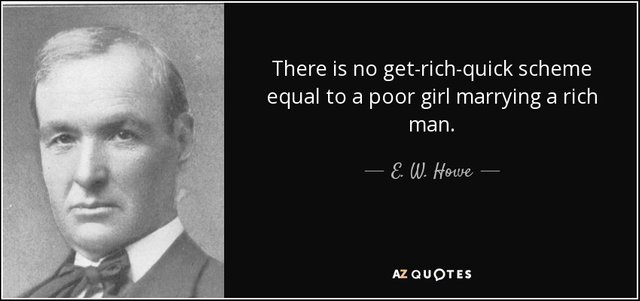 Steemit is not a get rich quick place, it's a slow burner. If you are here to make money fast, then you are in the wrong place.  But with time and effort and not giving up, you will get there in the end.  You are still an early adaptor of an experimental platform.  The aim now is to engage with you to help you find the tools and communities you need to make it happen.  
So, let me share some stuff with you that could help you stay on your way.  If the tools and initiatives are not your thing, but are still looking for something, thinking of leaving steemit, comment below and I will do by best to point you in the right direction.
Check out @SteemBasicIncome – an experimental initiative where by a pool of votes is split between a group, new pools being created when a cap is reached on existing pools. It works like this, you purchase a basic income unit for 1 STEEM.  For this, you and a person you select gets added to the current pool.
Check out the leagues of Excellence – originally started by @abh12345 for all of Steemit, it aims to reward human, manual curation and general engagement on the blockchain.  This league has grown highly popular and has now been replicated for the Indonesian region by @paulag and Italy by @girolamomarotta
https://steemit.com/engagement/@abh12345/4pswn7-the-curation-and-engagement-leagues-sponsored-by-carlgnash-and-paulag
https://steemit.com/curation/@paulag/league-of-excellence-and-curation-league-for-indonesia-5
https://steemit.com/ita/@girolamomarotta/curation-spi-n-2
Maybe you have a community you would like to run a league for?  If so talk to me or @abh12345
The next tool is  @dustsweeper. A project by @danielsaori and @davemccoy  Did you know that posts with a pay-out value showing as <$.02 are not paid out?  For people starting on steemit, there is a way you can claim this payment.  By sending 1 SBD to dustsweeper, this bot will sweep though all your posts before pay-out and vote any post that are below the threshold.  So, these dust payments no longer go to waist.
https://steemit.com/community/@dustsweeper/ann-introducing-dustsweeper-a-new-service-to-turn-dust-into-profit
Finally watch out for phishing attacks.  These come in the form of posts made to look like they are on steemit. When you log in, you give the attacker your keys and your account can become comprised. 
https://steemit.com/phishing/@bullionstackers/press-release-hacker-phishers-control-center-found-now-with-apps-in-steemit-eng-bahasa
That's it for this week. Please do engage with me on the comments below.  I will be carrying out this experiment over the next number of weeks and will do a follow up post next week. Hopefully the engagement on this post, will also help others, so please do share your concerns, or even your solutions and stay tuned for next week's posts.
So, this month I have 514 accounts to filter, catch and help.  Next month I will only need to run the data for a 30-day period as I will have already captured all accounts to mid-April.  But wow, I have just given myself a lot of work and can't wait to report back next week.
I am one half of the @steemcommunity witness team.  @abh12345 is the second half.  Ensure you vote counts and vote now.