BEWARE OF DANGERS IN THE SEA OF STEEMIT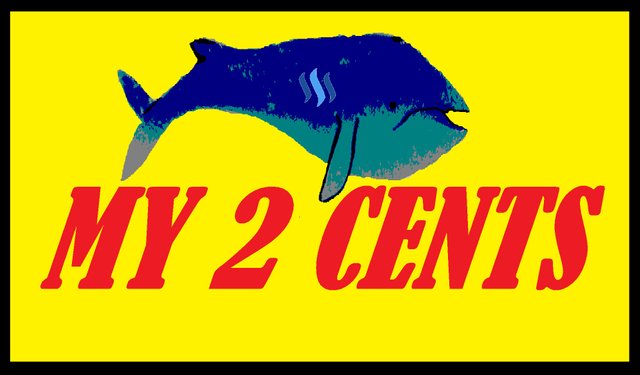 Much like the real ocean, steemit can be both a beautiful and dangerous place.
---
I was hoping to share a word of caution with my fellow steemians, with a focus being on younger minnows and dolphins. I've created a lot of images in my time here on steemit, and as I was looking at some of them this morning, I realized that they could be used to illustrate a story quite effectively, so here it goes.
I simply share this to show one potential outcome of certain activities, and while I am not trying to necessarily influence how other steemians use their freedom here, I did not want anyone to be unaware of this possible outcome. To gain further insight into things like this, you may want to read my post on STEEMICIDE.

DANGER IN THE STEEMIT SEA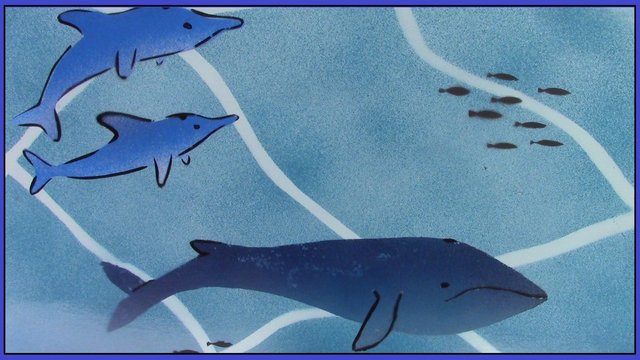 The marvelous sea of steemit is an incredible ecosystem. It's made up of minnows, dolphins, and whales. Sometimes, it is important to remember exactly which position you are currently in.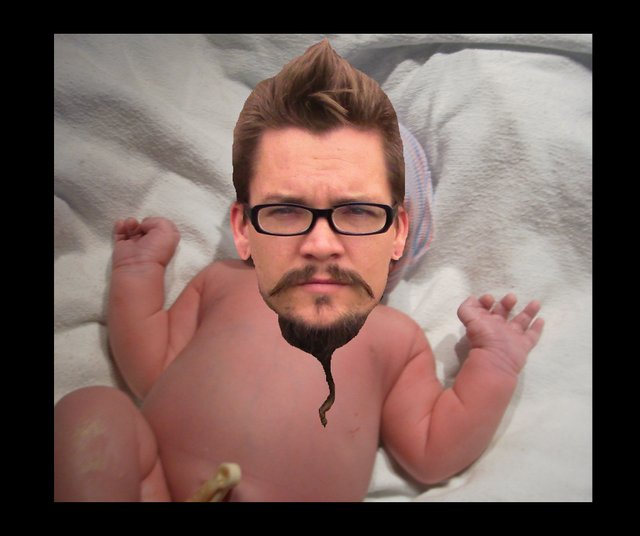 When you first arrive on steemit, you will most likely just be a little baby minnow. The only way to arrive as a baby dolphin or a baby whale is to purchase STEEM to power up immediately upon arrival, which is why so many steemians are just baby minnows when they start.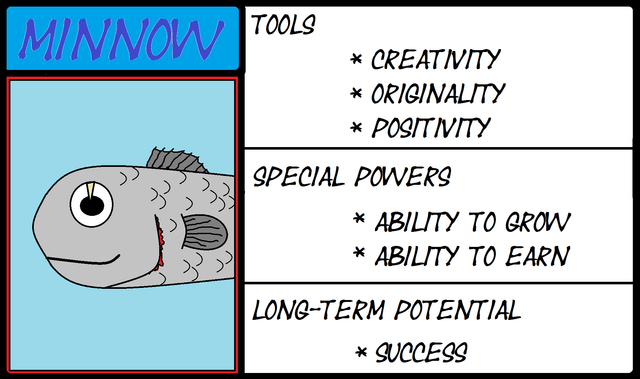 While minnows may be small and basically powerless, they do have a lot of potential and an incredible ability to grow. Don't let these humble beginnings discourage you, many of us were also once just baby minnows.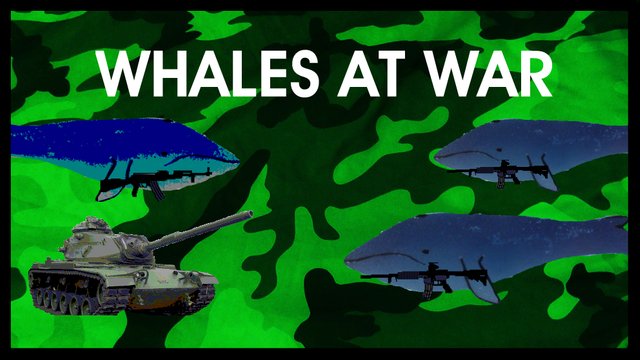 Eventually, even minnows will notice certain disturbances in the steemit ecosystem. Battles that began long before their arrival can be found raging in certain parts of the steemit sea, and these can have a potential to draw even the youngest of minnows in.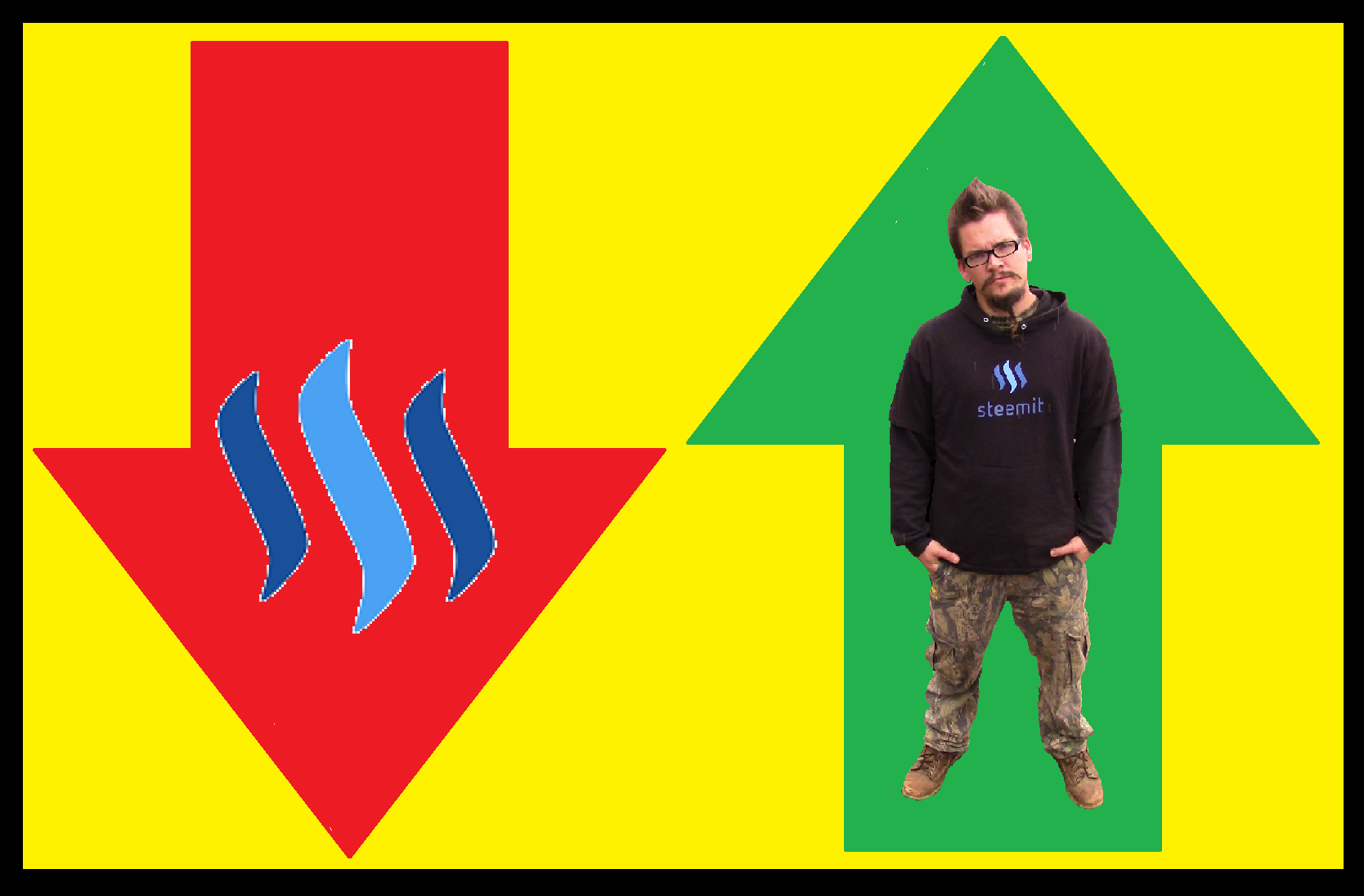 At this point certain minnows can already have begun to really care about steemit. They can see that certain wars may not be good or the ecosystem and they may even think that they can help restore peace. This is where many minnows must be careful.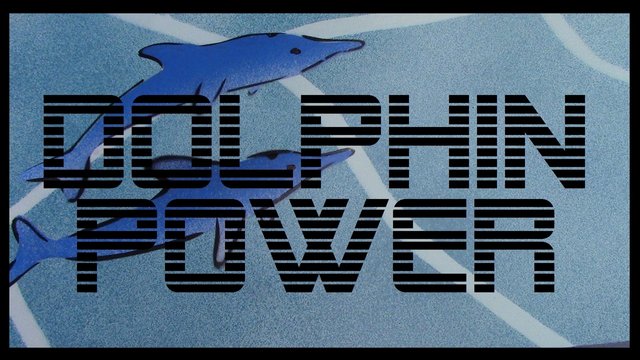 Even dolphins may want to be careful at this stage of the game. The power that some whales have is incredible, and that can be a dangerous thing if that power is applied to you in a negative way.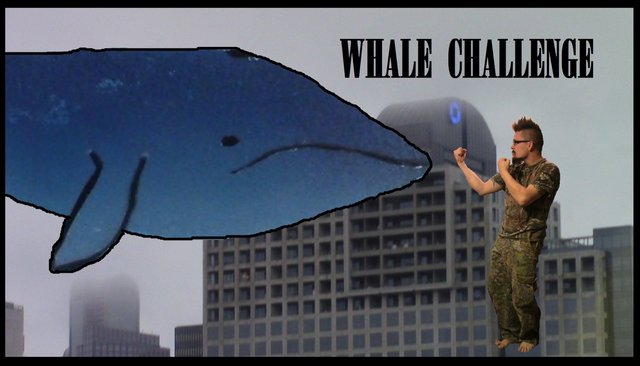 I've seen those rise up in their time in an attempt to fight a whale. While this may seem like a valiant effort, they say that there is a fine line between courage and foolishness.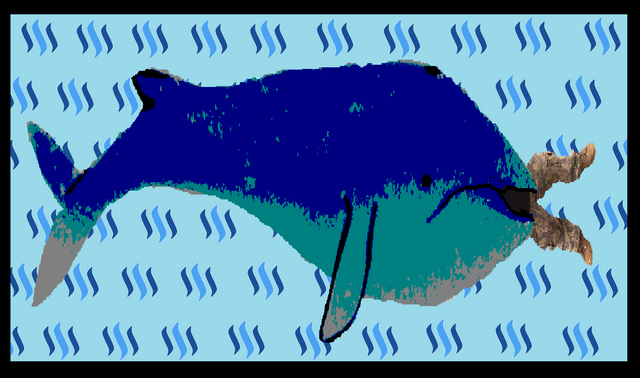 When provoked, a whale may lash out, which can potentially destroy a smaller steemian. While I am not trying to tell others what to do, please realize that this is a potential outcome.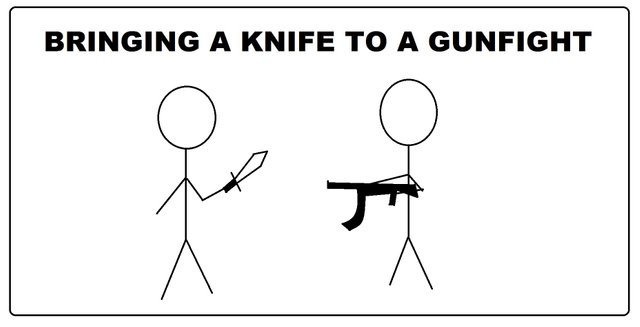 In the end, minnows and dolphins are simply not equipped to stand alone, toe to toe, against a whale. It is like bringing a knife to a gun fight. When they pull their knife, then they get shot to death.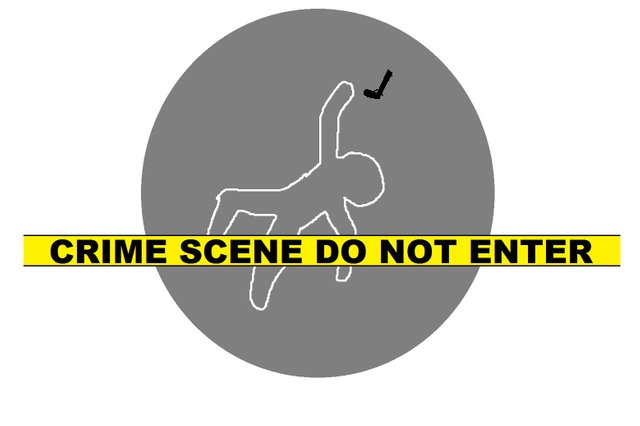 As sad as this may be, it has happened in times past, and certainly has the potential to happen once again.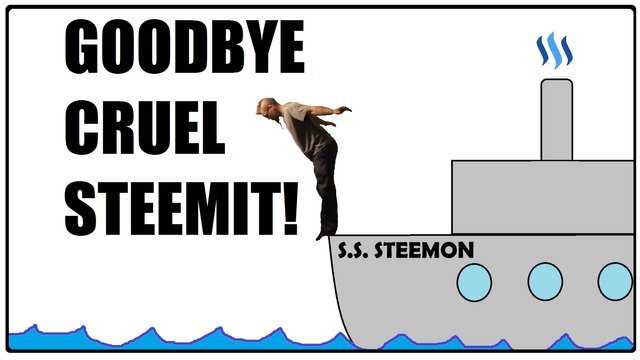 At this point, some incredibly caring and talented steemians decide to jump ship and leave our ecosystem altogether. It is heartbreaking to watch, and I've lost some friends in my time here this way.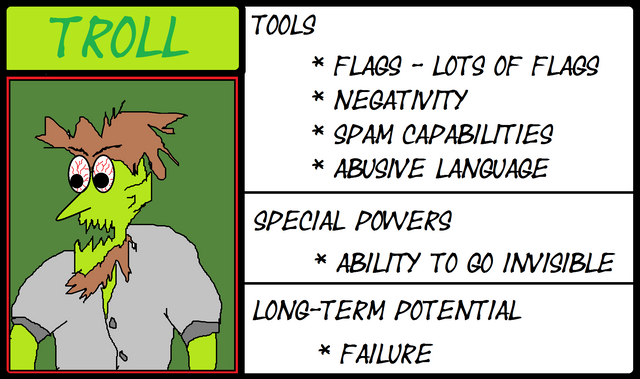 Others choose to transform themselves from a minnow into a troll. This is even worse for the ecosystem and further pollutes the seas of steemit.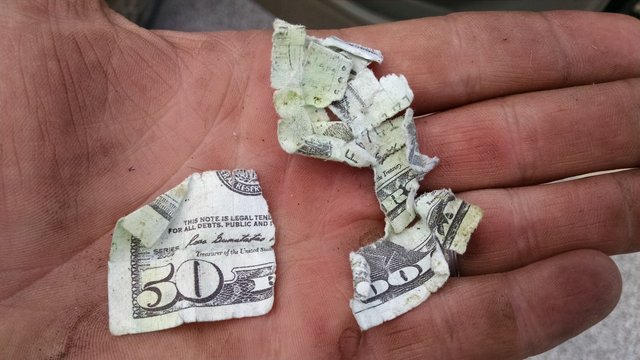 At this point, any potential for "success" on steemit is usually over. It has happened time and time again, and it never gets any easier to see.

PAPA'S POINT
Steemit, like life, is not all fun and games. Not everyone is a friend and not everyone cares about you. Many will even try to exploit you, use you, or rob from you. We are all free to either interact kindly or cruelly. We can make friends, or we can make enemies.
In an ecosystem with very few actual rules, there is a lot of freedom. People will choose to use this freedom in different ways and often differences of opinions will surface. No one can really force someone else to do anything, but attempting to have rational discussion doesn't always work either. Here on steemit, there can be a lot of difficult situations and it seems that no one may even have the answer that we are looking for.
Despite all of the shortcoming of this platform and community, I still think that we all still have an amazing opportunity and that steemit is still the best thing going on online right now. Ultimately, actions have consequences and we may have to suffer depending on what we choose to do. Hopefully, the more positive, encouraging, and honest that we all are, the more that it will inspire others to do the same.
Additionally, please remember that just because you have less power does not mean that you are powerless. I hope that you at least enjoyed the images that I made. Steem on.

Until next time…
Don't waste your time online, invest it with steemit.com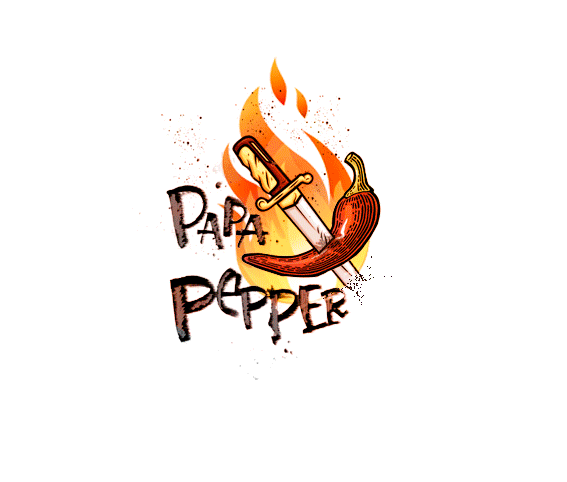 GIF provided by @orelmely
---
---