Is Steemit still under DDoS attacks? It's been down/difficult all day, or is it just me? I can't seem to properly stay connected!😩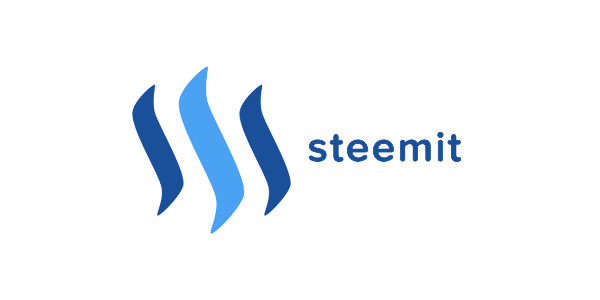 I can't seem to stay logged into Steemit, and I've been trying for hours to comment on somebody's post but I can't seem to properly connect. Steemit has been troublesome for the past two weeks since the initial DDoS attacks.
Does anybody know if these attacks continue, or where they come from? Is there anything that can be done to fix this issue? If you know anything or can give me an update on what's going on that would be greatly appreciated!
This post is both a question, and an attempt to see if the post feature is working...
Update: Apparently busy.org provides a suitable bckup for when Steemit is down! Still looking for more information about these DDoS attacks if anybody has them.. where do they come from? What can we do? What is being done? If anybody knows, please share!