A serious question, but does not apply to me (haha!) I'm a 45 year old mom and have loved Steemit since I discovered it. The problem is that Steemit simply doesn't appeal to my 17 year old daughter, and her boyfriend in his early twenties. They are both very intelligent and I feel their viewpoints on life are valuable. The promise of money is also failing to lure them to the platform.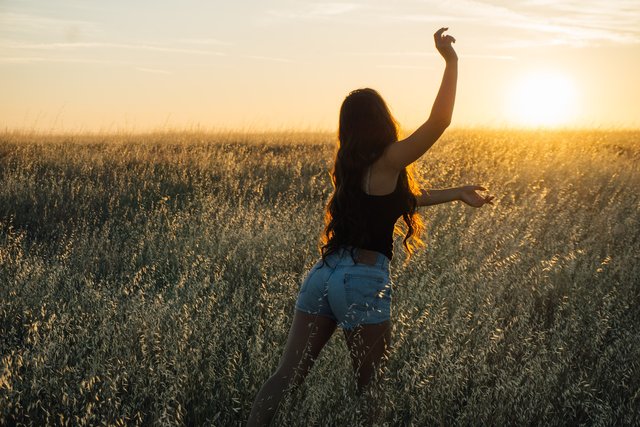 (image: pixabay)
For me this is a serious issue. Many who have joined the Steemit platform have done so because they were attracted by a community of people genuinely interested in changing society. If many of us are asked WHY we would want to change our world, we would say - for our children. I can only speak of my experience, but what I have noticed is that our children are quite unlike us. And this is a good thing.
I love speaking with my daughter. Life is busy, so this usually happens when cooking. We live in South Africa and for example, I'm fascinated by not only her experience of the race issue in schools, but also how the other kids, of all race groups, deal with it. In South Africa, we experienced many years of the Apartheid system, yet our children, in only one generation, are overturning years of tensions, by simply being themselves.
Another observation that I have made is that our children, even the younger ones, like my two boys aged 8 and 11 years, instinctively recognise the absurdity of authority. As adults, in the past we have squashed our children into little boxes of conformity. Now that some parents are more enlightened, kids are growing with the freedom to express themselves.
Probably children of all generations were naturally spiritually enlightened, and adult society disencouraged it. Perhaps now though, by the very nature or state of our world, children born recently have a greater innate spiritual awareness This is something that I have observed in my children. I am not religious, though I do believe in God. My one son prays every night, which I only realised in passing one day, as it is just something he naturally does, but does not really speak about it.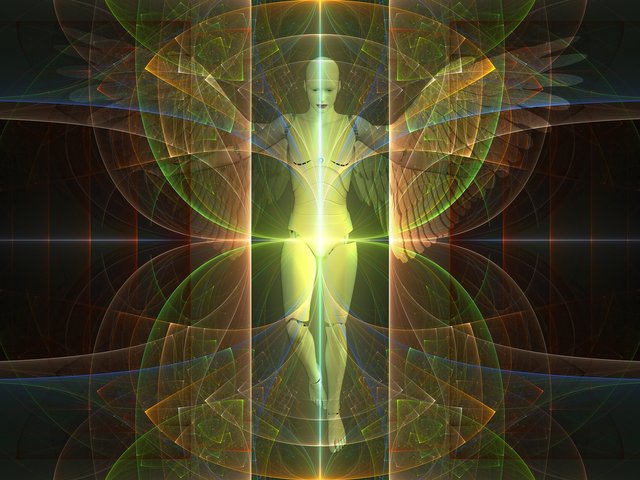 (image: pixabay)
What has this got to do with Steemit?  If this platform is to grow, we not only need interaction between all races, cultures and creeds, but also, vitally, interaction between the generations. As adults we need to learn from the quite different viewpoint the young have on life. The question is, how would Steemit attract the youth? Do you, reader, have any ideas?
Thank you for reading. Follow me @onetree