2000 follower milestone and -- 5 SBD -- Giveaway , thanks for you all.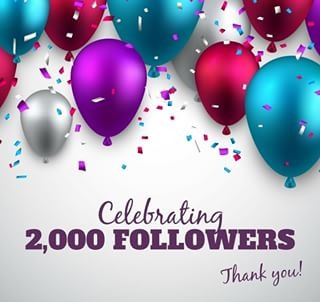 ---

---
---

---
First of all, I must thank all the steemians for the great journey and experience that really changed and Enhanced some skills that were very useful to me.
I am really amazed how things changed starting from the price of steem that was worth - 0.89$ - from 9 Months ago when I joined steemit.com.
And the journey began many websites interfaces for the same blockchain, earning money $$$ I was amassed and still.
Really steemit need a (Steemit for dummies) Book cause it is not easy at all for the new joiners and minows generally.
Reaching 63 reputations was really an Honor and I am looking to reach 73 reputations and of course With help from you all.
You are really the best community I have ever seen, really thanks to you all.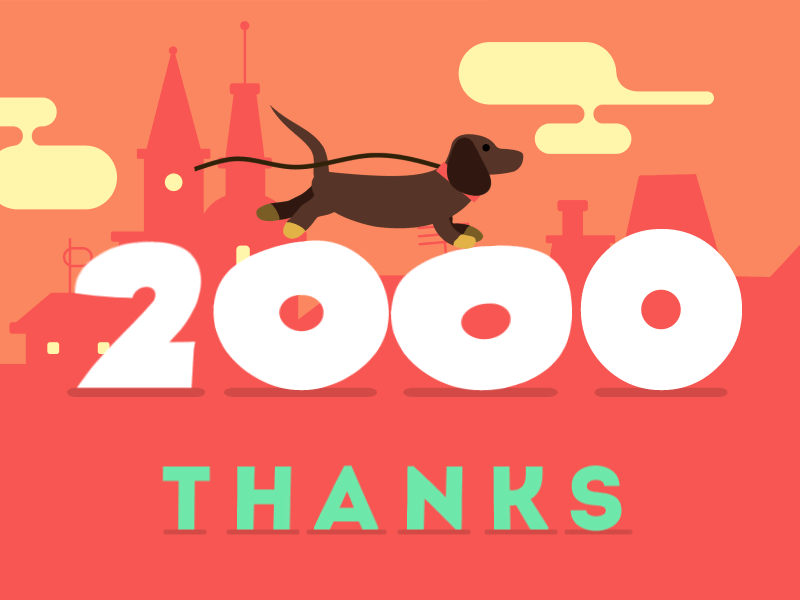 Now we will talk about the SBD Giveaway if you want to be one of the fortunate winners.
all I will ask you to join the Giveaway is:
1- leave a comment (a must so I can drow to there account names)
2- resteem this post (optional but will help in spreading the word- will give you  extra point )
3 - follow my account @omar-hesham (optional but will give you more extra point )
4- upvote this post (a must)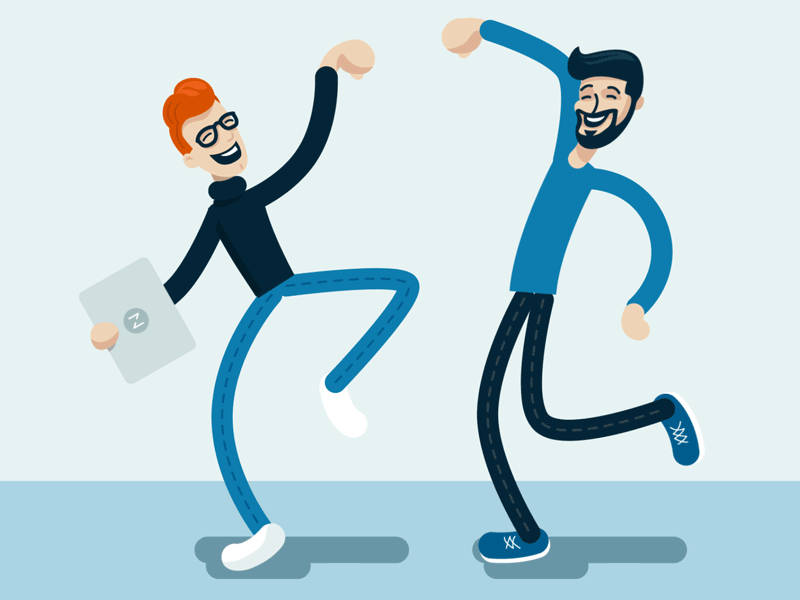 Some words to the new joiners and minnows :
Do not give up, or think it is too late, not at all just start on posting and try to choose something that you Can write good posts about.




And try to help others follow steemians cause what goes around comes around, that means that every Good and positive action you can help the steemit community with, will help you to cause you will fined Who will help you too.
And for the dolphins and wails please try as many small steemians as you can buy guide or votes.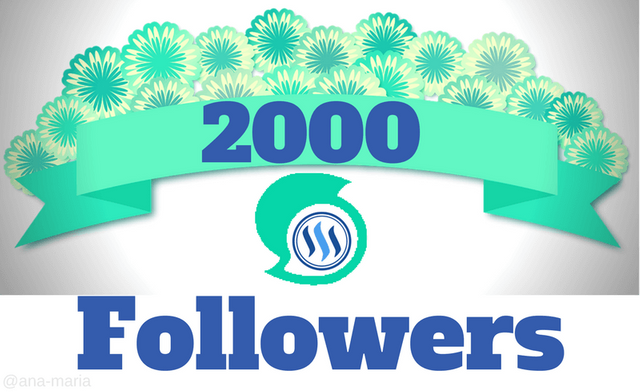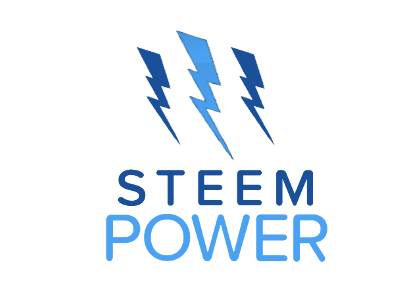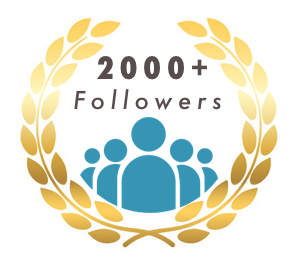 And I want to give a special thanks to my biggest supporters

thank you all

.


@d-pend, @rensoul17, @violetmed, @rusty-jernigan, @cosmicvibration, @overkillcoin, @josediccus, @dobartim, @cabbagepatch, @lexiconical, @nikez452, @taliakerch, @mineopoly, @reko, @runicar, @tag2017, @amiramnoam, @yoo1900, @stackin, @ripperone, @newhope, @redes, @fabiyamada, @jrcornel, @brian.rrr, @bigram13, @mangos, @teamsteem, @fyrstikken, @epan35, @nainaztengra, @mahdiyari, @doctorjohn, @luckyfellow, @penguinpablo, @cecirod1218, @spaingaroo, @pardeepkumar, @crimsonclad, @wandrnrose7, @clayboyn, @torico, @spiritualpower, @carterx7, @onceuponatime, @vlemon, @bitcoinman, @beginningtoend, @msp-creativebot, @hopehuggs, @robyneggs, @mamadini, @sammosk, @juliakponsford, @himshweta, @dana-edwards, @michaelmorcos, @lukakorba, @yahialababidi, @moeknows, @evernoticethat, @jerrytsuseer, @dber, @piaristmonk, @macbaren, @geke, @macchiata, @theaustrianguy, @bitland, @valorforfreedom, @randystiefer, @aftabkhan10, @dragonking, @michaelwilshaw, @louielowa, @kaykunoichi, @nicholas83, @jamesgetsit, @amvanaken, @thethreehugs, @mother2chicks, @poeticsnake, @madushanka, @tastetwist, @magnata, @hyacinthesin, @reynakarina, @blessedben, @fireandspice, @syzmic, @braxton101, @steem-samiam,




and so many others!


sorry if i forget anyone...

Thanks to you all.
And have a nice day.


---
---
⇝WhaleCoin-- Can it be the alternative for --Ethereum --to the Miners.??
⇝You always can use -- Busy.org -- (Facebook like interface) instead of -- Steemit.com --
⇝I made a facebook page and i called it SteemitArabia!!
⇝Web programming contest---40 Steem--web based user interface contest.
⇝All you want to know about Steemit !!!
⇝Follow up on steemfollower Website??
⇝You must use this feature for steemit upvotes$$$ ???
⇝كيف يمكنك الحصول على نقودك$$$$$$$ من ســــــتـــيــــــــم
⇝افضل برامج التعدين للعملات علي الاطلاق ؟--
⇝To All MY Friends in Steemit be Aware of the big scam and account hacking from @optimisticguy and @flenn.--
⇝The Hidden Secrets of Steemit--
⇝اهلا بك في ستيم ات-- شرح مختصر يساعدك كثيرا في فهم الموقع--
---