#2
Series Intro
This series of posts aiming at steemians who are interested in web dev but don't know how to. Yes, you surely can find tons of blog posts and videos on how to build web apps & websites by certain software/technologies. But there is one thing for certain that when you don't know what you don't know, you don't know what to search. Here I am writing to show what I've been through when I started.
Situation
Imagine a situation where you are walking on the street. You see a special color of red. You wish you can use it on your personal blog to attract more followers or simply want it to look good. But it is so special that you don't know how to describe to people or search that particular color of red on Google.
Been there? Done that?
Color names are strange. Sometimes I wonder, people who do the naming for special colors just don't want other folks to use it. Because you can never intuitively link that color to its official name, not to mention describing to 3rd person (only you and the creator/name giver). Here is a link that will speak it all. [11 Colors You've Probably Never Heard Of]
And you may think, "I am not a UI designer, nor a photoshop/AI ninja, how can I describe that special color?". Well, my Steemians, your hero is here. Let me introduce you a mobile app - Pantone Studio.
Pantone Studio
Pantone Studio allows its users to sample color in the real world and match it to Pantone's library of hues. The app transmutes colors captured through the device's camera into the Pantone swatch alongside RGB and Hex values, from images and out and about in the world acting as a portable eyedropper. Once selected, colors can be stored in a personal library. From here, Pantone's algorithms offer a curation of color harmonies, values, and cross-references, allowing the user to build their own visual palette of colors.
Use Case
I like Steemit blues. But how can I describe those blues seperately? It's easy now!
I can't take a pic of me taking pictures alone, here is an image I found online
Step 1: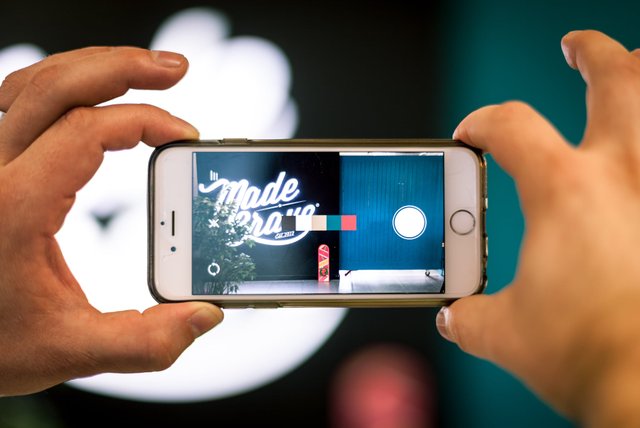 source
Result: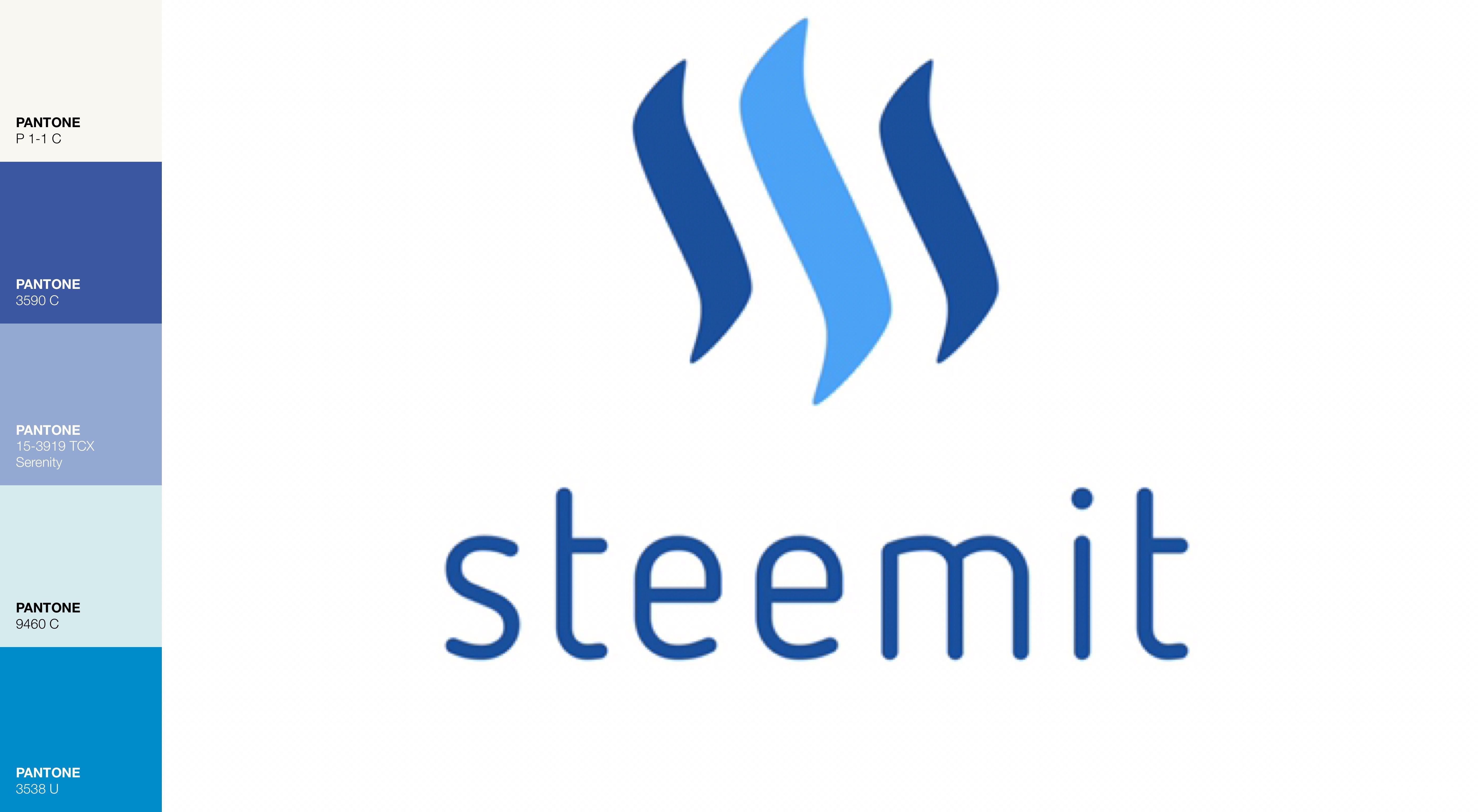 For Instagram lover this may be a great tool for blogging and photo editing.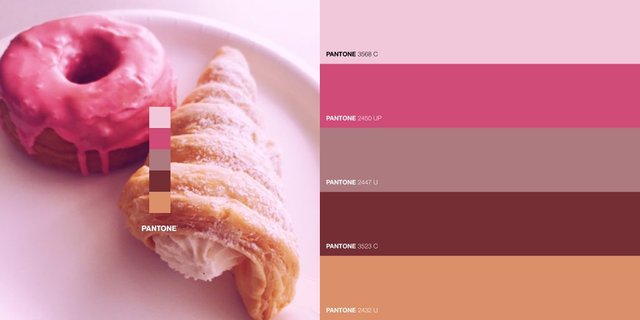 source
README
Pantone Studio is free but it required subscription for subscribers to get access to all PANTONE colors (more than 10,000 standardized hues across all libraries and disciplines)
Installation
(Yes ... only Iphone app is available at the moment. Click the badge below)

Introduction - Pantone (If you never heard of Pantone)

For Steemians who don't know about Pantone. Pantone is a popular color matching system used by the printing industry to print spot colors. Most applications that support color printing allow you to specify colors by indicating the Pantone name or number. This assures that you get the right color when the file is printed, even though the color may not look right when displayed on your monitor. And now Pantone numbers has been widely used for UI development and Graphic design.
Last
Hope you will find the above information useful. If you enjoyed, please follow @nuagnorab and give me a vote. Much appreciated.
If you also think sharing is caring. please resteem so more people can benefit from it.
I will keep on searching for more perks for our steemians. If you have any suggestion about specific perks that you are interested please comment below! Many Thanks.
You can also check out my previous posts listed below
NorabPerk Series
NorabPerk #2 - Free Udemy Courses Every Day
NorabPerk #1 - Free IT eBooks Every Day
NorabWebDevTips Series
NorabWebDevTips #1 - Uncover technologies & software used on any particular website