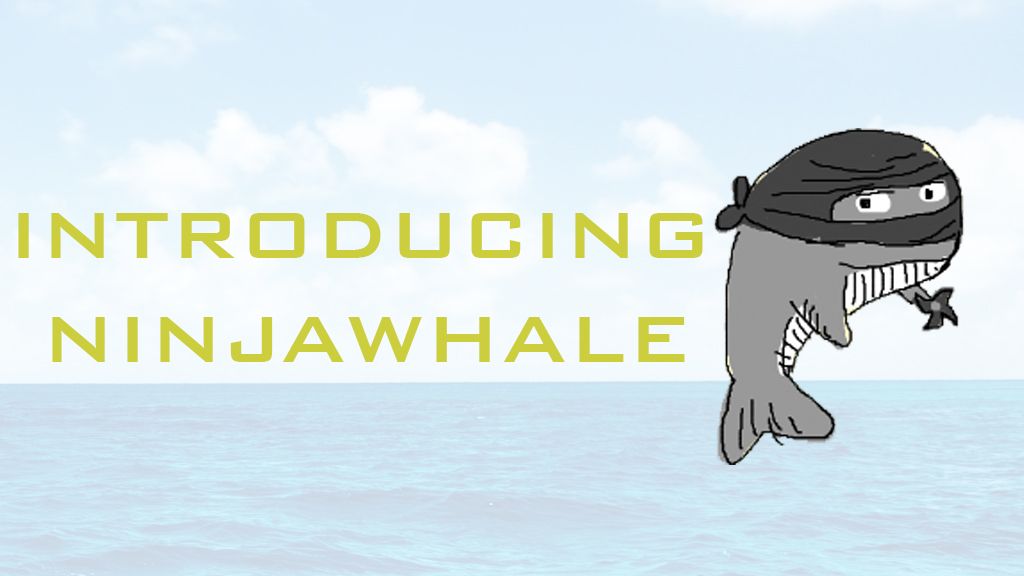 SURPRISE! A NEW VOTING BOT!
What makes you unique from all the other bots?
Well we are unique as we are not the typical upvote bot.. We not only upvote so you gain $ value on your post but we also upvote your post with 37 ACCOUNTS and we plan to grow! To top that of we do NOT comment after we votehence the name @ninjawhale
What is your vote worth?
Well with all of the accounts combined we have around 5,000 SP so a 100% vote would be worth over 50c! I know this is not much compared to some other bots out there but like I said above that's not our purpose! We do plan on increasing our SP.
How did you get so many accounts? Can we join the voting list?
Unlike other people we did spam free accounts. We bought SOME inactive accounts but most of them were created by us. We covered the creation fee so we did not abuse anything. If you want to join the voting list you can send your POSTING KEY to NINJAWHALESTEEMIT@GMAIL.COM and start reaping those curation awards!
How much does it cost for an upvote? (ALL 37 ACCOUNTS VOTE)
You send 0.4 SBD to @ninjawhale with your post/comment link in the memo and wait for the magic to happen!
THE BOT WILL STOP VOTING WHEN IT REACHES 25% VP. VOTING WILL RESUME ONCE IT IS BACK UP