So as many of you know, I work as a Registered Nurse in New Mexico. I currently work at a Trauma/ENT and have been working this floor for about 3 years now and I think it's time for a change of pace. Variety is the spice of life, as the saying goes. So this week will be my last on the trauma floor and I'll be going back to Preop/PACU. I'm excited and nervous at the same time but it'll be a nice change of pace.
On another note, I recently acquired a New Nintendo 3DS and have rediscovered my love for handheld gaming! I've recently been playing Story of Seasons, Pokemon: Moon, and Monster Hunter 4 Ultimate. I forgot how convenient it is, I find my time in the bathroom has significantly increase if I take my 3DS with me!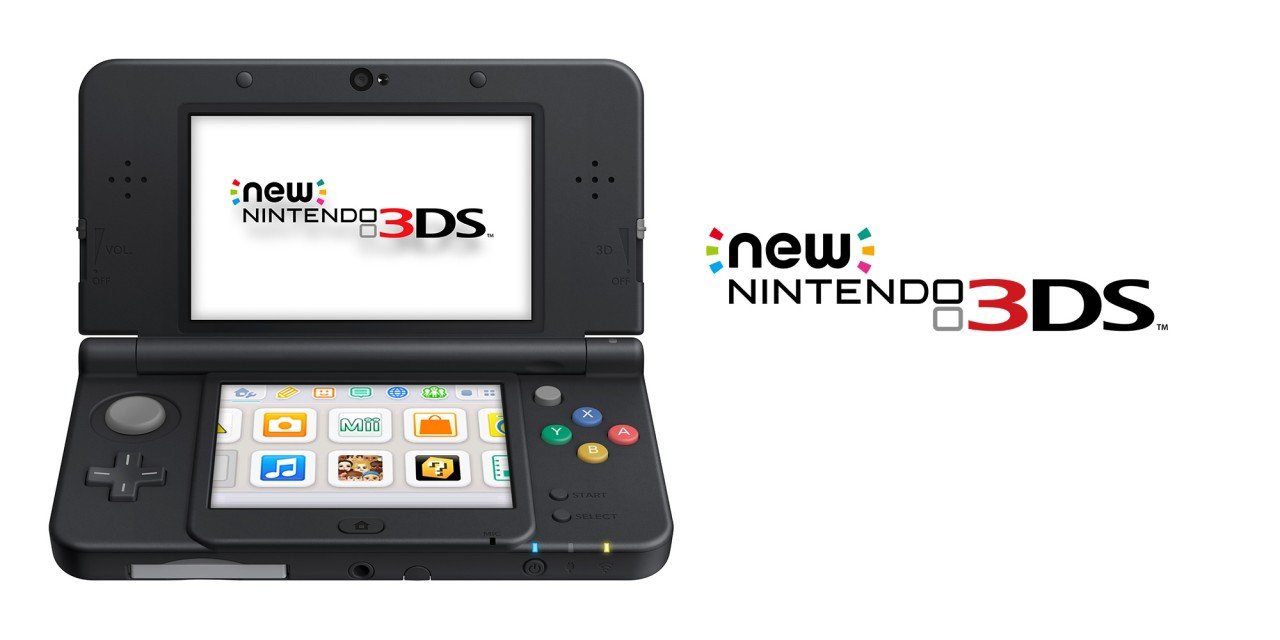 I do also have a Nintendo Switch and have been playing the new Mario+Rabbids Kingdom Battle. I gotta say, nobody was expecting this crossover but it definitely works and it's very good!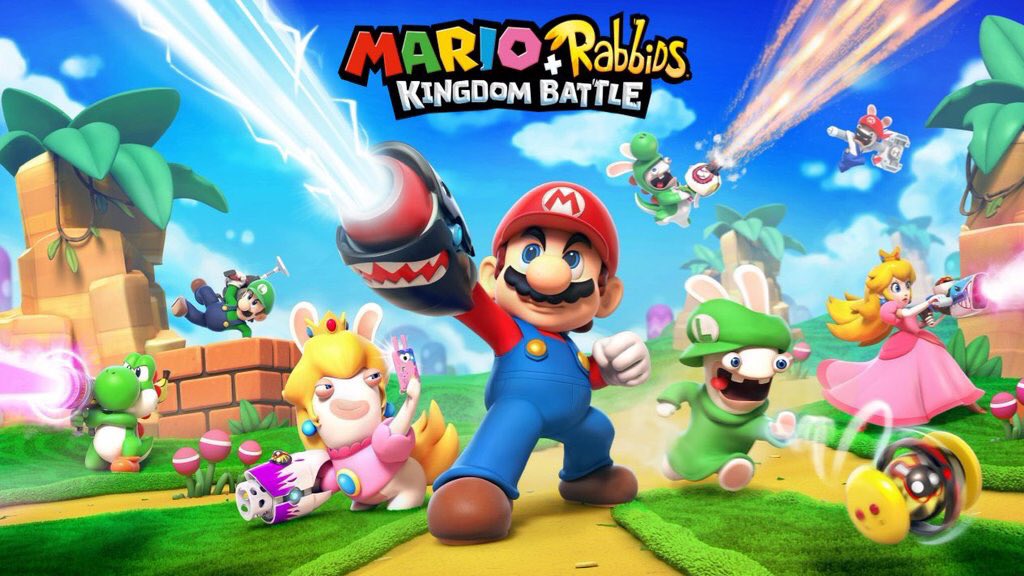 What have you guys been up to lately? Any gamers out there? What are currently playing? I think the gaming community needs more presence here on Steemit.
If you liked this, please check out my other posts and follow:
https://steemit.com/steemit/@nicolicreer/photo-of-the-day-breakfast-at-hartford-square-part-3
https://steemit.com/colorchallenge/@nicolicreer/3mzdcd-color-challenge-green-thursday
https://steemit.com/steemit/@nicolicreer/went-on-a-bike-ride-this-morning
https://steemit.com/steemit/@nicolicreer/concert-photos-air-supply