#1. @dustsweeper I still recommend this but I would recommend doing .1 SBD at a time and making sure it is profitable.
#2. Bots - I recommend this and you can also use them for comments. There is a .02 payout threshold for posts and comments to get paid. A .019 post or comment shows as .02 but does not get paid. https://steembottracker.com/
#3. Delegations - This is a bit more tricky. You can use @minnowbooster or @delegationhub. You can very easily lose money doing this so for a novice I would recommend not doing it although for 1 Steem you can probably get 25 Steem Power for about 13 weeks so it can be fun to have more voting power and more bandwidth. You can also delegate out Steem power to a bot or an individual. Do not use blocktrades for getting delegations unless you want to for sure lose money.
#4 Steemvoter. You can use this to automate your account and boost your curation awards.
#5. Unfollowing. I do recommend unfollowing some of the people who never upvote you but I do probably follow 5 or 10 people who don't really upvote me.
In general if you have SBD or Steem sitting unused in your account you might want to do something with it like power up or use a bot or perhaps even try giving out or getting a delegation.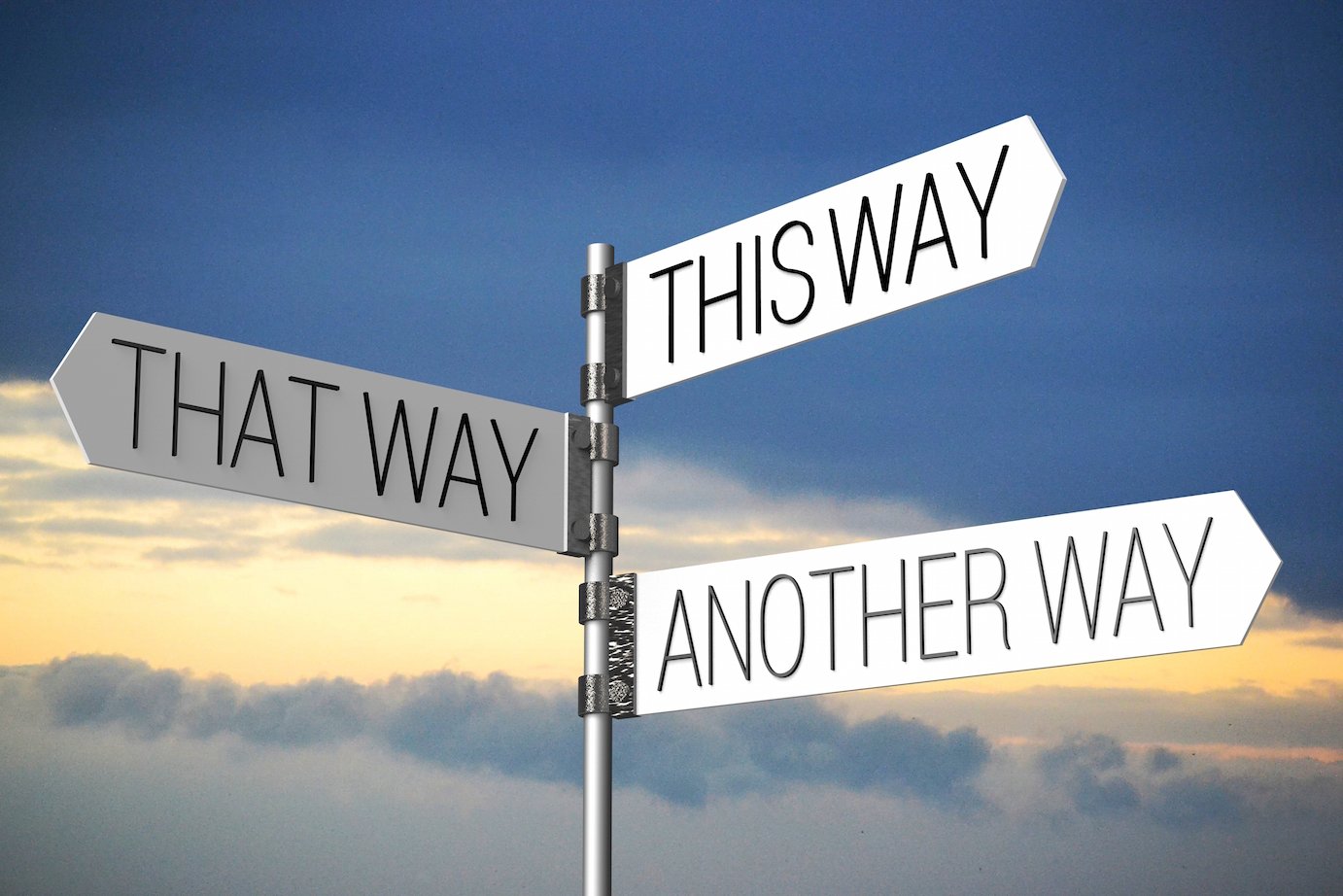 source
Monday 9-10
#king
245.761 SP
2,782 VP