A case for differentiated user driven customizable voting incentives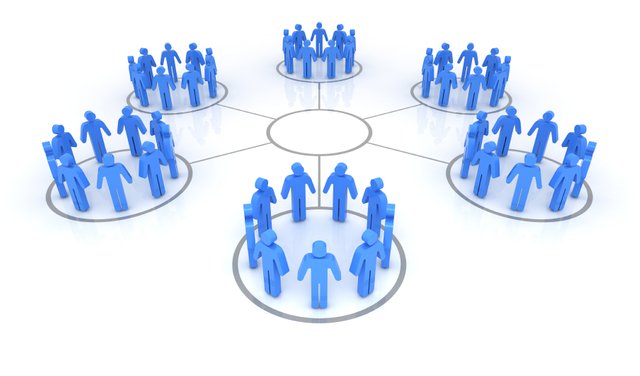 Every community is different
Let me just compare a breaking news focused community and a philosophy community. The main difference is that breaking news is very time critical. So you want to reward fast posts in a short timeframe. Time has almost no relevance for the philosophy community. Here comprehensive arguments are much more important and philosophy articles often take a long time to develop and digest for the readers. So an incentive structure that allows to reward a post several years old would be desirable.
So the option to setup different voting incentives to reflect the nature of the topic or community involved would add value to steemit. This could be done by superusers who create and market a channel they are passionate about and therefore have a deep understanding of.
The developers are wasting time optimizing voting incentives
A lot of time can used discussing and adjusting variables to gain some desirable behavior of the users. The problem is that the target is always moving. The best way to spend time as a developer is to create a structure that is self evolving to reflect what the users actually need and want. This way the developers can instead spend their valuable time on adding new feature to the system. An adaptive system based on superuser input would open for this kind of system.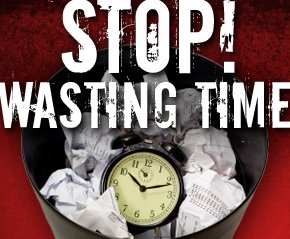 Smart contracts could be the solution
A smart contract is useful to coordinate financial and voting logic. It would be the ideal system to facilitate the this proposal.