Congratulations to the founder of Purnama Care, Hope to be an achievement - BILINGUAL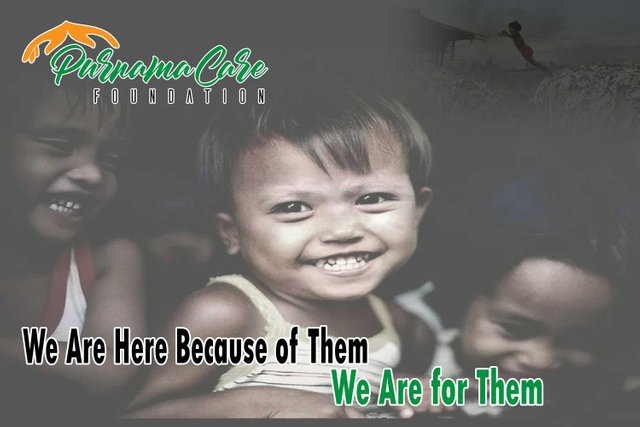 Today I am very happy, there are still people who still have concern for fellow human beings, creative ideas that appear seem very new and worth to imitate.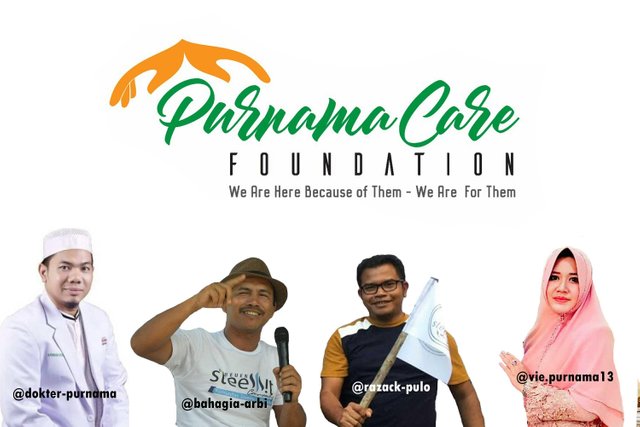 I think this is called
CRYPTO CHARITY CONCEPT (C3)
If one knows about the theory of democracy there mentioned, from the people, by the people and for the people, but for a new charitable system perhaps the concept of democracy can also be mentioned but with different things from steemit, by steemit to the world.
Congratulations, let's build to share. because not all of them are lucky.
Best Regards

Selamat untuk pendiri Purnama Care, Harapan agar menjadi capaian.
Hari ini saya sangat bahagia, masih ada orang-orang yang masih memiliki kepedulian untuk sesama manusia, ide kreatif yang dimunculkan terkesan sangat baru dan patut untuk ditiru.
menurut saya ini yang dinamakan
CRYPTO CHARITY CONCEPT (C3)
jika ada yang tahu tentang teori Demokrasi disana disebutkan, dari rakyat, oleh rakyat dan untuk rakyat, namun untuk sebuah sistem beramal baru mungkin konsep demokrasi dapat juga disebutkan namun dengann hal yang berbeda yaitu dari steemit, oleh steemit untuk dunia.
Selamat, mari membangun untuk saling berbagi. karena tidak semua dari mereka beruntung.
Salam Hormat
@mrm-aceh