The Google's motto 'don't be evil' is said to guide many of google's decisions and is said to keep it from taking potentially harmful decisions (like creating Skynet). Steemit might be wise to adopt a similar motto otherwise it might quickly find itself with a lack of fresh content as most authors will abandon it.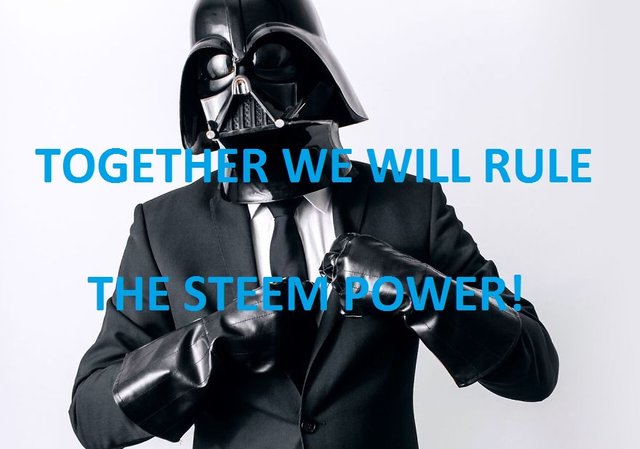 What prompted me to write this post was this article: https://steemit.com/steemit/@alexgr/curation-income-might-be-more-lucrative-than-originally-thought-for-small-investors
This is a brilliant post, written by @alexgr, which talks about how good of an investment steem power is even if it is "monetized" solely through curation rewards.
The problem here is that if the majority of non-author Stemians play the STEEMIT game only for the purpose of gaining curation rewards most authors won't get any upvotes at all.
You see the logic behind playing for curation rewards is to upvote only those posts which will gain a significant reward. Currently it is quite simple to predict which posts that will be:
the author has reputation > 60
&
the post has at least one picture
&
upvote within first 30 minutes
The above first two conditions are not 100% accurate but they are close enough to earn you decent curation rewards every day without having to spend much time on steemit (or even reading the posts).
But this is a bad practice for STEEMIT as a platform because this means that the top 5% of authors will get ever stronger while the rest will slowly fade away and give up. Upvotes need to be more evenly distributed if STEEMIT is to prosper.
I won't say how to do that because i don't know, but i urge you to give a portion of your upvotes to those posts which you know will not bring you any curation rewards. As only with continually fresh authors and content can STEEMIT succeed on the scale Reddit did.
Thank you for your time & have a nice day
---
100% of the reward from this post will be paid in STEEM POWER