I have not ordered from Coinsen.com, neither is this sponsered by Coinsen.com. This is an honest review of what I think of Coinsen.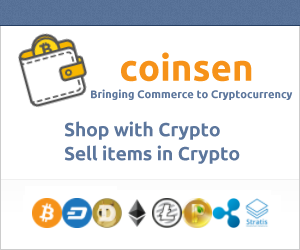 The basis of Coinsen is that you can spend your hard-earned cryptocurrency on items. It is very comparable to Ebay or Newegg, with a slight bit of a 2000s internet vibe. However, it has reasonable prices, and you can spend steem on some products.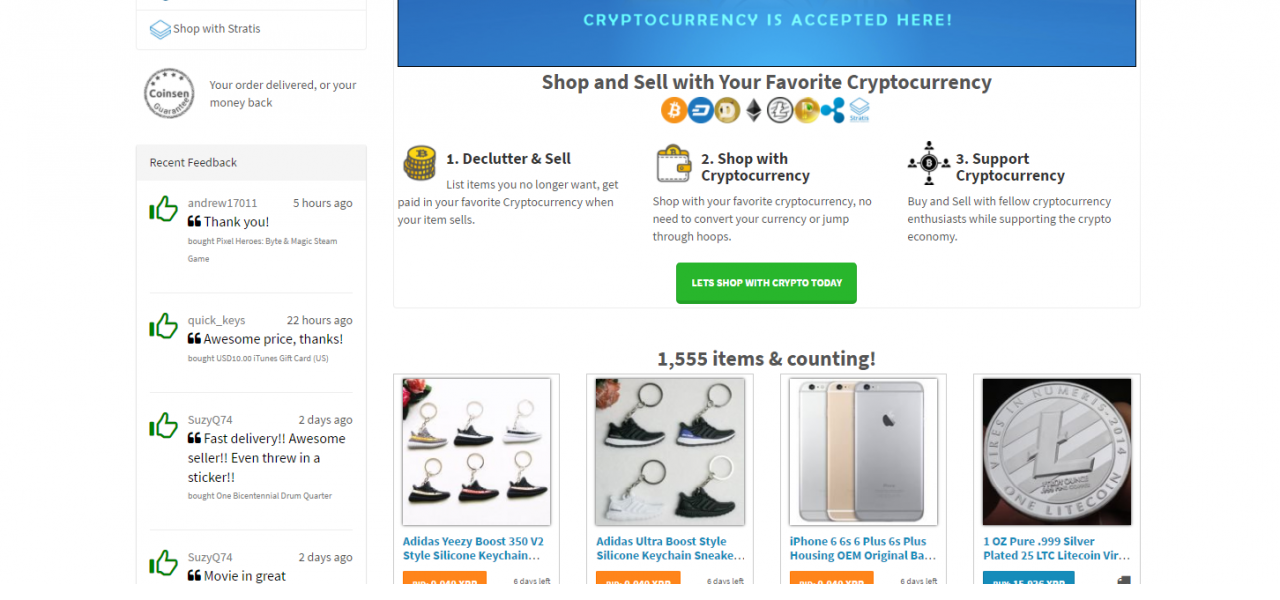 They have different categories, such as Electronics, Gift Cards, etc. The prices for most of the products are comparable to Ebay, just with a smaller produt base. For example, you can buy an iPhone 4 for 12 Steem Dollars.
Leave feedback down below if you have used Coinsen or a comparable platform before.