Hello Friends, I am here talking about copy of steemit. It's named as Golos.io
I Really shocked when I have seen same copy of steemit. 
Now I didn't understand with this copy. Because Golos also crypto currency with same pattren.
So, Now really I have need your help. Otherwise I lost my trust from steemit. If you have really good answer please leave  a comment on this post.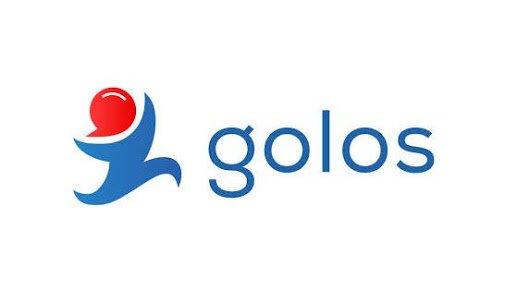 If you like my post please upvote resteemit and follow me @mlmtraffic
Thank You! Friends..