"YES IT DOES! To 'Smoke Out' All That Blatant (80%) Pre-mined Steem Power (SP)!!" @mindhunter
To quote another @biophil comment on this post:
https://steemit.com/steemit/@masteryoda/a-call-to-separation-of-powers-in-steemit
"I'm very interested in cloning Steem and giving it a classic fair start. No ICO, no ninjamine, no premine, just an announcement that it's launching. I'm not sure how you do that and fund a steemit.com-style frontend, but maybe it's not too challenging.
The point would be that we'd start with everybody on an even playing field, and we'd be able to see how the community would evolve from that point."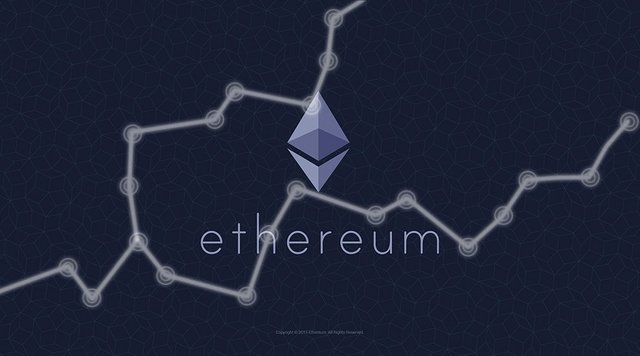 As a crypto-expert I believe we need a Steemit hard fork ASAP to 'smoke out' all that blatant pre-mined Steem Power (SP). Hard forks are the only way to REVERSE these blatant pre-mines.
Failure to do so will result in a slow decline in Steem price as the credibility in the Steemit ecosystem starts to ebb away - and people start voting with their feet.
In fact, every pre-mined cryptocoin has ultimately failed - whether the pre-mine was hidden or blatant. Steemit is not an exception.
We must adapt or die. Just ask Ethereum.
Love to hear your comments below.
P.S. For all you hard fork noobs see: http://www.tech-recipes.com/rx/48517/cryptocurrency-what-is-a-fork/
EDIT UPDATE: Best comment so far is from @thecentreofitall:
HARD FORK + SERVER REBOOTS - OR DEATH!!!