The intro is the most important paragraph in your Steemit post.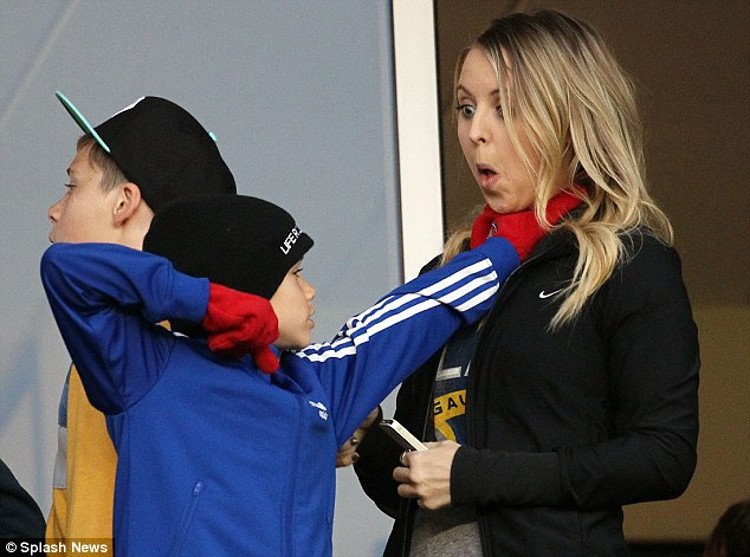 Source: dailymail.co.uk
So whatever kind of intro you wish to write, on whatever subject, here are some helpful tips to help you grab your Steemit reader by the throat.
#1. The intro should uncluttered and as direct as you can make it.
Steemit readers should have no doubts in their mind about wanting to read your post once they read your intro. It's very important that the intro is uncluttered with punctuation and strikes at the heart of the reader quickly. Wait until the second paragraph for punctuation.
#2. Don't start any story with a subsidiary clause.
An example here is 'Despite the rising number of Steemit numbers ... '. These clauses slow and delay the action to the point where it puts questions in the minds of the readers - and this is not something we want to do up-front. Subsidiary clauses should only be made well into the body of your Steemit text.
#3. Under no circumstances start a Steemit story with numbers in digits.
Always spell the numbers out (one, two etc.), or if it's a large one, then find another way to begin the intro.
Try also to avoid using the word 'About' e.g. 'About 3000 Steemians accessed their accounts today ... '. This makes precise information sound inaccurate, and may confuse your reader.


Source: kandmmagnetics.com
#4. Only on rare occasions start a Steemit intro with quotations.
Starting any Steemit post with quotations invokes a sense of mystery, because until you tell your readers who is talking they will remain confused. In those rare cases, make sure the speaker is identified immediately.
#5. Try to avoid 'It' introductions.
The worst offender of the bad intro I see on Steemit is: 'It has emerged that Steemit ... ' This begs the question who or what it is?
'Emerged' is also a stupid word I see used on Steemit, so try to avoid it if you can. The only time as a Scotsman that I would use the word 'emerged' would be in a post that said: 'Last night at Loch Ness, Nessie EMERGED for the waiting German tourists for a quick breath of night air .... '
Good luck grabbing your Steemit readers by the throat and keeping them there.
@mindhunter