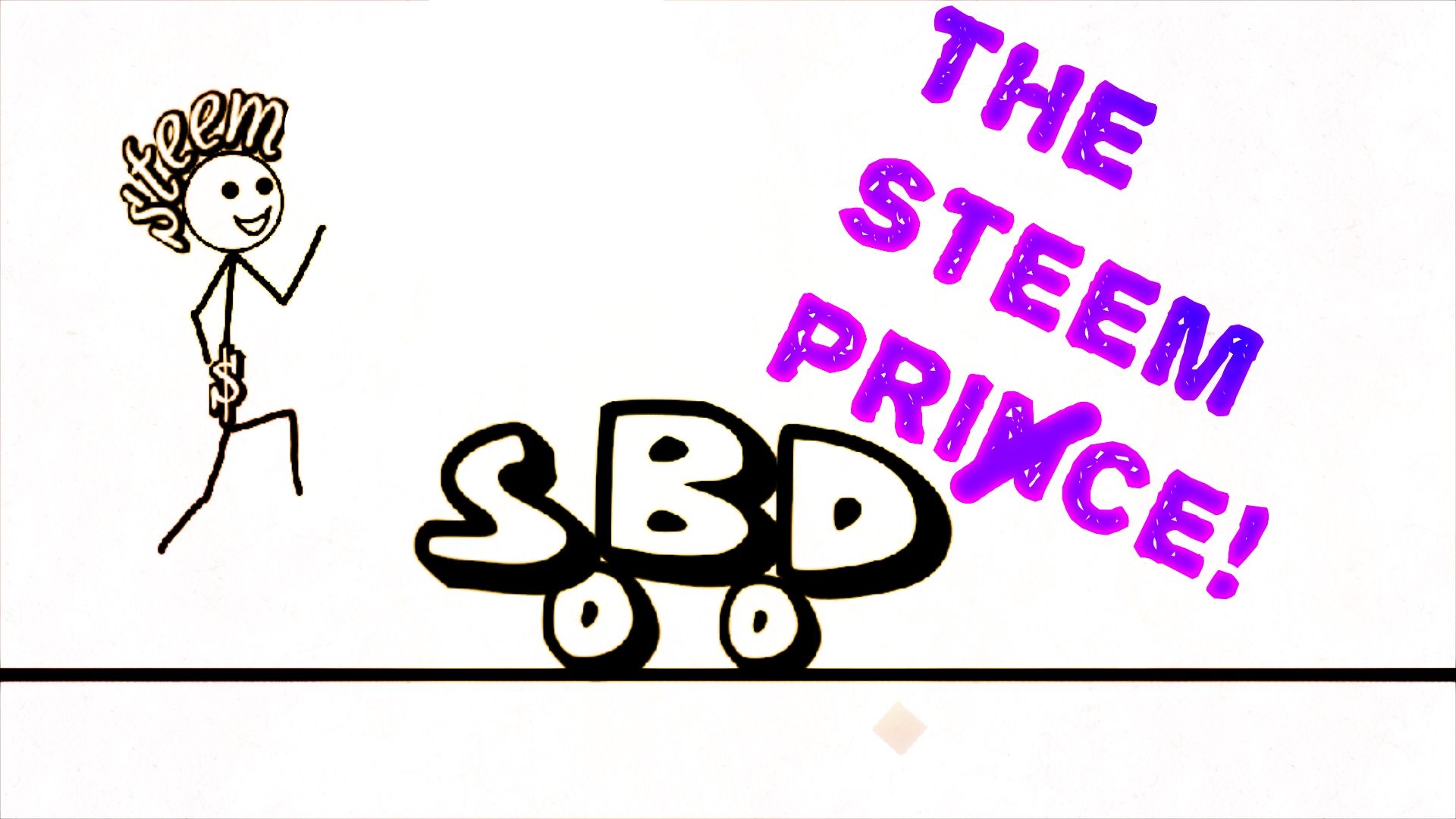 Steeming hot mushrooms!! The price of steem is going through the roof!! It's leaving poor old SBD behind. Never a bad thing but I think it has taken us all a bit by surprise!!
So let me introduce... The Steem Prince!!*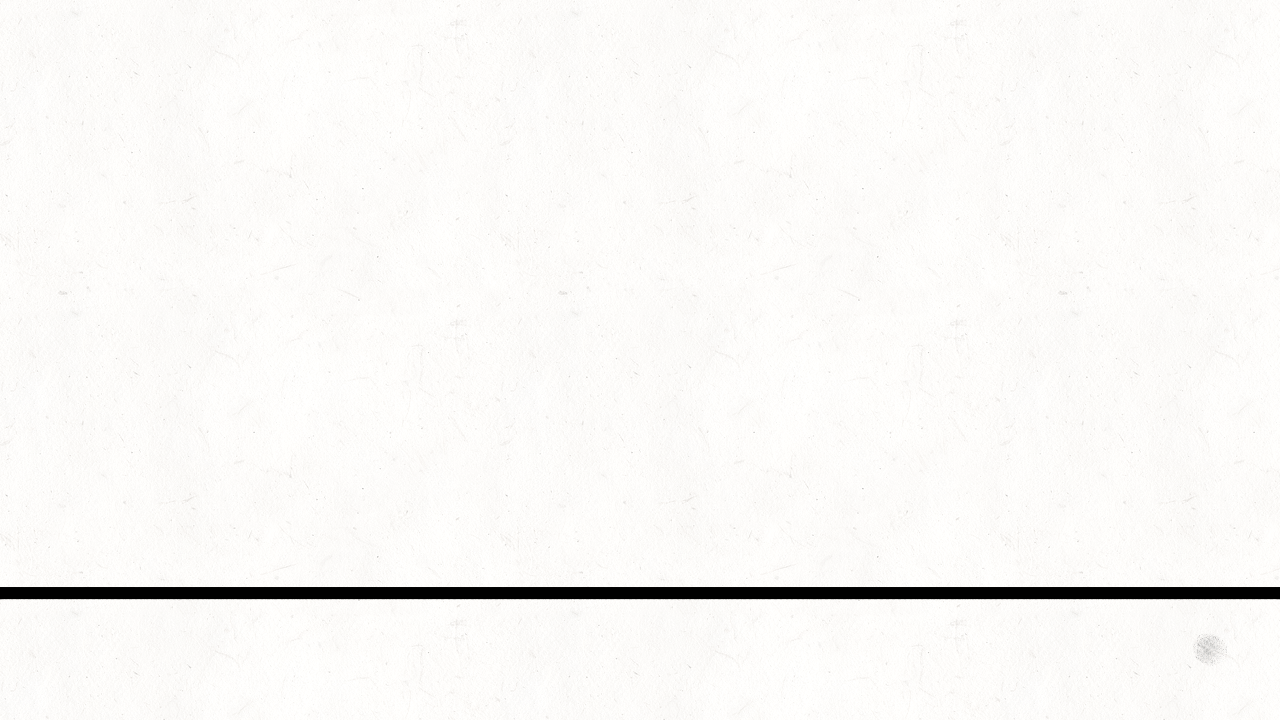 He might be a jumpy little bugger but look at that amazing hair!! Rather handsome. I am sure we are all rooting for him and expect great things!
Amusingly when I started this the price was behind. Then when I was nearly finished it leapt ahead. Did I cause it? With these humble, yet powerful fate twisting hands? Hehe.
C'mon the steem!!! :0)