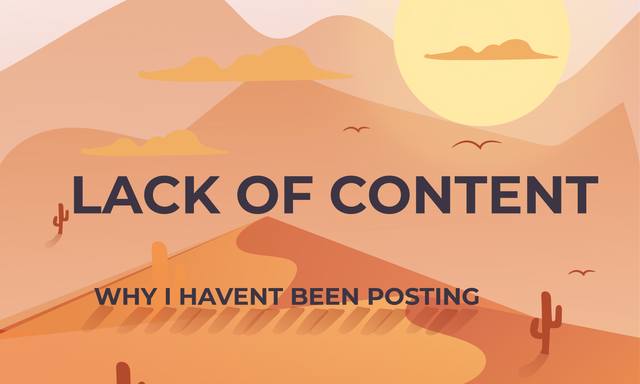 Greetings folks. Today, I wanted to take the opportunity to explain why I haven't actually been posting recently.
Explosion of Success
Well, there's not a huge science to it. As you guys know, I'm part of the privex hosting team. And recently, there has been an explosion of activity.
Just this monday I spent over 14 Hrs working on billing, support, and even server provisionings.
Privex is still very new, and we're working on getting all the new systems up and running to help automate and provide better ways, but until then It's been an all hands on deck situation.
Privex is the best company I've ever worked with, and it has my 110% commitment. And we're poised to be one of the best new hosting providers on the net.
It's unclear when these new systems will be in place and I can't really tell, but I can say that they are definitely being worked on day and night. Just like our support tickets.
---
One big problem.
That being said, there is another growing issue I would like to share with my readers in regards to my content.
I've been haemorrhaging support. Some of my bigger followers have been decreasing their amount of vote strength, which is totally respectable and their right to due so.
But as a result, I'm not being able to sustain my projects anymore. My posts are averaging about 30.00 SBD
And then Steem and SBD dipped down in price. With SBD at an all time low of 2.38. Devoting time to posting is just not viable anymore.
I can't even commission creatives anymore because any kind of post equity is just not worth their time.
I'll be continuing to post here and then, but for now. Steemit is very inhospitable place right now, and Privex will have to take priority over doing content.
I hope everyone can understand where I'm coming from.
Feel free to leave comments below.