Magic Dice v1.5 - Dividends payouts have started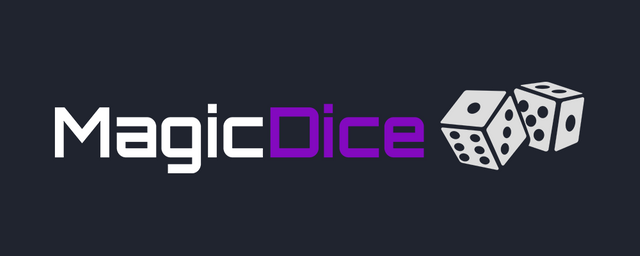 Magic Dice is a transparent and provably fair dice game on Steem. If you haven't tried the game yet, go to https://magic-dice.com and give it a try. If you want more information about Magic Dice, read our introduction post.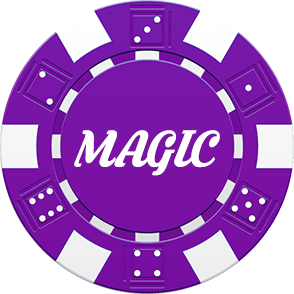 A few weeks ago we introduced the MAGIC token on our platform. The MAGIC token allows us to reward the community and share our profits with the community. For more information about the MAGIC token, read our
token introduction post
.

Dividends for MAGIC Token Holders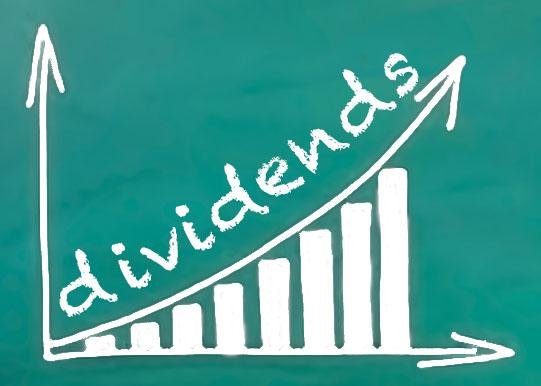 The MAGIC token was created to reward the community with dividends. From now on MAGIC token holders will receive daily dividends. We have revised the dividend payout structure from our original announcement. The new dividend payout structure distributes more rewards to the community at this early stage of the project. We have analyzed different projects and tokens to find the best dividend model that allows us and our community the best chance for success and growth.
40% of the Profits to MAGIC Token Holders
MAGIC dice distributes 40% of the profits to all MAGIC token holders. The dividends are distributed on a daily basis. Dividends are only distributed to issued community token holders. That means tokens reserved for the project or team aren't included.
Referral rewards still have priority and are paid first. After that the profits are split between Magic Dice and the community.



You can see all the dividend payout information on https://magic-dice.com/dividends. The dividends are credited to your unclaimed dividends balance every day. You can claim your dividends on the dividends page when you log in. They will be sent directly to your account after claiming.


Resteem and WIN 300 STEEM and 300000 MAGIC
Every resteem receives 5000 MAGIC for free!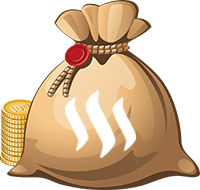 Everyone who resteems this post can win 300 STEEM and 300000 MAGIC. You need at least 300 followers to receive the reward . Every resteem with more than 300 followers will receive 5000 MAGIC for free!
The rewards will be distributed in 7 days.

Play responsible and don't overindulge. Don't play with more than you can afford to lose.
If you have some questions, join our Discord channel or leave a comment. Resteem this post and follow us on Steem to support Magic Dice.


If you reside in a location where gambling over the internet is illegal, please do not click on anything related to these activities. You must be at least 18 years of age to click on any betting or gambling related items even if it is legal to do so in your location. Recognizing that the laws and regulations involving online gaming are different everywhere, readers are advised to check with the laws that exist within their own jurisdiction to ascertain the legality of the activities which are covered. The games provided by Magic Dice are based on blockchain, fair and transparent. When you start playing these games, please note that online gambling is an entertainment vehicle and that it carries with it a certain degree of financial risk. Players should be aware of this risk, and govern themselves accordingly.