Macoolette and Steemit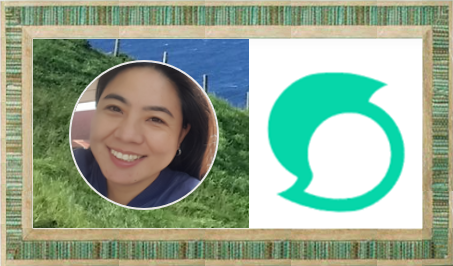 Looking back at the start of my Steemit journey.
I was very active on Facebook. Or so I thought. I realized that I was not active enough when I was already on Steemit and found out that Steemit has a group on FB. Why didn't I "hear" about Steemit on FB? Maybe I was not socializing enough that my circle of friends are also not aware of it.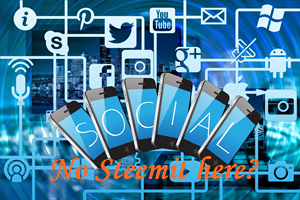 Source
I was out of the corporate life starting in May. Since I wasn't tied to a corporate clock, I had most of my time to me and on the internet. That was when I stumbled upon a publication that was referring to blogging and getting paid. That sounded interesting. But then the publication was just a teaser or marketing of an e-book that will reveal the blogging site. The e-book cost US$. Yes, I bought an e-book just to know the existence of Steemit!
While some may feel bad about the idea of other people making money out of nothing, I don't. I used to do that feeling bad about opportunists during my younger days. I think I was in high school when my mother changed my mindset about it. She said that for as long as they did not take something mine then I should not be bitter if they had brighter ideas than I do. Okay...
So I signed up for Steemit and patiently waited for two weeks for the approval of my account. Unfortunately, nothing came after that. I waited for few more days but nothing.



Source
With my excitement, I paid for my account creation which costs US$$. Yes, that is how excited I was! I paid to know that there is a website called steemit.com and then I paid to get into it. Few days after I paid and created my account, I got the email approval for creation of account for free! Yahoooo, my credit card was already charged with the account creation! Now what am I gonna do with another account? The link that was sent to me for new account creation is still not used. Maybe I will have more time soon that I can manage two accounts. Or, who wants to buy it at half the price of new account? 😂
I learned from Steemit posts that many people here have different accounts upvoting each other. I kind of smile with the thought. Another clever business idea, huh! Now for those who think this is not right, I'm gonna tell you what my mother said: do not be bitter if they had brighter ideas than you do. As long as they do not spam and exploit your post then let them be. ✌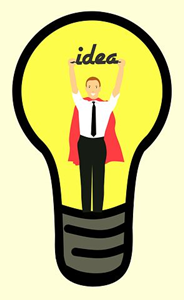 Source
With my excitement, I immediately created my account right after I arrived in Manila from the province. It was already around 10:00 o'clock at night. Still, I did not stop there. I quickly wrote my short self-introduction. And with the warm welcome of Steemians, I still had the energy to write my first #ulog. It was almost midnight when I stopped. I dropped dead for the night. And the rest is for you to find out from my posts... 😊
This is my photo-finish entry to the week 30 of Exclusive Blogging Course Giveaway Contest which is being ran by @legendchew.
---
Join #ccc for Guaranteed 👍 Daily Income 💵 and Payout 💸 for Newbies (2.0) 🐟 🐜 🐛 in #ccc 👣 and Follow 👣 the Honor Code 🏅 - the Creed (Conditions and Limits Inside) AND the latest update <<< please click to read.
---