Steemit is currently having difficulties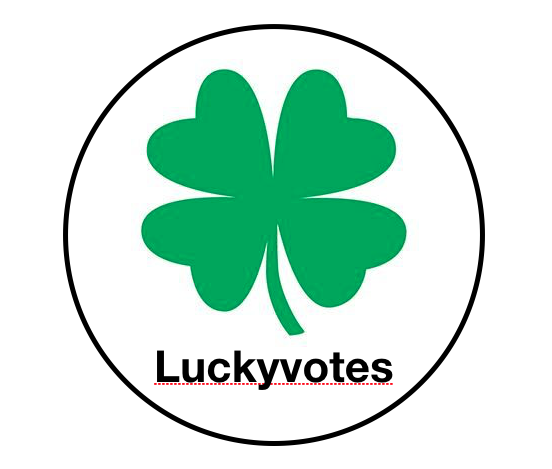 Dear Users,
we have noticed today that Steemit is having problems that either make it down (Gateway Timeout) or going extremely slowly, therefore you might notice bugs in the bidding service, too.
Please let us know as a reply to this post if you placed your bid and the upvote was missing and we will find a remedy.
(Please note that the bot upvotes once in every 2.4 hours, so you should not expect your upvote immediately after you placed your bid - unless you have sent it at the very last minute.)
For more information on how the bot works read this post.
Best regards and happy steeming from the LuckyVotes Team!