Introducing Luckyvotes - A New Upvote Bot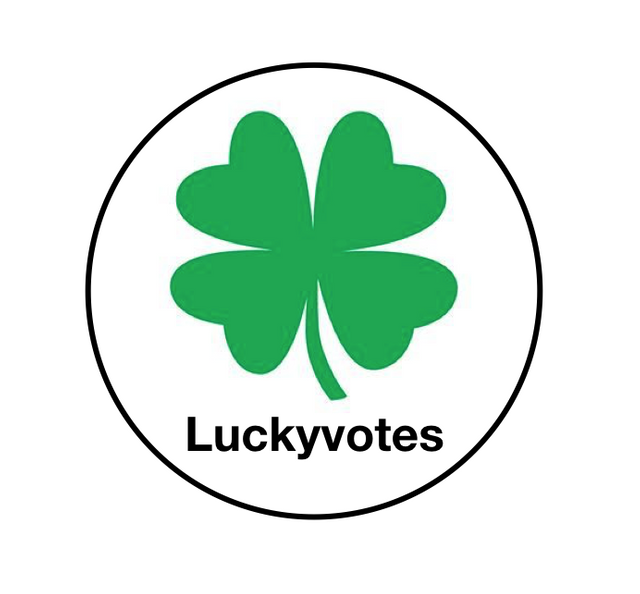 Dear Fellow Steemians,
Let me introduce you "Luckyvotes", a new upvote bot, that currently has 14400 SP delegation, and is expected to have more boosts in the near future. Current 100% upvote worth 4.04 SBD.
How it works
If you used other upvote bots, the system will be familiar to you:
Luckyvotes upvotes in every 2.4 hours, ten times a day (this is one voting period).

Vote shares will be decided by​ the percentage of the amount you sent divided by the total amount sent in the actual voting period (2.4 hours). Eg. if you are the only one bidding in the given period, you will have a full upvote (100%), if there is a 0.1 SBD send and you sent 0.4 SBD, then you will receive a 80% upvote, etc.

To place a bid, just send your SBD or Steem as a transfer with URL in memo to @luckyvotes:


Minimum payment for votes is 0.1SBD.

Posts cannot be older than 6 days.

Voting for comments is also allowed.

The bot sends back invalid bids automatically.
You are able to see the progress of the voting cycle on the Bot Tracker page.
I hope, you will like this bot!
Regards,
The Luckyvotes Team