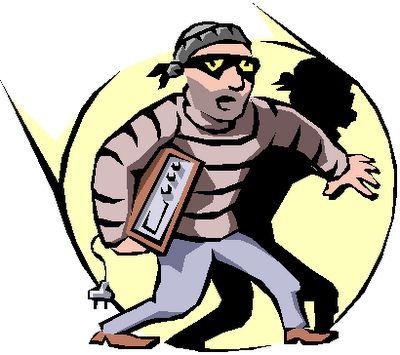 Today I exposed a plagiarist and it appears that she/he even faked her steemit "verified" picture.
@smooth had upvoted him and because he was exposed, smooth took away his upvote and he went back down from 300 to 0. You can guess he is pretty mad right now.
The exposed scammer ended up downvoting my comments, how to know this won't affect my reputation score even if it is a little? Here is the scammer threatening of downvoting which he is doing now with multiple accounts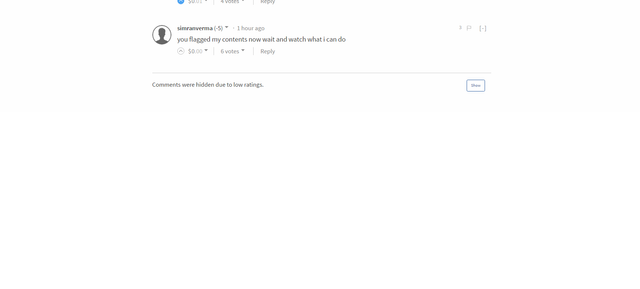 Like you can see on this post : https://steemit.com/steemit/@kuriko/dantheman-my-suggestion-to-the-new-reputation-system
Yet all the system does is to give the account a negative rating. But why should we even bother keeping these accounts around allowing them to keep on posting even if they have negative ratings? Why don't we clear these accounts and allow more members to sign up "when" the sign ups are closed.
Here is the known plagiarist and identity theft
This steemit photo have been photoshoped from this service given on blackhatworld
http://www.blackhatworld.com/seo/my-avatar.807400/
Looking at the plagiarist profile all the posts are copied
https://steemit.com/@simranverma
Can we simply delete these accounts completely from the platform? Why bother having them hang around with a negative 5 reputation?