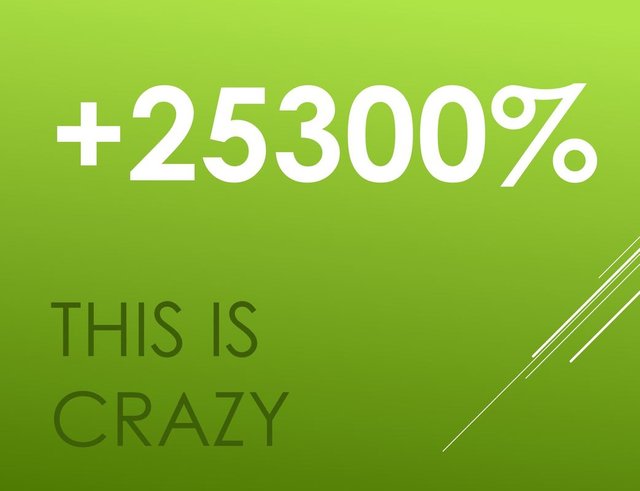 Usually my vote is worth around 2 Cents if i up-vote a post. I always went to the Section with new articles and gave writers with little to no-rewards my vote so they would be encouraged to write more. 
Today, i went to the Trending Section and after reading one post, i up-voted that post and saw that the post jumped up by 2.94  USD? What happened? Did i turn into a dolphin over night?  

So this is weird, i had to vote another post, so i voted this one and to my surprise that went up 5.06 $ !!?!! (+25300% up? if my calculation is correct?)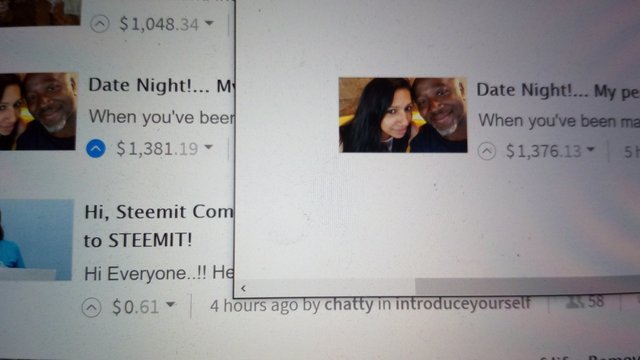 As i always try to understand things, i read the Steem Whitepaper , and on page 19 i found out that payouts are non-linear! This basically means, that if you up-vote a post which has already accumulated a lot votes and $ your Voting Power will multiply Tenfold or  Hundredfold  or maybe Thousandfold !!!
So this is great news, we are not that depended on the whales as i thought. Users like me, with only 1000 Steem can push your post significantly. If a whale than steps in, the magic happens and a posts jumps to 5000$ or 10.000 $..
I learn something new on Steem everyday, and i am super excited to understand the system better, please comment if you have any advice or best practices to share !!!
P.S. i just addet a picture with proof in one of the comments,  that it really works as i wrote. v1lson pointed out that the post count was not visible, so i voted a random post and you can see the post count !!