[Solved] How Long Does Steemit Allow a Post to be Edited?
Let's discuss this topic regarding the Steem blockchain. How long does Steemit allow a post you've created, to be edited?
Say for instance that you put up a post a few minutes ago or a few days ago and aren't happy with the formatting.
Or perhaps you would like to add or subtract content to make an improved version of the original.
Since Steemit pays out it's content creators (authors) after a 7 day waiting period, Steemit also only allows it's authors to edit their post's content for up to 7 days.
After that, you are no longer able to make any changes, and your post is now officially cemented onto the Steem blockchain.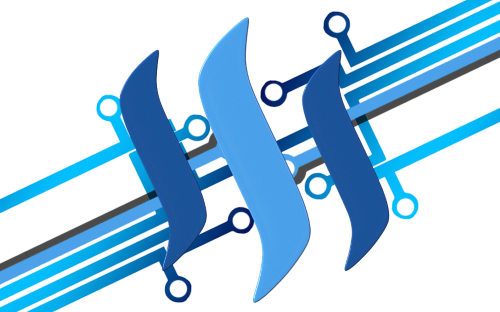 The good news here, is that most times, a post only needs edited one or two times to fix some minor typos or to update the formatting.
These errors are normally noticed soon after the post is submitted.
In order to edit a post on Steemit, simply scroll down to the bottom of your post, and click the edit button at the bottom.
From there, you can change everything from the title, to the body, and even the tags. But, make sure it is the way you like it because after 7 days, you can kiss the perfectionist within you goodbye as no edits will be able to be made.
In addition to this, you will not be able to delete a post after 7 days. Once it's out there, it's out there for good.
So make sure the content you are putting onto the Steem blockchain, and therefore the internet, is content that you are proud to be releasing to the world.
With that being said, this is Ken Melendez signing out. Don't forget to follow me on Steemit @kenmelendez, upvote, then resteem this post if you received value.
Also, leave a comment below with any thoughts or questions you may have concerning posting on Steemit. Take care guys.
-Ken (@kenmelendez)