So exciting! With the recent reveal of the new Steemit logo, I figured it would be good to share the new Steemit logo in WordCloud format. Why the new logo? Because Steemit is the platform that allows users to access and publish to the Steem blockchain. It's so great to have the differentiation now! Feel free to use them. Enjoy!
New Steemit Logo in WordCloud
Option 1 - All Black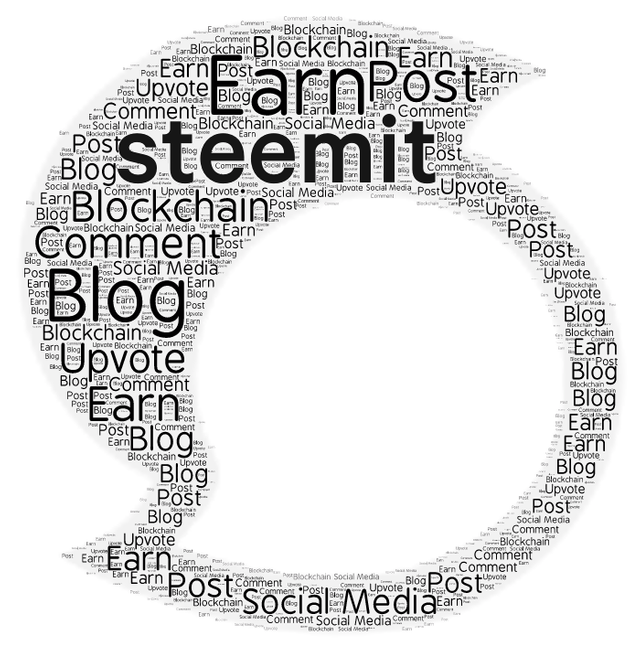 Option 2 - Green with Black Background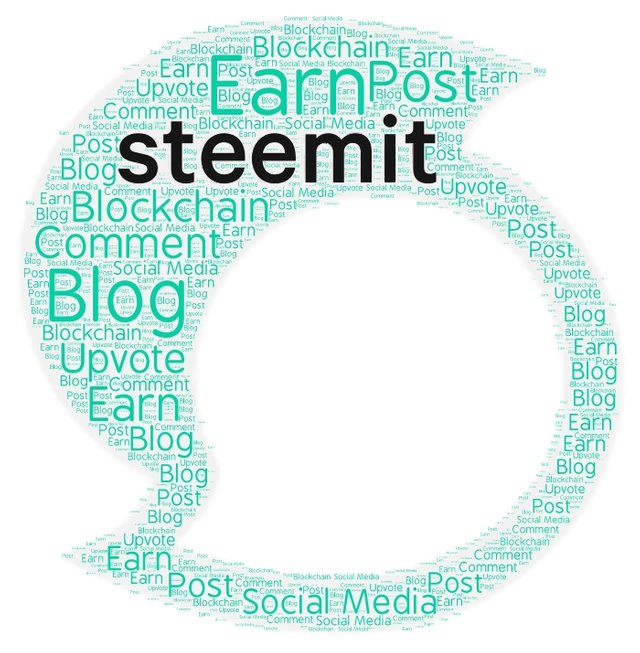 Option 3- All Black with Steemit in Middle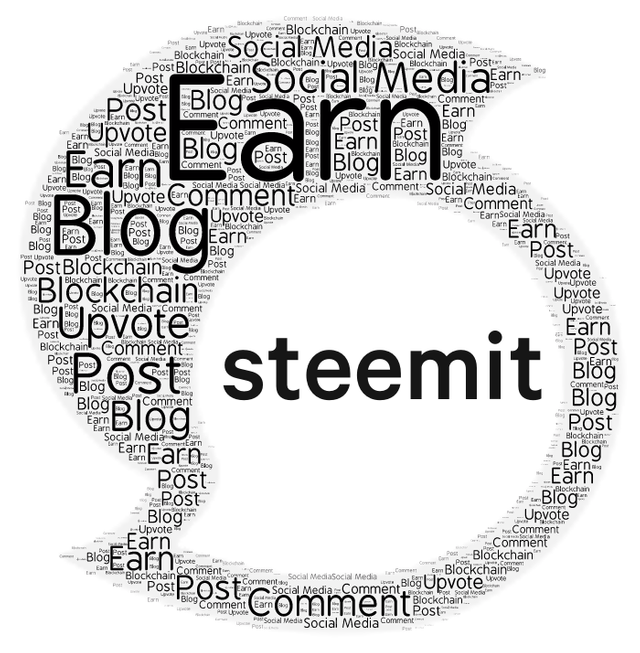 Option 4 - Black Logo with Green Steemit in Middle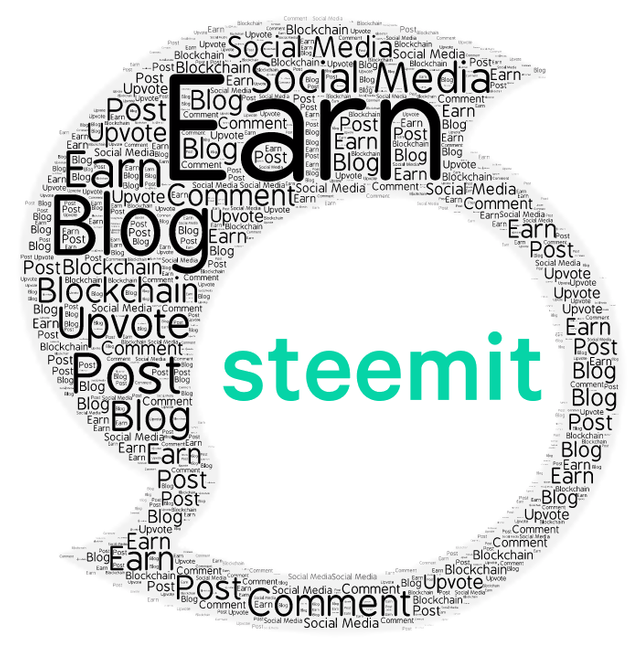 Option 5 - Green Logo with Black Steemit in Middle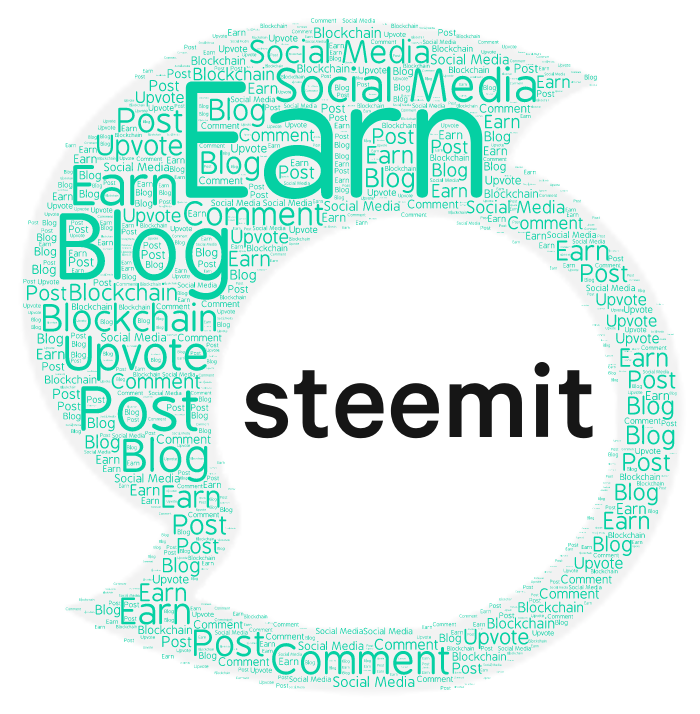 ---
The Official New Steemit Logo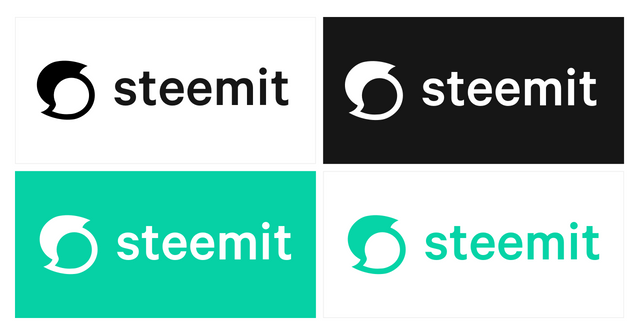 ---
This Post is Steemified... pertaining to Steem!

---
Techtips
Tip1 - The WordCloud on this post was created with WordArt...
Bookmarkable Series: Get a Free Steemit WordArt Logo plus a Step-by-Step Tutorial on how to Create Your Own Word Art (Word Cloud) Image
Tip2 - All images in this post were compressed in file size...
Bookmarkable Series: Is the slow load time of your photos costing you upvotes, resteems and followers? Includes a step-by-step quick-fix tutorial. (FREE)
Tip3 - This post was created and published using the newly updated Busy.org... another rockin' platform that accesses the Steem blockchain.
---
My Recent Post
Steemified Series: Step-by-Step tutorial on creating beneficiaries for the Author Rewards for your post using Steemwhales
---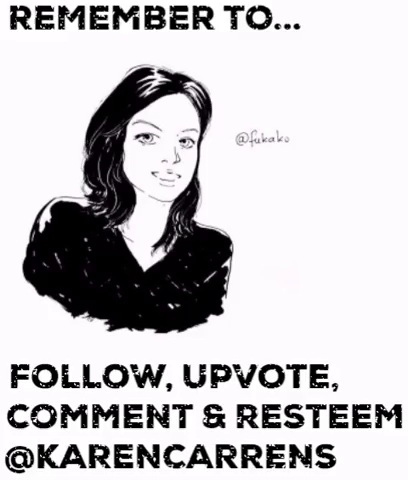 A happy member of the @unmentionable family.
You can also find me @karencarrens on Discord as well as Steemit.Chat.