This latest HadrFork has me cheering then feeling a bid lost, I am seeing so many people loving it and using it right then seeing others doing things I wouldn't dream of, maybe its just me being to touchy but if this isn't used properly we all lose out. At the minute using the new benefits we all have and being more careful about the posts we vote for and the % means we can give more to the posts we think deserve it whilst cutting back on posts that don't. Not that many don't but you get what I mean...I HOPE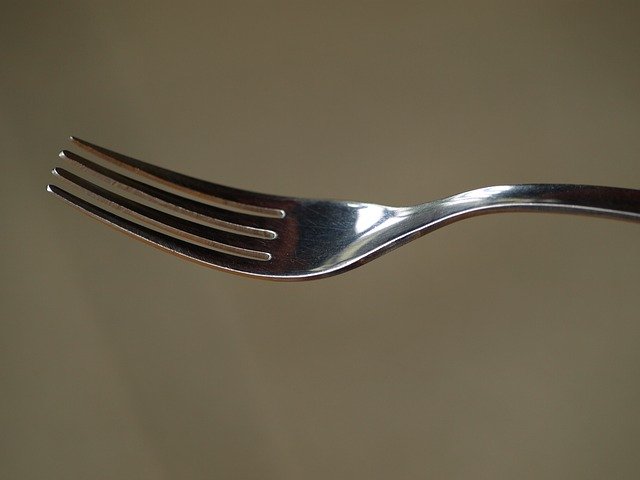 I love what the HardFork has done for my vote, I feel more part of Steemit now, not that my vote is worth a lot its worth a hell of a lot more than it was.
A 100% vote from me will give you $3.69 where as before it was worth 14 cents
A 1% vote still gives you 4 cents
This is taken from Steemnow.com
I have seen a few things that have made me think maybe people are using this wrong, and maybe they are using for there own benefit. I am not naming names Just want to see what your thoughts were.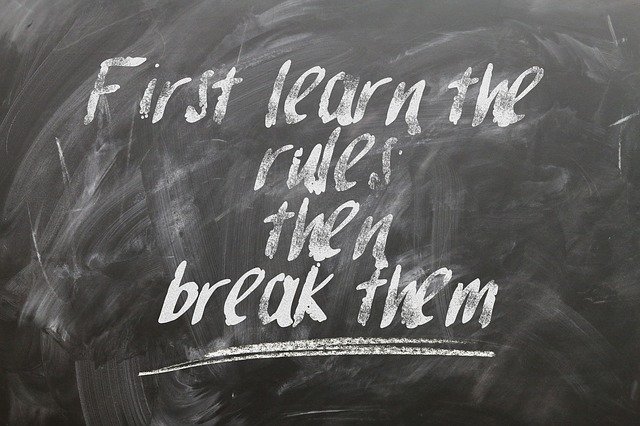 How can someone vote with a 0% vote, I thought it was because they had ran out of power but when I checked they pretty well off with power. The lowest I can vote is 1%?

Another member left a comment, they upvoted there comment giving them self $15, there comment was one line plus they never voted on my post, I went to check them out and every comment they made again not even a line they upvoted themselves $15 so 10 comments would give them a good daily rate. They had a whole load of comments they had made voted up. I left them a message but didn't get a reply.
Am I over-reacting or is there a problem with this. What's the point in voting others if we can make a good amount just voting for our own comments, why read a post and vote 0% surely its worth 1% even just for the effort.
I want us all to benefit from this Hardfork not just the select few again.

LET ME KNOW WHAT YOU THINK


Thank you son-of-satire