Essay Contest. 100 SBD to Someone who needs it, but it's not for YOU! (I'm so EVIL, I know :))
This is very simple. We are living in unprecented times in history, where the ability to help others in need is so immediate, and so near, right NOW.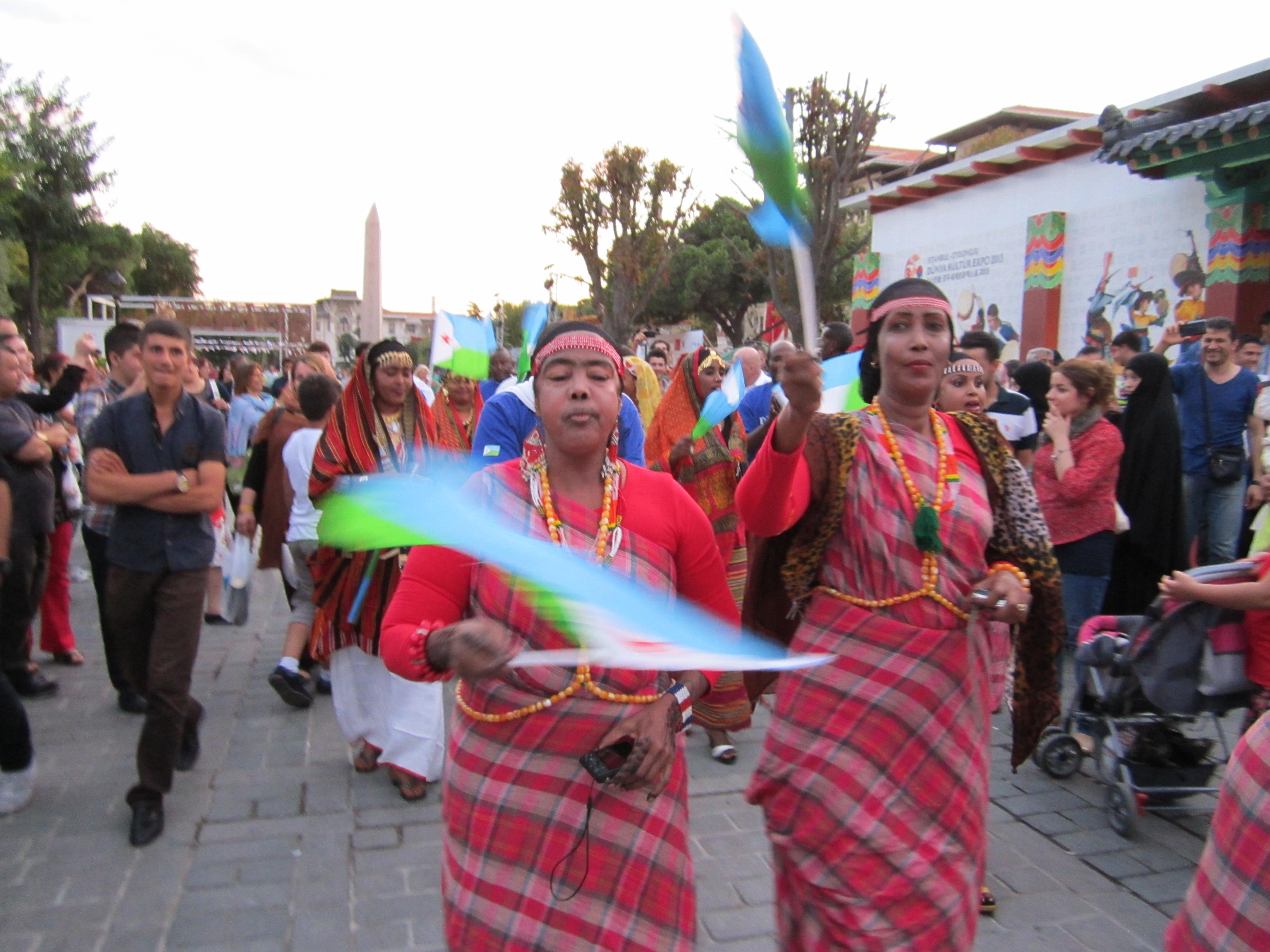 Rules.
---
Write a short essay in an original post on your blog telling me who needs help. Who needs food. Who needs medicine. Who needs help, right now. Anyone, anywhere in the world. Post a link to your essay in the comment section of this post!

The winning candidate proposed by the essay will be sent 100 SBD for this need.

Payout will be at the time of payout of this post.
---
That's it. Steem and cryptocurrencies, regardless of what the future may hold for these technologies, can help, RIGHT NOW.
Happy Steeming, and may the best essay win.
~KafkA
!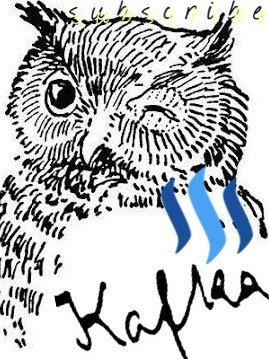 ---
Graham Smith is a Voluntaryist activist, creator, and peaceful parent residing in Niigata City, Japan. Graham runs the "Voluntary Japan" online initiative with a presence here on Steem, as well as Tube Twitter. (Hit me up so I can stop talking about myself in the third person!)