PFM LESSON ONE: INCREASE YOUR STEEMIT INPUT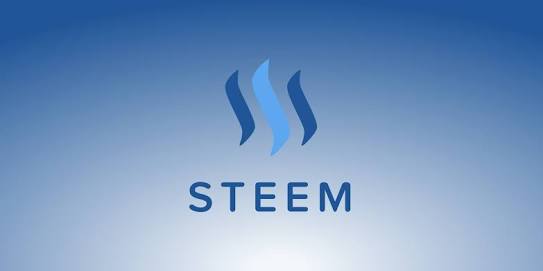 Source
Thanks to Dan Larimer and Ned Scott we no longer have to worry after raising capital for our business or whatever endeavour we wish to invest in. The uniqueness of the Steem blockchain makes it possible to users to get rewarded for their blogging efforts so that eliminates the worry of how to raise capital on which our wealth will be built.
Now that the right mechanism has been set in place it's up to us to utilize this opportunity to the best of our abilities. Increase your input on steemit,
post more - quality posts
Interact more - read and reply reasonably to other users posts
Participate in as much contests as you can - besides the rewards this will get you recognition.
Join communities
When not on Steemit, get to know about Steemit. Try to read the steem white paper so you understand how steemit and the rest of the apps work, study the charts and try to read the FAQs in the drop down menu.
Yes, everything is money driven and this might seem like a purely financial move but it's aim along with that of the next lesson is Personal development.
Refining the skills that you already have,
Building networks of friends and business partnerships that are goal-driven and
Gaining knowledge, as you know knowledge are power.
And these are ingredients you need to have to be a major player in the money game!
This is the first lesson in multi-lesson course as part of the project first million campaign that was officially unveiled earlier this week.
All lessons will be straight to the point and detailed, written in simple English for easy assimilation and comprehension.
Lesson 2 coming soon.
Previous posts
Unveiling Project First Million