OFFICIALLY KICKING OFF PROJECT FIRST MILLION.
2018 has been a wild year for us, the ups and downs, climbs and tumbles, mistakes and lessons and we are still up.
 2018:  (+) - (-) = +. After you take out all the negatives, we still have a lot to be thankful for. 

Our outreach has been enormously successful judging from the odds we had against us, a bunch of university kids with no income, no godfather, having nothing but the zeal to be the change we want to see.
Throwback December/January 2016, our first real glimpse of a better life, ponzi schemes. Long story short, we ended worse than we had headed out.
Then we found Steemit, by then we had almost convinced ourselves the internet is not the best place to make cool legit cash. Never say never, we were back in, but only to test the waters - at least steemit doesn't need our capital.
Five (5) months down the line, we'd rather show you than tell you how much we have done for ourselves and for the people around us. Convincing people to join an internet business when they just got their finger burned is scary, we ourselves and our bank accounts are the only advert we have but then it's the only thing we need so why not?
April 15th, 2017
  *  100+ accounts registered and activated
  *  3000+ steem and Steem dollars generated. 
  * Over 3 million naira cashed out by members. 

What more can we say?
#Blessed.
Our stories have changed, we don't speak of hunger anymore, no more school fees issues, no more house rent issues now it's time to talk about the future.
    Thinking bigger

We are still young and our futures have never looked brighter, this is the age of dreaming and pulling out those dreams from our minds to reality and that's what this is about.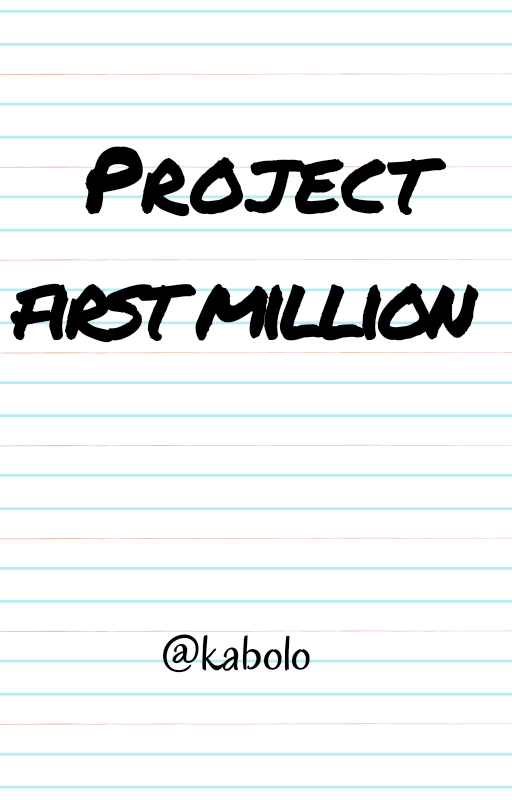 Having your first million. (Naira or it's equivalent in your currency. 360 naira = 1USD).
This is not making your first million but having it in cash or investment.
This project is meant to encourage youngsters like ourselves who have started making money off steemit to invest these earnings properly in both offline and online ventures,
this is to encourage long term thinking as opposed to short term mentality
For a start, we would continue hosting our normal seminars where we would be......
Teaching people how to make money from steemit
Suggesting investment ideas that will yield long term returns
Exchanging ideas
Open grounds for members to share their business plans
Analyzing and investing in members start up.
Our only goal is to have all our members be worth at least a million by the end of the year either in cash, properties or investments. ( Not money they have made).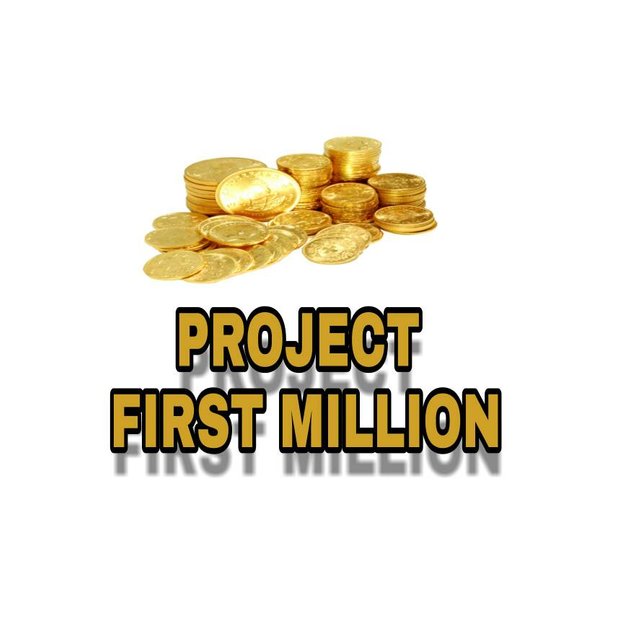 If you want to know more about us and the project please do leave a comment.
Thanks.