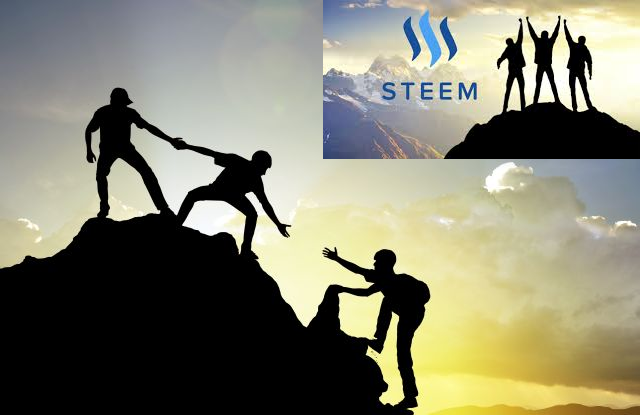 I want to share these words of Anthony de Mello.  
  Accumulate 
  When the sparrow makes its nest in the forest, it occupies only one branch. When the deer quenches its thirst in the river, it does not drink more than what it has in its belly. We accumulate things because we have an empty heart. Anthony de Mello. "The prayer of the frog (2nd I take)".  
  Continuing with my support for the steemians. I am going to vote with the 30% of Steem Power to the first 5 users who comment on this publication leaving the link of their post to be voted. My contribution will not be much, but I will help with something in its publication, I'm just a person who believes that unity is strength, we have to support each other.  
  Note: I will only vote for the first 5 users who post the link of their post, I also hope you support me with your vote, thanks for taking the time to read this post.