MY ONE YEAR ON STEEMIT CELEBRATION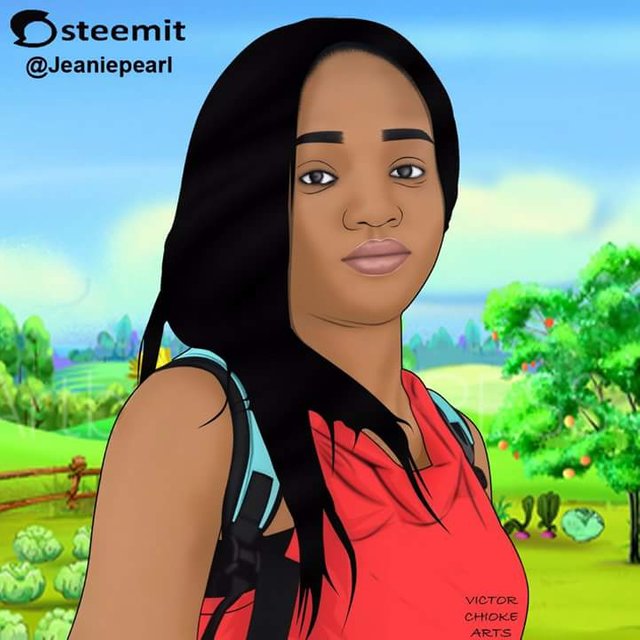 Hey.....all.
I trust you are having a great week. I clocked a year on Steemit on the 23rd of this month. I will like you all to celebrate with me through this fun contest...surely it's coming with a reward and you are so ganna enjoy yourself while at it. The title of the contest is "MY STEEMIT SLUM BOOK....HAPPY 1 YEAR @jeaniepearl". Attach a recent picture of yours to the post. You are to write your personal slum book with the guide I will give below. The first 10 people to post the link to their steemit slum book as a comment here will get 1 SBD each and the next 10 people to post theirs will get 0.5 SBD. Please do well to use the correct title "MY STEEMIT SLUM BOOK....HAPPY 1 YEAR @jeaniepearl" and if you are not among the first 20 ,please still participate, it's gonna be fun.
GUIDE
When did you join steemit and which community did you join first
Who introduced steemit to you
What convinced you to join steemit
What do you like the most about steemit
Your highest steemit upvote reward
Your best experience on Steemit
Your worst experience on Steemit
Your steemit role model
Your steemit angel
Your steemit crush
Your best male friend on steemit
Your best female friend on steemit
Your most memorable steemit meet up
A steemit wish
kiss,hug and slap ?
Will you be at SIN2 ?
SHOUT OUT
MY STEEMIT SLUM BOOK.....HAPPY 1 YEAR @jeaniepearl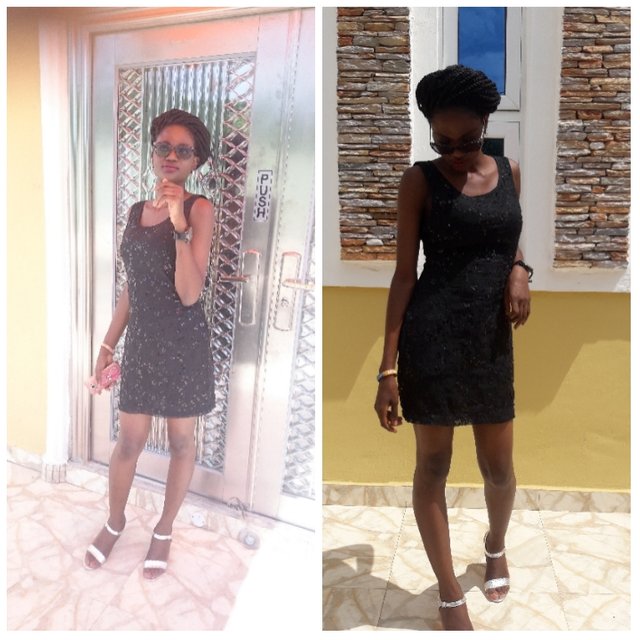 I joined steemit on the 23rd of August 2017 and the first community I joined was @euronation

I was introduced to steemit by Andrew Stash, my crypto mentor.

The trust I have for him made me join steemit. I didn't know much about the platform or have any clue until I joined.

Steemit brings out the best in me. I like the fact that I get rewarded for what I enjoy doing.

My highest steemit upvote reward is about a hundred dollars.

My best experience on Steemit was after my first steemit break. I took a break for a month plus, like I did of recent and the love I got when I returned was overwhelming.

My worst experience on Steemit was my early days on Steemit when I had no audience and close to 0 payout.

My steemit role model is @ehiboss I admire his positivity and vibe towards steemit.

My steemit angel is @surfyogi I bless the day he found me.

Lol @ehiboss said it is wrong to have or admit you have a crush when you are not single...lmao. so I used to crush on @tojukaka ....not a deep kinda crush tho and I no longer do. I don't have a steemit crush but if it is a must I choose one then it is @tojukaka

My best male friend on steemit is @amec

My best female friend on steemit is @jblsignature

The most memorable steemit meet up I have attended is Steemit Ibadan meetup(2), it was dope.

I wish @ned can add me to his autovote and I wish steem will rise to $50

if I was to kiss,hug and slap a steemian.
I will kiss @signmund
i will hug @adoore-eu
I will slap @adeniyi

Definitley YES by God's grace

Shout out to my followers,fans, all Nigerian communities and Steemians as a whole, keep being you,I love you all.
THE RULES ARE SIMPLE
Attach a recent picture of yours
Repost the slum questions
Answer all questions
Drop the link to your post as a comment here
Use the right topic
Attach the link to this post on your post
Use Nigeria,Wafrica and any other tag
I am looking forward to your entries, let's do this.
feel free to resteem