8 Step Guide on How to Properly Introduce Yourself on Steemit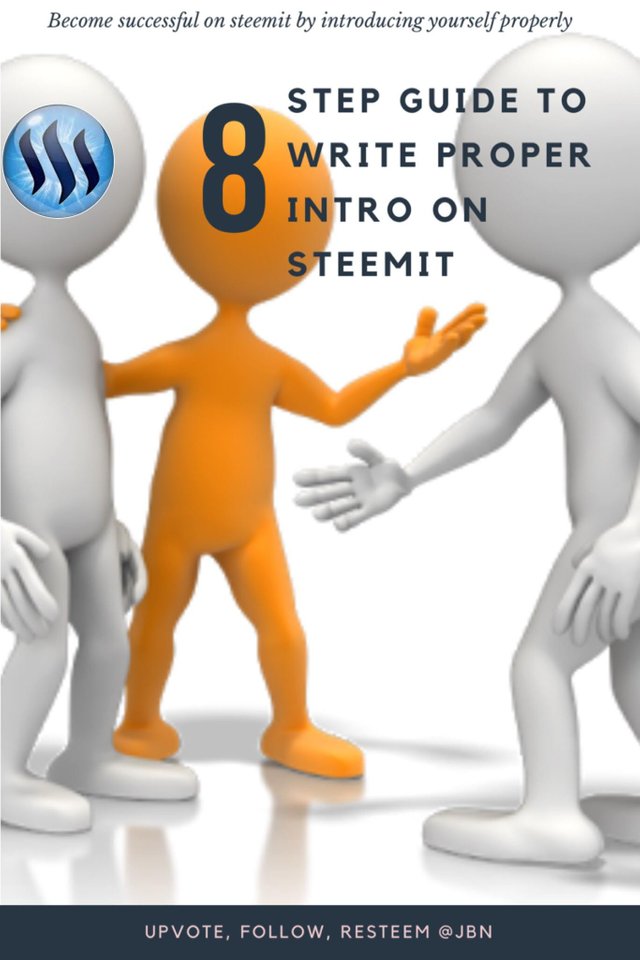 I am sure this topic has already been covered many a times (may be), yet here i am trying to give my 2 cents on this matter so that new comers can take off with their steemit journey right from their introduction..
I have been visiting "introduceyourself" tag for sometime now and i am not impressed to say the least. Newbies are making rookie mistakes in introduction and they are getting shot down. Luckily, I am here to save them.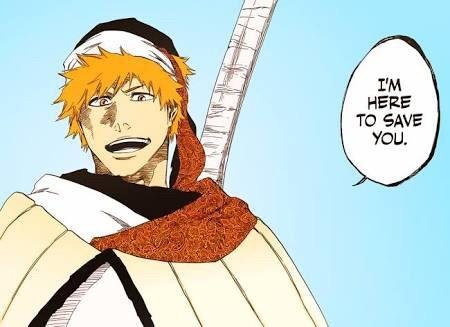 Image source
How This Guide Can Help Newbies
I have seen steemit pros advising newbies on this matter with some rather lengthy instructions.
However new comers either fail to understand them or they get bored reading to their instructions. Why?
They are young, they are excited, they just signed up for a social media that pays them for writing content. They want to earn money quickly so they tend to ignore lengthy instructions on the matter and try to post as quickly as they can to see some $ on their posts.
Keeping in view the above mentioned reasons, this guide is going to be numbered and it is going to be short & crisp.
In my experience, people tend to remember and act on short instructions more effectively so i am gonna try this method and see if it improves the overall quality of steemit intro posts.
Proper Way of Introducing Yourself on Steemit
1. Set up your profile before introduction
Always complete your profile information including your display picture before posting introduction. You can do that under the "Settings" tab which is right next to your "Wallet".
UPDATE 1 :- There is a wonderful guide on how to setup your steemit profile by @ilyastarar
Do give it a go here https://steemit.com/steemit/@ilyastarar/how-to-add-profile-picture-and-cover-photo-and-set-up-steemit-profile-newbie-steemians-guide-2017101t0456362z
---
2. Provide proof of identity in introduction
To avoid being suspected as an ID thief, provide proof of identity by holding a paper that says your steemit account name and current date with your visible face.
---
3. Make a short youtube video
It will make your introduction extremely better and free from an any ID theft suspicion. Record a short video of about 30 seconds - 1 min, upload it on youtube and give the link on your post. I regret not doing this in my intro post.
---
4. Link your steemit profile with your established social media accounts
You can do that by adding link to one of your social media accounts (facebook, insta, linkedin etc...) under Settings -> Website. Your credibility will be increased by taking this step.
---
5. Make a little following before posting introduction
Visit different accounts and blogs. See what they are doing. Reply on their posts after reading them. Make your presence known before your introduction.
---
6. Use "introduceyourself" as your first tag
This tag is one of the most visited tags on steemit. Make it your first tag for better exposure. You can include "introduction" and "introducemyself" as your 2nd and 3rd tags.
---
7. Write well defined Paragraphs under relevant headings
Try to include every aspect of yourself in your intro in short paragraphs. Your history, your passions, what you have to offer to steemit community etc...
---
8. Proof read your post before posting it
Its a huge turn off for the readers to find spelling and grammatical mistakes in posts. Proof read yours 3 to 4 times before hitting the "post" button.
---
Conclusion : You are Ready
Now you are ready to post your introduction. Follow this handy guide and you will see your account strapped to the Steemit rocket reaching for the stars.
I would humbly request you to resteem this post to your followers so maximum people can benefit from this.