The past few weeks the increasing number of posts in which people are expressing their concerns about upvotes selling services and then there are the pay for resteeming services as well as the overall concerns of draining the reward pool, has come to a point where one can not but notice that something has to be done about it.
Rather than complain about it, WHY DON'T WE DO SOMETHING ABOUT IT!
So I've come up with an idea on how we can counter all these "Pay For It" services using what we have right here on Steemit.
All it takes is to spread the word!
THE RESTEEM MOVEMENT!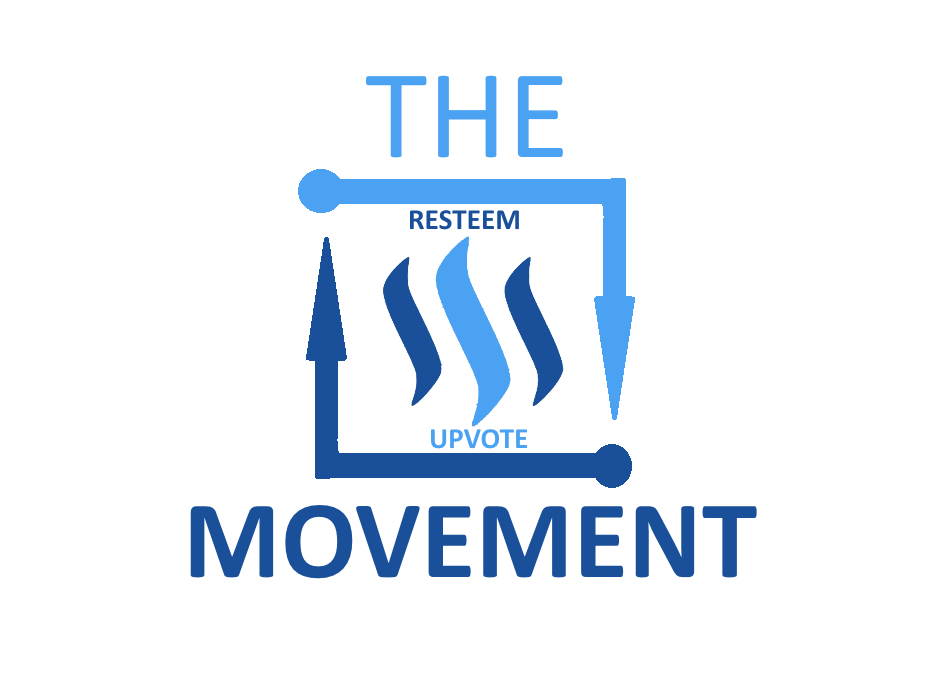 SO THIS IS HOW IT WORKS:
Every day we all vote and resteem 1 random post of 1 different person who is at a lower ranking.
So Whales can not vote/resteem any other Whales.
Dolphins, Minnows and Redfish can not vote/resteem other Dolphins or Whales.
THIS ONLY APPLIES TO THIS ONE POST DAILY.
For the rest of your voting and resteeming just do it as you would normally.
Many may already be doing this, FANTASTIC, but this idea is to make it part of a movement that counteracts the "pay for services" that we have been reading about so often.
TIME TO TAKE ACTION!
This doesn't cost us anything, it promotes people who are working their way up the ranks here on Steemit, it gives people who are really putting effort into their posts the opportunity to get noticed.
It isn't a chore for anyone, it in fact brings out the true nature of all those posts that go on about helping others out, about this giving environment and all the other great and wonderful things that Steemit is about. IT IS TIME TO START MAKING A REAL DIFFERENCE, WITH ACTIONS & NOT WORDS!
WELL THEN?
Rather than complain about how things are not the way they should be,
LETS DO SOMETHING ABOUT IT.
THE RESTEEM MOVEMENT!
This idea really can make a noticeable difference, it can bring to life EVERYTHING THAT STEEMIT IS ABOUT!
So I've decided to present this idea here and I invite everyone who is interested in becoming a part of this to use all their talents, everything from writing/blogging about it and promoting THE RESTEEM MOVEMENT to making their own logos and footers and anything else, all in the name of making STEEMIT become what we all want it to be.
THE RESTEEM MOVEMENT.
Become a part of this and you too shall help beat the bots!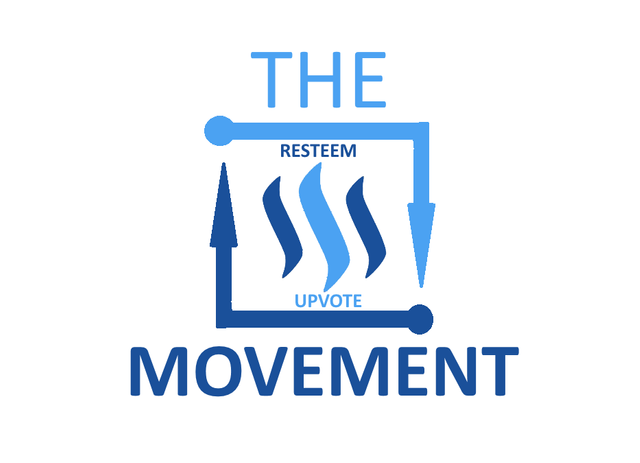 I guess the first thing that we can do is to spread the word about this idea by resteeming this post and getting people on board.
If you have any suggestions or ideas on how we can all go about making this movement known about all over Steemit, please share what you are thinking below in the comments.