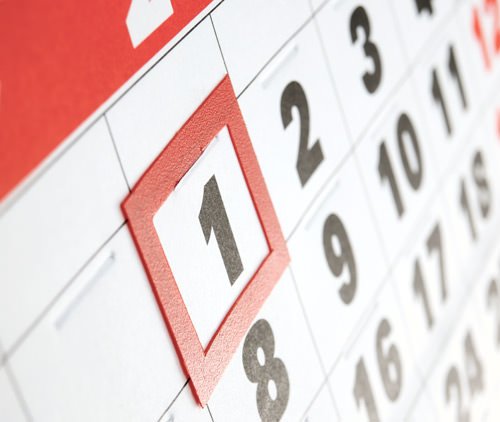 I discovered the steemit.com site at the end of July and started to try this amazing platform.
I started from zero with no value in account .
First week - I wrote my introduction post ($0,3) and some comments. In this process I learned a lot. I found out than I'm a minnow and there are whales.
I learned what is voting power and how is upvote calculated :)
I made a lot of comments, I think around 100 or 200 in first week and was very active because I wanted to receive my first money in 7 days.
Second week was the week of discovering upvoting bots. I found out about @minnowbooster, @randowhale and @drotto bots. They gave me first boost to appear in hot section in some tags. So my posts started to receive from zero to 10-20 views and it is an amazing feeling because I saw that my work started to be seen ;)
In this week I also found about the poker league of steemit @spl and registered in their site http://www.lucksacks.com and started to play some poker. I won few freerolls and received around 10 sbd. It was amazing because I could use them to upvote my posts and to exchange it for more steempower. So my journey slowly began gaining speed.
Third week - It was amazing! First I discovered about delegated power and I bought some steempower from @minnowbooster at 18% and 24% apr and my like boosted from zero to 15 cents!
After that I started to gain some connections and curation rewards .
I got the first resteem on my post by @oldtimer and received $18 on my post. So connections with veterans of this platform mean a lot! Thanks @oldtimer for resteeming my post. It was a great experience:)
Last week of my first month - I steadily worked on more quality comments because 2-3 words comments do not give any value to post creator. I started to earn more from commenting. My earning from comments moved to around $40 sbd per week . Which I discovered by checking the site steem.supply
This gave me more motivation to produce more quality posts and comments.
I would like to mention about curation reward. After I leased steem power from minnowbooster, I did not know how curation rewards work. I had received like 5 cent from first week. I thought its 25% , but I received only 1% reward from my upvotes. I was surprised but then I discovered that we need to wait 15 minutes before upvote for 50% curation reward and 30 minutes for ~99% curation reward. After that I started to look at not immediately posted content but instead the ones that were posted a minimum of 15+ minutes ago and this helped my curation rewards skyrocket from 5 cent to 1.5 Steem power in a few days!
Overall I am learning every day something new from steemit and this platform gives me motivation to work harder every day!
I hope you found something interesting in this report of my first month. Hopefully my second month will be more amazing :)
P.S. Estimated Account Value $161.36