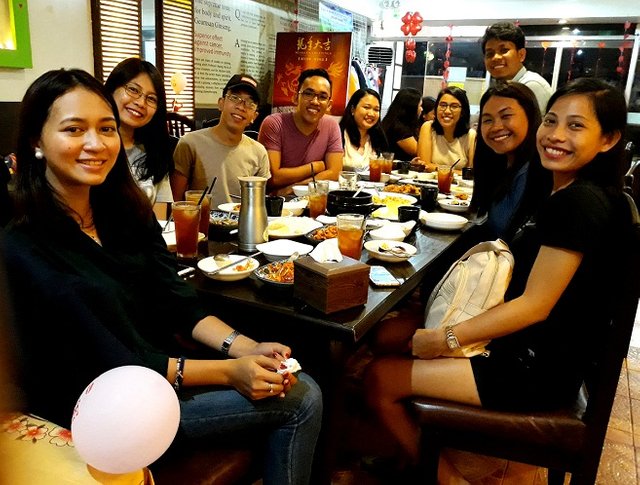 Promoting STEEMIT Platform To My Friends in Davao City
---
HELLO STEEMIANS!!
Last night, I invited my friends for Dinner at GEUMSAN Korean Chinese Restaurant.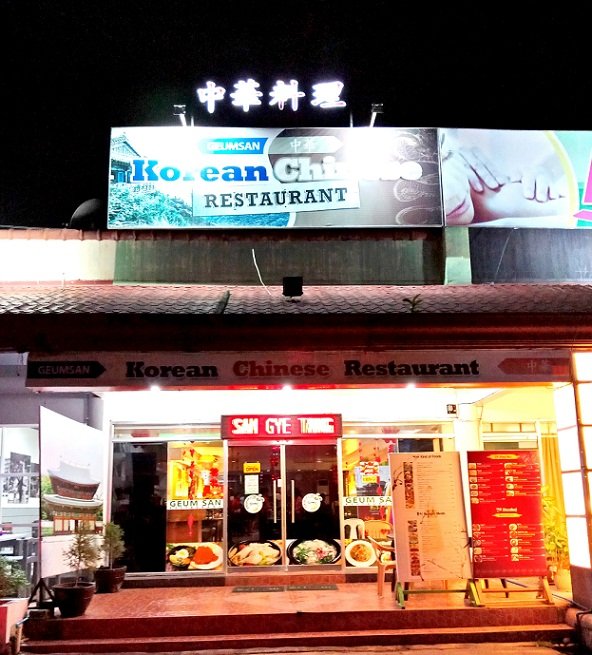 Aside from bonding and catching up with each other, the reason I invited my friends last night was to introduce to them the Steemit platform and about investment in cryptocurrency.
What I really like about this restaurant was that they offered us with an unlimited salad bar since our order sums up to 2380 PHP (47 USD) Yey! (LOL)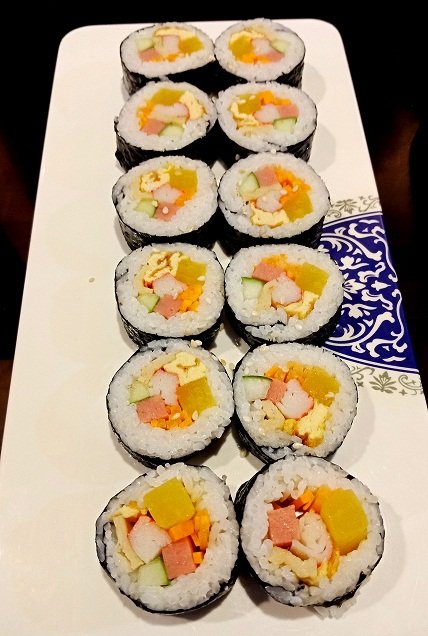 (Kimbab)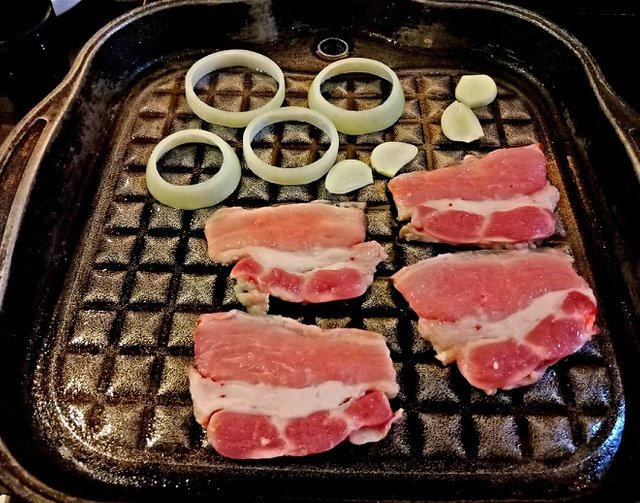 (Samgyeopsal-grilled pork belly)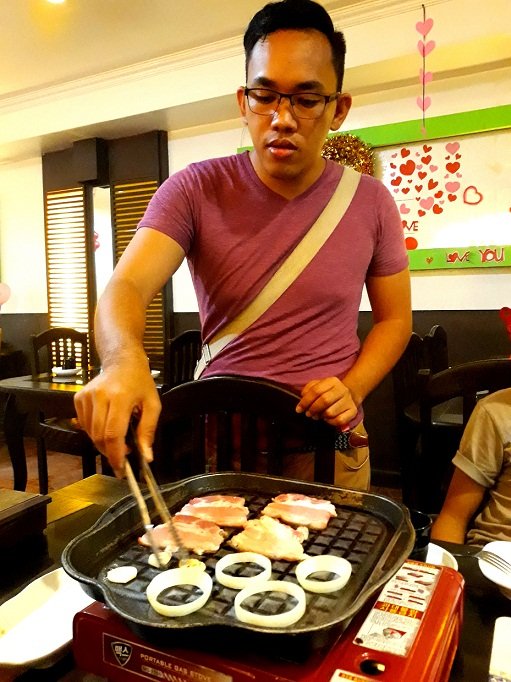 You get to cook it for yourself
If you're a fan of Korean fashion, for just 20 PHP (0.4 USD), you can wear different hanbok of your choosing for picture taking.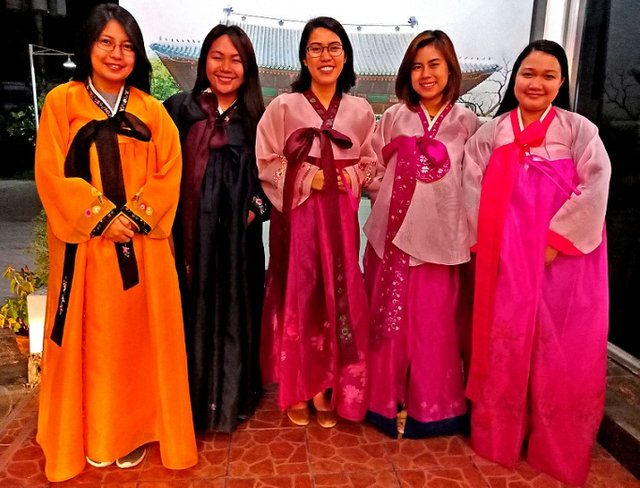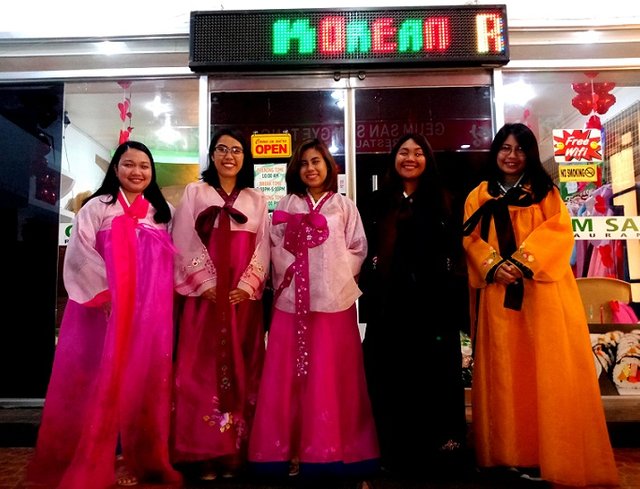 After 20 minutes, our food were served and it tasted delicious. We ordered tokpokki (hot and spicy rice cake), samgyetang (ginseng chicken soup), haemul pajeon (korean seafood pancake), jeyuk bokkeum (korean spicy pork stir fry), kimbap (sushi rolls), japchae (Korean Stir-Fried Starch Noodles with Beef and Vegetables), and Fried Chicken.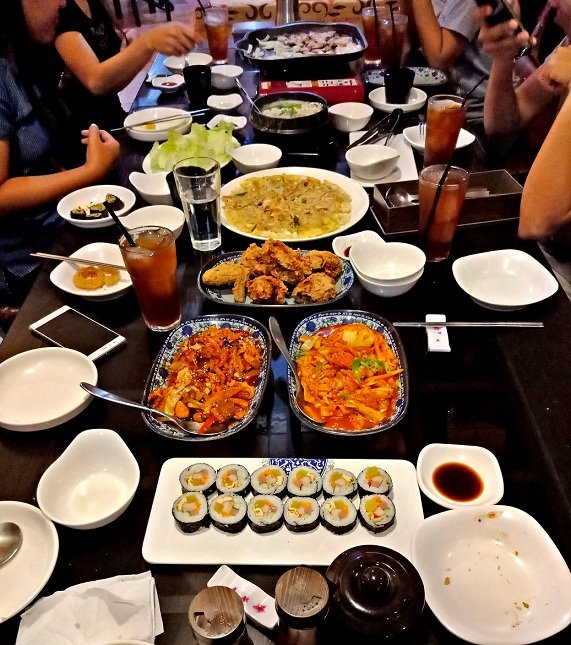 After we finished having our dinner, I explained to them what Steemit platform is all about. That it is a social network that rewards good quality content. I also explained to them how it works, where does it come from, is it legit, and all sort of questions that they ask from me. I also told them that there is a community that is willing to help minnows and that as long as they are consistent and persevere to create good quality content, they will surely succeed on this platform. I also show them the rewards of the top earners from the Philippines for them to be inspired that someday, we can also reach that goal. I also taught them techniques on the importance of tags so that their contents will be properly filtered.
After discussing to them about Steemit, I also explained to them the issues on cryptocurrencies. What is cryptocurrency, what are altcoins, where to invest, how to invest and other sorts of question. We really had a long talk and we had fun that night.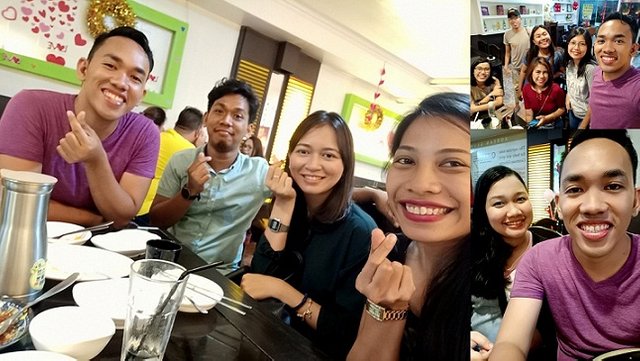 After paying the bill, since it was still early we decided to go to World K-Box Family KTV, a karaoke bar. We sang all throughout the night, drank few buckets of San Miguel Light and went home when it was already midnight (liquor ban in Davao is 12 midnight).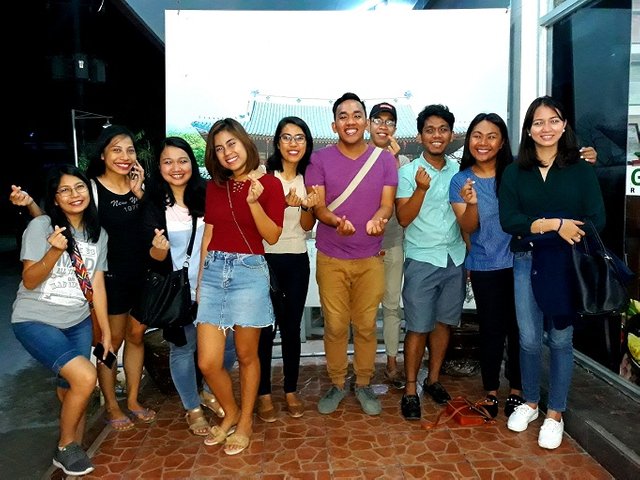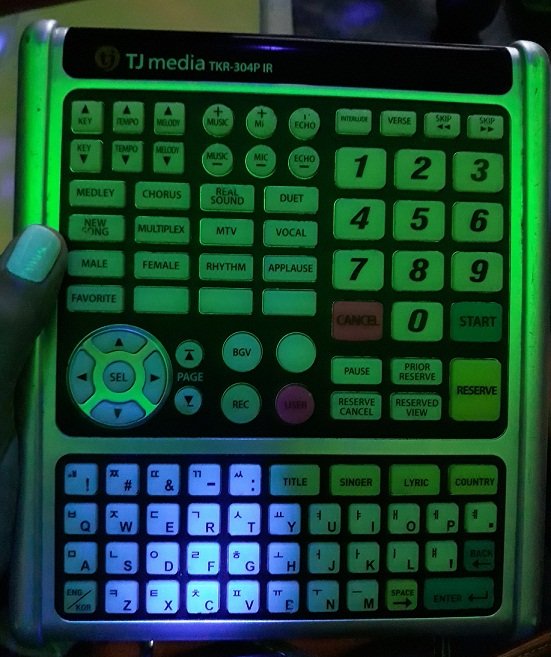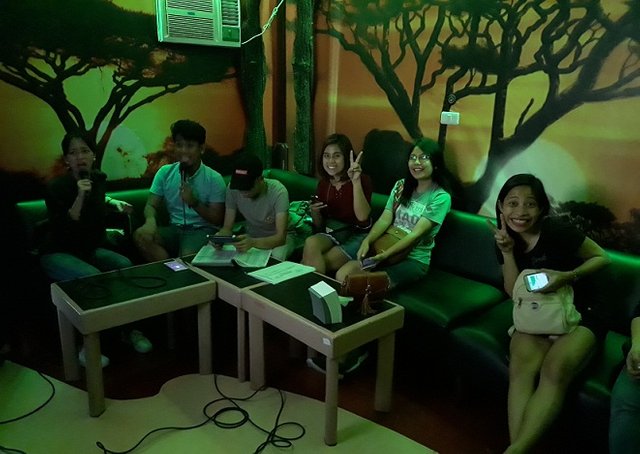 ---
Thank you for your time reading this and please look forward to my next episode. If you enjoyed it, you might also like to read my other posts on the link provided below.
---